Authorization for Out-of-State Travel
FIN-TRV-1.0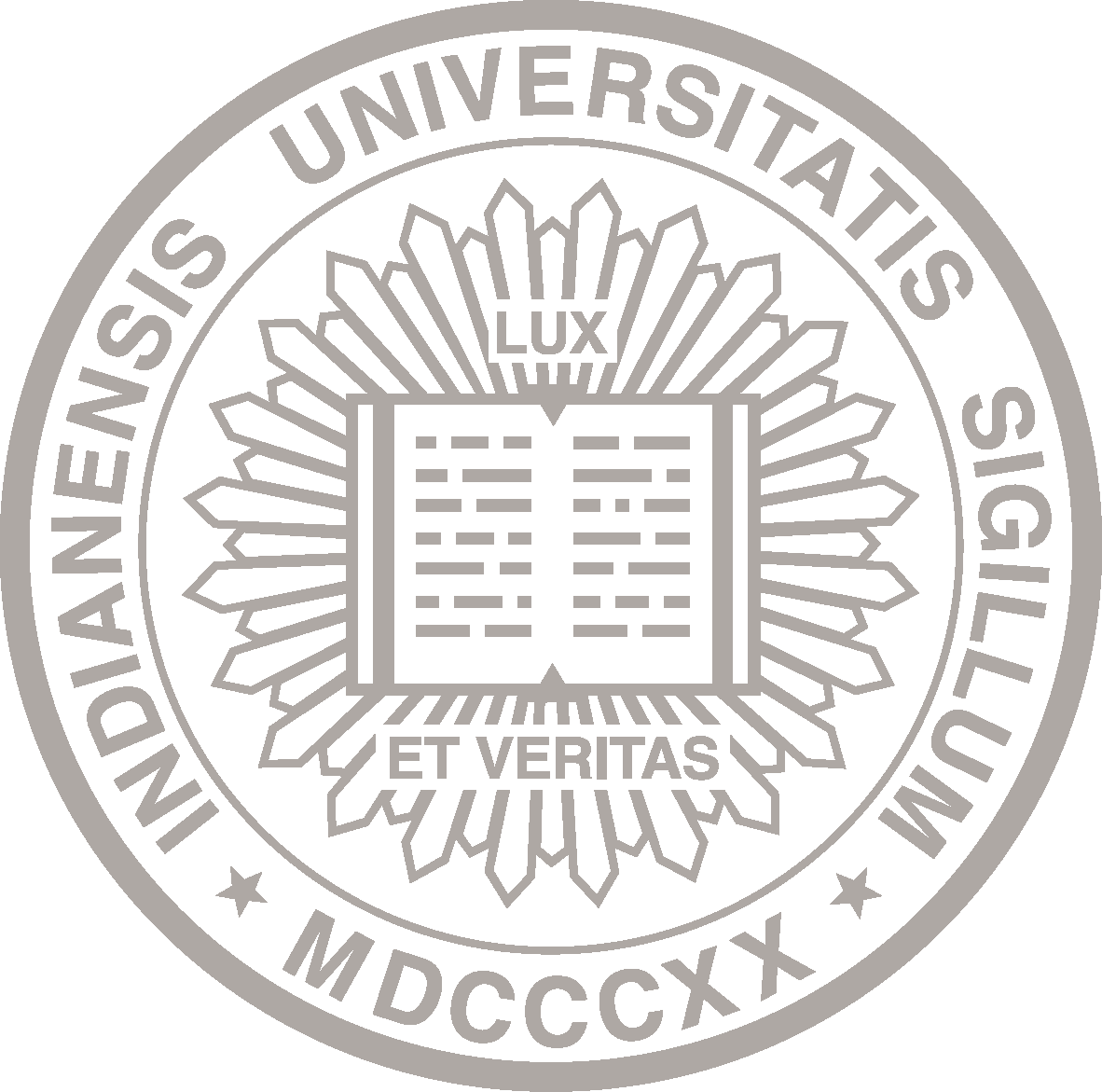 About This Policy
Effective Date:

10-01-1990
See current policy
Date of Last Review/Update:

11-18-2016
Responsible University Office:

Travel Management Services
Responsible University Administrator:

Vice President and Chief Financial Officer
Policy Contact:

Tammy Bean
Director of Travel
Travel Management Services


tbean@iu.edu
Policy Feedback:

If you have comments or questions about this policy, let us know with the policy feedback form.
Many policies are quite lengthy. Please check the page count before deciding whether to print.
Policy Statement
Indiana University employee travel is governed by rules and regulations established by the Indiana State Legislature and the State Budget Agency.
Procedures
Authorization to travel out-of-state on official university business will be obtained by submitting an approved department authorization form at the departmental level for each trip taken outside the State of Indiana. The traveler completes a department authorization form and gets appropriate signatures from Fiscal Officers. Departments will issue department request numbers and will monitor travel authorizations at the department level.
Definitions
A "university traveler" is defined as an employee or student traveling whose travel costs will be reimbursed from university administered funds.
History
This policy was established on October 1, 1990.
Revised to add scope November 2016.