Utilization of Historically Underrepresented Diverse Suppliers
FIN-PURCH-13
Note:
In 2019, university policies related to university purchases (formerly FIN-PUR-01 through FIN-PUR-35) were updated and consolidated into FIN-PURCH-01 through FIN-PURCH-14.  The History section of this policy contains complete information on where the topics covered by each FIN-PUR policy can be found in FIN-PURCH.  A few FIN-PUR policies have been rescinded or converted into Standard Operating Procedures, and the History section contains that information as well.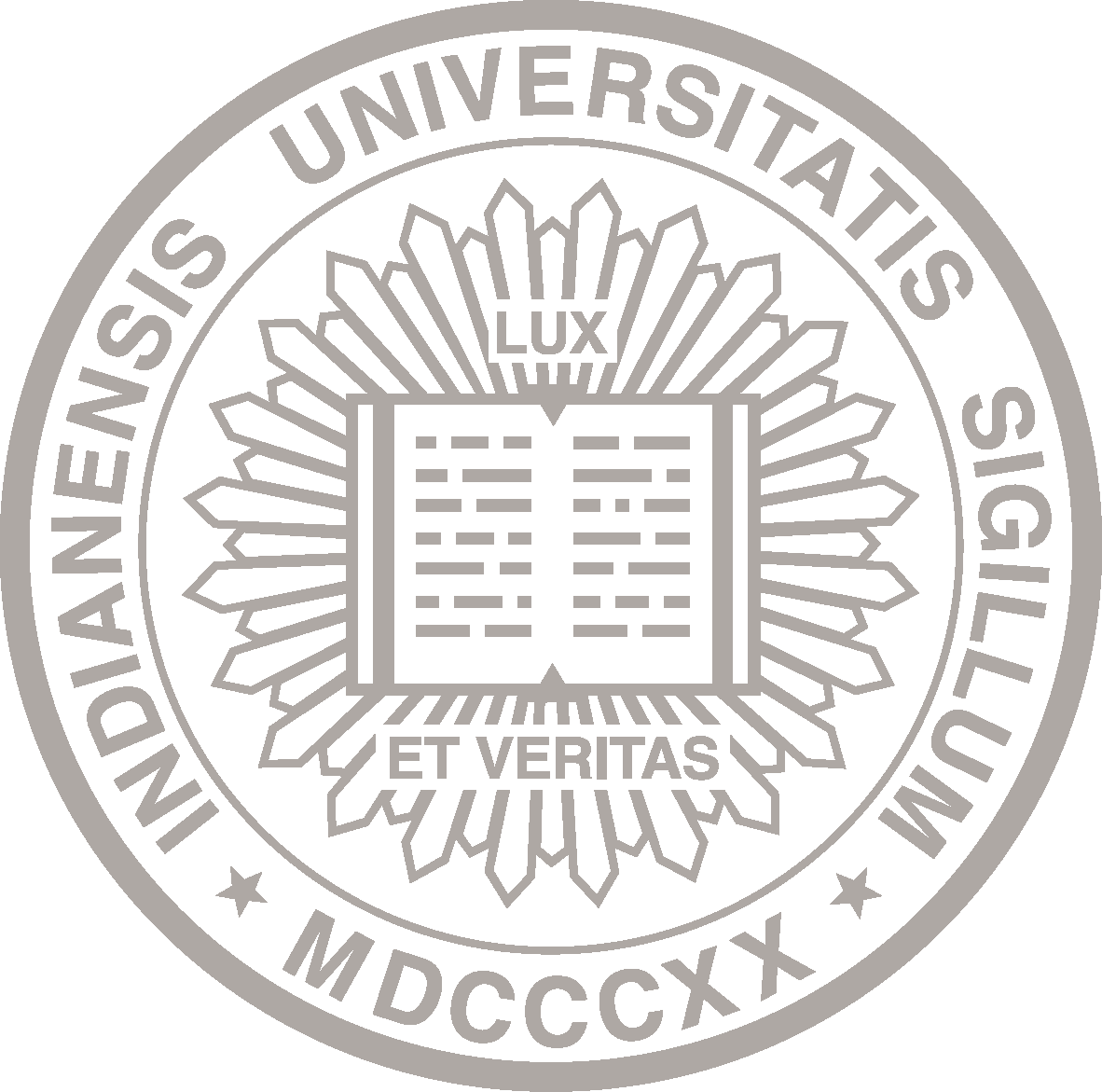 About This Policy
Effective Date:

03-12-2019
Date of Last Review/Update:

03-12-2019
Responsible University Office:

Purchasing Services
Responsible University Administrator:

Vice President and Chief Financial Officer
Policy Contact:

Baris Kiyar
Associate Vice President for Procurement
bkiyar@iu.edu
Policy Feedback:

If you have comments or questions about this policy, let us know with the policy feedback form.
Many policies are quite lengthy. Please check the page count before deciding whether to print.
Scope
This policy applies to all individuals responsible for university purchases, regardless of the procurement mechanism.
Policy Statement
Indiana University is committed to providing historically underrepresented diverse suppliers every opportunity to compete for its business. Efforts will be made in the Purchasing Department to identify historically underrepresented diverse suppliers, inform these suppliers of university requirements, and solicit quotes from such suppliers whenever possible. Purchasing Department professionals will support the efforts of the Supplier Diversity Program and will communicate with historically underrepresented diverse suppliers regarding the purchasing process so that they may become more viable suppliers.
Reason for Policy
To develop greater participation of historically underrepresented diverse suppliers in the procurement process.
Procedures
The Purchasing Department shall encourage and invite diverse suppliers to meet with staff to review product/service specifications and review supplier qualifications.
Departments are encouraged to explore opportunities with diverse suppliers. Source lists are available on the Supplier Diversity website https://supplierdiversity.iu.edu/ or contact the Office of Supplier Diversity to identify diverse suppliers.
Definitions
Historically underrepresented diverse suppliers: those suppliers who have been certified by a qualifying certifying agency.
Businesses that fall into one or more of the qualifying categories:
Minority-owned Business Enterprises (MBE)
Woman-owned Business Enterprises (WBE)
Veteran-owned Business Enterprises (VBE)
Service-Disabled Veteran-owned Business Enterprises (SDVBE)
Small Business Enterprises as defined by the US SBA (SBE)
Historically Underutilized Business in a HUB Zone (HUB)
Additional Contacts
| | | |
| --- | --- | --- |
| Contact | Phone | Email |
| Tally Thrasher, Exec. Director of Purchasing | 812-855-5646 | tthrashe@iu.edu |