Release of Procurement Records
FIN-PURCH-10
Note:
In 2019, university policies related to university purchases (formerly FIN-PUR-01 through FIN-PUR-35) were updated and consolidated into FIN-PURCH-01 through FIN-PURCH-14.  The History section of this policy contains complete information on where the topics covered by each FIN-PUR policy can be found in FIN-PURCH.  A few FIN-PUR policies have been rescinded or converted into Standard Operating Procedures, and the History section contains that information as well.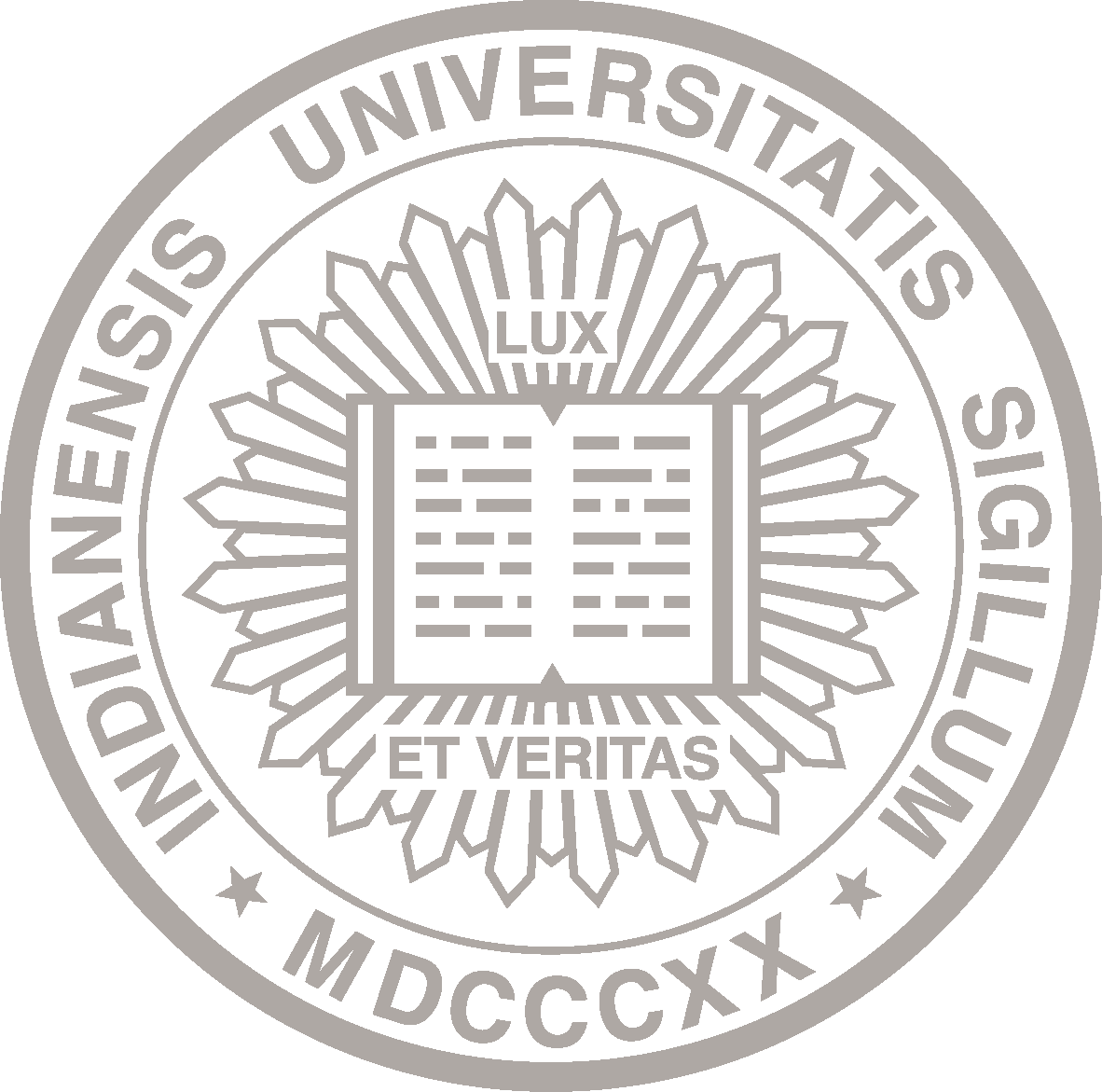 About This Policy
Effective Date:

03-12-2019
Date of Last Review/Update:

03-12-2019
Responsible University Office:

Procurement Services
Responsible University Administrator:

Vice President and Chief Financial Officer
Policy Contact:

Baris Kiyar
Associate Vice President for Procurement
bkiyar@iu.edu
Policy Feedback:

If you have comments or questions about this policy, let us know with the policy feedback form.
Many policies are quite lengthy. Please check the page count before deciding whether to print.
Scope
This policy applies to all individuals responsible for university purchases, regardless of procurement mechanism.
Policy Statement
In regards to procurement transactions, Indiana University shall comply with the provisions of the Indiana Access to Open Records Act and any other applicable state or federal law or regulation governing the release of records.
Records related to procurement activities may  be released by Purchasing Department personnel and/or University Counsel only upon review and authorization by University Counsel and the Associate Vice President, University Procurement Services.
Records regarding pricing and competitive offers will not be released during the selection period.
Institutional procurement records shall not be used in a manner that conflicts with the Conflicts of Interest and Commitment Policy, UA-17. 
Sanctions
Failure to follow appropriate policies and procedures regarding the use of university funds and resources or in obligating the university to financial or legal transactions could put the university in financial and legal risk. Sanctions for failure to comply could result in disciplinary actions up to and including employee termination. Violation of state statutes could result in civil or criminal penalty.
Additional Contacts
| | | |
| --- | --- | --- |
| Contact | Phone | Email |
| Office of Procurement Services | | purhelp@iu.edu |
| Tally Thrasher, Exec. Director of Purchasing | 812-855-5646 | tthrashe@iu.edu |
| Abby Daniels, University Counsel | 317-274-7445 | daniel1@iu.edu |