Furniture Purchases
FIN-PURCH-08
Note:
In 2019, university policies related to university purchases (formerly FIN-PUR-01 through FIN-PUR-35) were updated and consolidated into FIN-PURCH-01 through FIN-PURCH-14.  The History section of this policy contains complete information on where the topics covered by each FIN-PUR policy can be found in FIN-PURCH.  A few FIN-PUR policies have been rescinded or converted into Standard Operating Procedures, and the History section contains that information as well.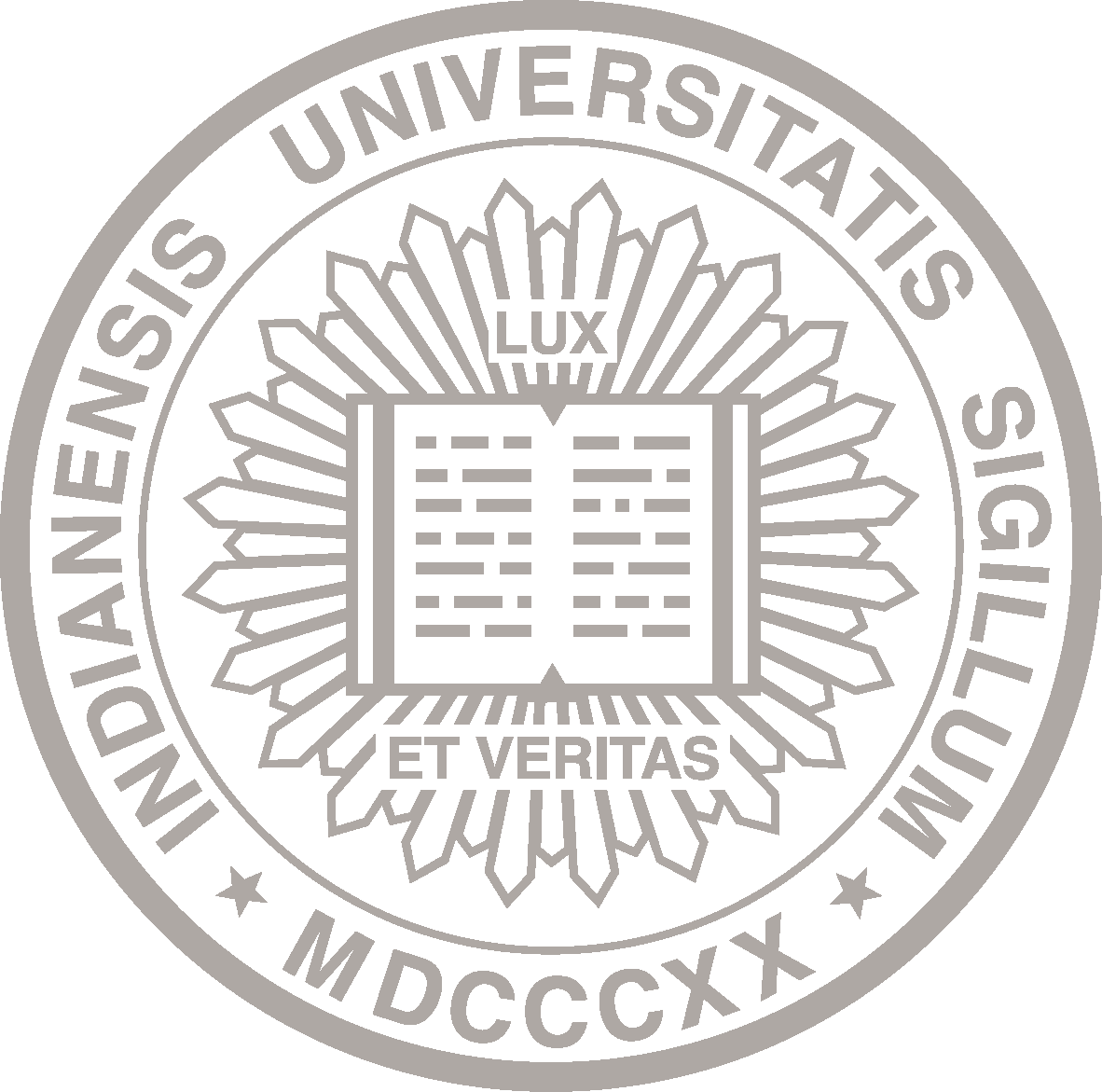 About This Policy
Effective Date:

03-12-2019
Date of Last Review/Update:

03-12-2019
Responsible University Office:

Procurement Services
Responsible University Administrator:

Vice President and Chief Financial Officer
Policy Contact:

Baris Kiyar
Associate Vice President for Procurement
bkiyar@iu.edu
Policy Feedback:

If you have comments or questions about this policy, let us know with the policy feedback form.
Many policies are quite lengthy. Please check the page count before deciding whether to print.
Scope
This policy applies to all individuals responsible for university purchases, regardless of the procurement mechanism.
Policy Statement
Furniture standards have been established and approved by the University Architect's Office for each Indiana University campus. Procurement Services and the University Architect's Office are responsible for the consistent implementation of these standards. Exceptions to the furniture/furnishings standards must be approved in writing by the University Architect's Office (UAO).
All furniture and furnishings for offices, classrooms, public areas, lounges, labs, residence halls as well as building finishes including floor, window, and wall treatments must be specified through the University Architect's Office.
Reason for Policy
To assist the university in selecting appropriate furniture/furnishings. University furniture standards promote efficient use of space resources and university funds. All furniture and furnishings as well as building finishes including floor, wall, and window treatments, must meet applicable fire and safety codes.
Procedures
Complete the online Request for Service form found on the University Architect's Office website:  https://facility.rfs.indiana.edu/rfs.cfm. The requester will receive project number & designer information.  After design, specification, and quote approval by unit and assigned designer, UAO will enter requisition.

A listing of unrestricted furniture items that can be ordered through online contracts or by purchase order is available on the Purchasing "Shop Catalogs" landing page.
Sanctions
Failure to follow UAO approval process and meet fire safety codes may result in removal or reconfiguration of non-compliant furniture and/or furnishings.
Additional Contacts
| | |
| --- | --- |
| Contact | Email |
| University Architect's Office | iudesign@iu.edu |
| Office of Procurement Services | purhelp@iu.edu |