Prepayment of Orders
FIN-PURCH-06
Note:
In 2019, university policies related to university purchases (formerly FIN-PUR-01 through FIN-PUR-35) were updated and consolidated into FIN-PURCH-01 through FIN-PURCH-14.  The History section of this policy contains complete information on where the topics covered by each FIN-PUR policy can be found in FIN-PURCH.  A few FIN-PUR policies have been rescinded or converted into Standard Operating Procedures, and the History section contains that information as well.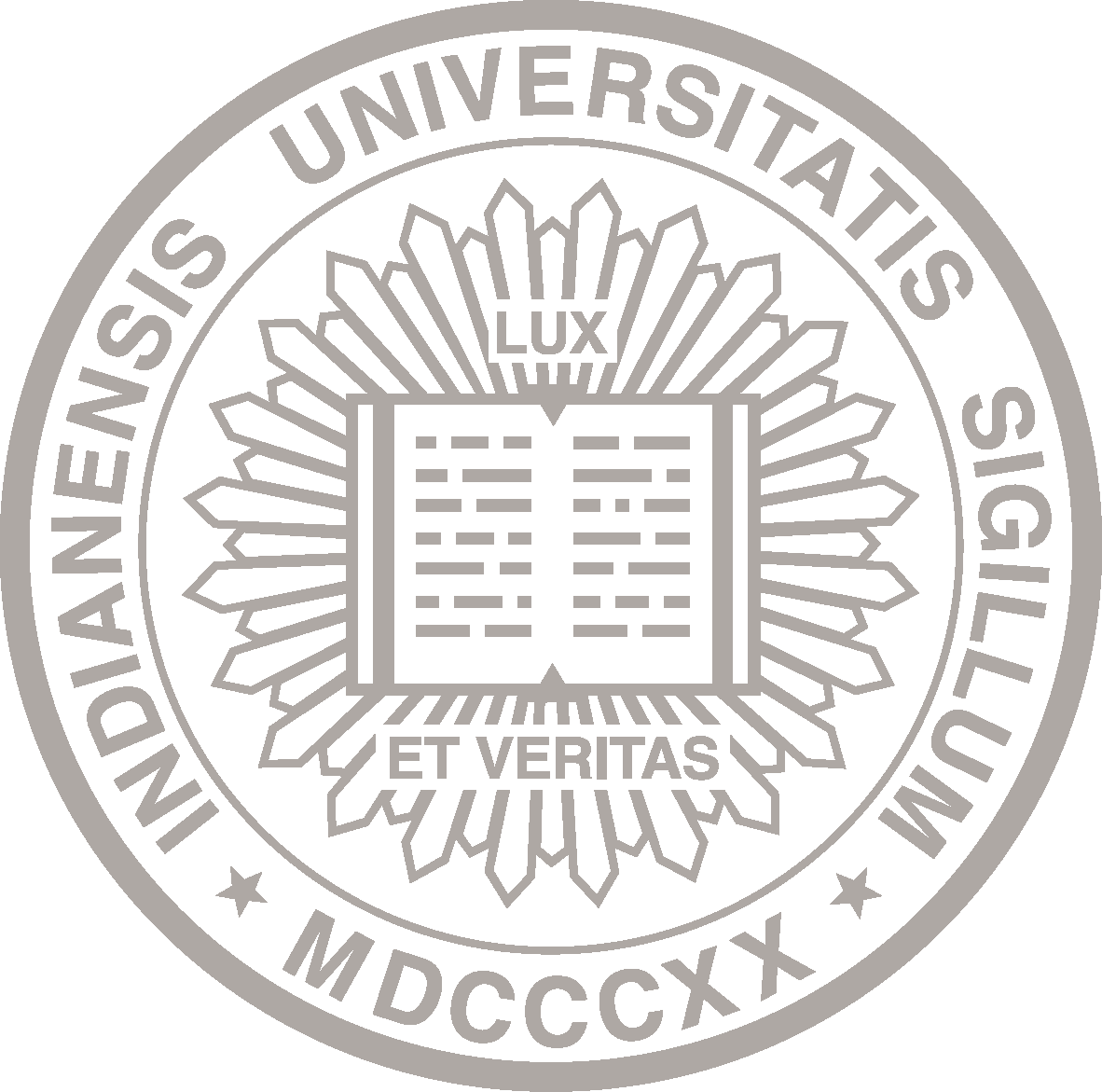 About This Policy
Effective Date:

03-12-2019
Date of Last Review/Update:

03-12-2019
Responsible University Office:

Procurement Services
Responsible University Administrator:

Vice President and Chief Financial Officer
Policy Contact:

Baris Kiyar
Associate Vice President for Procurement
bkiyar@iu.edu
Policy Feedback:

If you have comments or questions about this policy, let us know with the policy feedback form.
Many policies are quite lengthy. Please check the page count before deciding whether to print.
Scope
The policy applies to all individuals responsible for university purchases, regardless of procurement mechanism.
Policy Statement
Payment for goods or services shall not be made unless satisfactorily received prior to payment subject only to the following exceptions:
Payments to local, state, and federal government entities.
Where the supplier provides an instrument of security in equal or greater value than goods and services to be procured.
Where the funding agency has authorized prepayment.
Service and maintenance contracts where necessary.
Approval by University Procurement Services.
Procedures
Prepayments shall be approved and submitted to the supplier by University Procurement Services for inclusion of payment with order.
Sanctions
Failure to follow appropriate policies and procedures regarding the use of university funds and resources or in obligating the university to financial or legal transactions could put the university in financial and legal risk. Sanctions for failure to comply could result in disciplinary actions up to and including employee termination. Violation of state statutes could result in civil or criminal penalty and legal action.