Sole-Source Orders
FIN-PURCH-04
Note:
In 2019, university policies related to university purchases (formerly FIN-PUR-01 through FIN-PUR-35) were updated and consolidated into FIN-PURCH-01 through FIN-PURCH-14.  The History section of this policy contains complete information on where the topics covered by each FIN-PUR policy can be found in FIN-PURCH.  A few FIN-PUR policies have been rescinded or converted into Standard Operating Procedures, and the History section contains that information as well.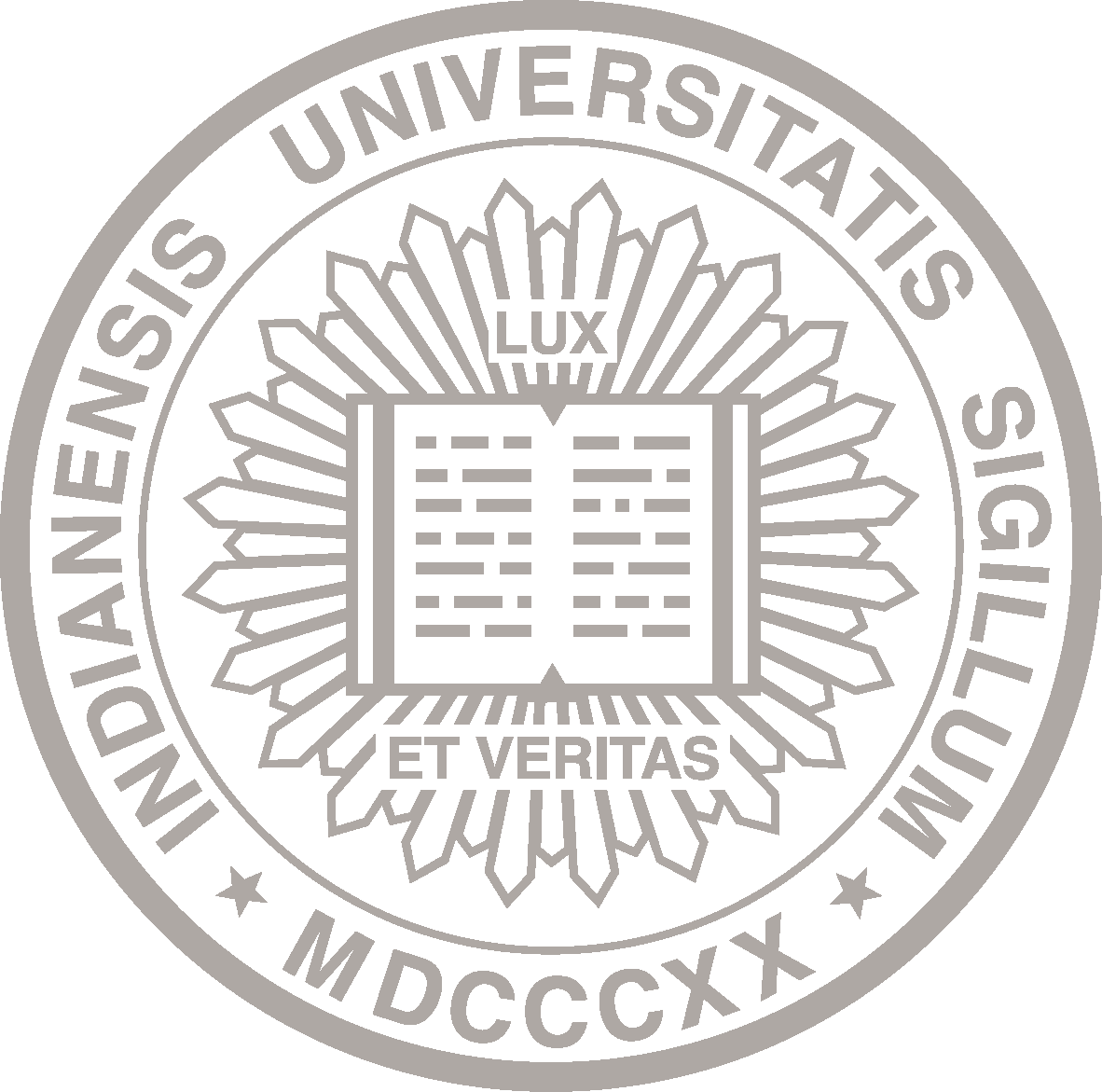 About This Policy
Effective Date:

03-12-2019
Date of Last Review/Update:

03-12-2019
Responsible University Office:

Procurement Services
Responsible University Administrator:

Vice President and Chief Financial Officer
Policy Contact:

Baris Kiyar
Associate Vice President for Procurement
bkiyar@iu.edu
Policy Feedback:

If you have comments or questions about this policy, let us know with the policy feedback form.
Many policies are quite lengthy. Please check the page count before deciding whether to print.
Scope
This policy applies to all individuals responsible for university purchases, regardless of procurement mechanism.
Policy Statement
Indiana University promotes the procurement of goods or services through competitive bidding, but recognizes that, on occasion, it is appropriate to place an order through sole-source pricing. A request for procurement through sole-source pricing must be fully documented to confirm that the circumstances warrant the use of this procurement method and to demonstrate the reasonableness of the offer.
Sole-source procurements over $10,000 may be approved by the Purchasing Contract Manager based on full documentation demonstrating that utilization of sole-source is appropriate. Sole-source procurements over $1,000,000 require approval by the Executive Director, Purchasing Services.
Reason for Policy
In certain instances, competitive pricing may not be available or appropriate.
Procedures
Sole-source purchases shall be documented by a thorough and equitable evaluation of alternatives.
Requests for sole-source purchases may not be used for the purpose of expediting a purchase or circumventing the normal purchasing procedures.
Procurement through a proposal from only one source may be used only when one or more of the following circumstances apply and are well documented:


After solicitation of a number of sources, competition is determined inadequate;
Public exigency or emergency for the requirement will not permit a delay resulting from competitive solicitation;
The federal awarding agency or pass-through entity expressly authorizes noncompetitive proposals in response to a written request from the university; or
The item or service is available only from a single source.

University Procurement Services and the requesting department shall collaborate to document the purchase prior to purchase order approval. Documentation may include, but not be limited to, some of the following criteria: 

Why the item is unique, thus making it unlike any other item sold on the open market and only available from one supplier;
If there are technical services in connection with the assembly, integration or servicing of equipment of a highly technical or specialized nature, provide an explanation of services required and why another supplier cannot be used;
How the specific items would impact the research being performed;
The unique purpose that the item is to be purchased for and why;
If it is an upgrade to proprietary software or hardware, or available only from the producer of the software or hardware who sells on a direct basis only;
If the equipment must match an existing piece of equipment available only from the same source of the original equipment;


If the use of the supplier is required by a contract, agreement, or governing/granting agency, attach a copy of the award page indicating a requirement;

Submission of any research or investigation that has been done to support the claim of a sole source transaction including contact with any other manufacturers of products similar in nature (data compatibility with published research).

Sole-source purchases must be reported in accordance with FIN-PURCH-03 Competition and Sourcing.
Definitions
Sole-Source:  A sole-source purchase is the purchase of goods or services available from one source only, and neither comparative nor competitive quotations can be obtained.
Sanctions
Failure to follow appropriate policies and procedures regarding the use of university funds and resources or in obligating the university to financial or legal transactions could put the university in financial and legal risk. Sanctions for failure to comply could result in disciplinary action up to and including employee termination. Violation of state statutes could result in civil or criminal penalty and legal actions. 
Additional Contacts
Contact
Phone
Email
Tally Thrasher,
Executive Director of Purchasing
812-855-5646

tthrashe@iu.edu