University Procurement Contracts
FIN-PURCH-02
Note:
In 2019, university policies related to university purchases (formerly FIN-PUR-01 through FIN-PUR-35) were updated and consolidated into FIN-PURCH-01 through FIN-PURCH-14.  The History section of this policy contains complete information on where the topics covered by each FIN-PUR policy can be found in FIN-PURCH.  A few FIN-PUR policies have been rescinded or converted into Standard Operating Procedures, and the History section contains that information as well.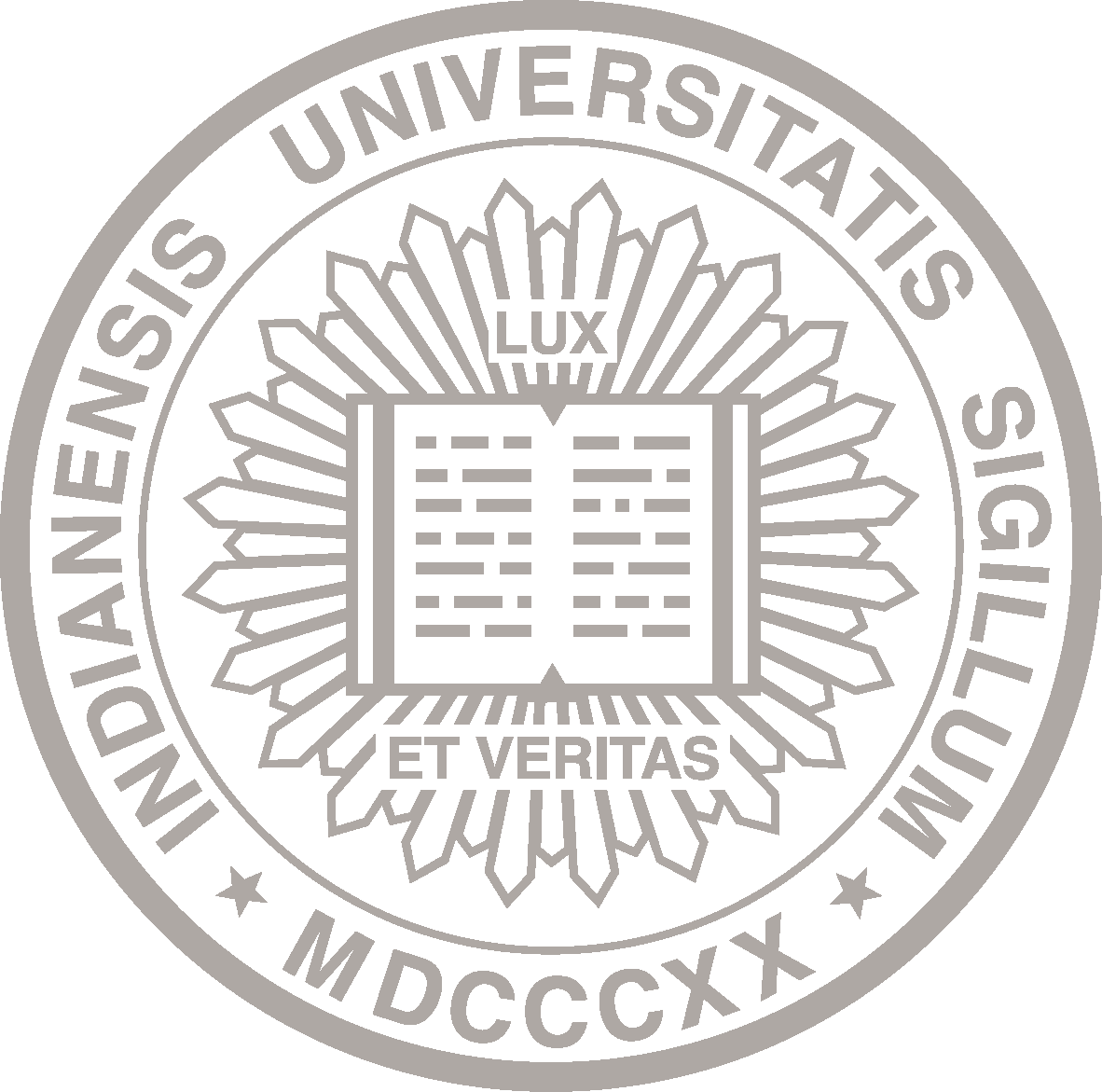 About This Policy
Effective Date:

03-12-2019
Date of Last Review/Update:

03-12-2019
Responsible University Office:

Procurement Services
Responsible University Administrator:

Vice President and Chief Financial Officer
Policy Contact:

Baris Kiyar
Associate Vice President for Procurement
bkiyar@iu.edu
Policy Feedback:

If you have comments or questions about this policy, let us know with the policy feedback form.
Many policies are quite lengthy. Please check the page count before deciding whether to print.
Scope
This policy applies to all individuals responsible for university purchases, regardless of the procurement mechanism.
Policy Statement
University faculty and staff, with few exceptions, will purchase goods and services through contracts established by Purchasing in order to consolidate the university's spend volume.
Reason for Policy
Consolidating spend volume permits the university to negotiate agreements offering greater discounts, better service, and additional guarantees.
Undirected transactions reduce the overall purchase volumes on the university's contracts, thereby weakening the university's future bargaining position with suppliers. The university community shares in the responsibility for the development and maintenance of excellent contracts for goods and services.
Procedures
Except as provided below, departments, faculty, and staff will procure goods and services using established contracts whenever possible.

See link to alphabetical contract list in Related Information section below for a list of current established contracts.
Exclusions:

Real estate and construction through the Office of the Vice President for Capital Planning and Facilities;
Books and other holdings for the Libraries through the Dean of University Libraries;
Insurance through the offices of University Human Resources and Office of Insurance, Loss Control & Claims;
Contracts signed on behalf of the Board of Trustees by the Treasurer;
IU Press (for goods or services related to publications);
Sponsored research agreements through the Office of Research Administration;
Legal services through the Office of the Vice President and General Counsel;
University Director of Travel Management Services for travel related contracts;
University Director of Sponsorships, Licensing and Trademarks for contracts related to protection of the university marks, licenses, and sponsorship activity.

Faculty and staff will use P-Cards and automatic purchase orders ("APOs") with non-contracted suppliers only when the goods or services are not available through an established contract.
Purchasing Department, Fiscal Officers and Accounts Payable staff will audit P-Card and APO transactions to determine compliance with the policy.
Accounts Payable will also monitor requests for reimbursement on disbursement vouchers ("DVs") for similar transactions where faculty or staff have used personal funds to secure goods or services and have sought reimbursement from the university.
A faculty or staff member who is aware of problems with an established agreement should contact the Purchasing Department regarding the issue for resolution. Similarly, faculty and staff should contact the Purchasing Department to establish contracts that would help streamline the procurement process.
Definitions
Automatic Purchase Orders (APOs): Requisitions of small dollar amount that is generated and approved within the requesting department.
B2B– Business-to-Business: B2B catalogs may be accessed through the KFS system in One.IU ("Shop Catalogs"). These catalogs provide contracted pricing and direct order placement to suppliers.
Disbursement Voucher (DV): A transaction that enables payment directly to a payee for very specific goods or services as outlined by the Office of Procurement Services and Financial Management Services.
Established Contracts:  Contracts and purchasing agreements established and/or recognized by the Purchasing Department.  These contracts may be specific to Indiana University or may be established by a recognized purchasing consortium or by the Indiana Department of Administration.
P-Cards: Procurement cards that are issued by the university to departments, faculty and staff for small-dollar transactions with suppliers who will not accept purchase orders or APOs but will accept P-cards.
Sanctions
Purchasing may terminate the P-Card and APO authorization of a department or individual faculty or staff member for non-compliance with this policy.

Failure to follow appropriate policies and procedures regarding the use of university funds and resources or in obligating the university to financial or legal transactions could put the university in financial and legal risk. Sanctions for failure to comply could result in disciplinary actions up to and including employee termination. Violation of state statutes could result in civil or criminal penalty.
Additional Contacts
Subject
Contact
Phone
Email
Procurement Contracts
Tally Thrasher,
Exec. Dir. of Purchasing
812-855-5646

tthrashe@iu.edu

P-Cards
Patty Anderson
812-855-5593

anderpaa@iu.edu