Exceptions to Purchasing Authority
FIN-PUR-1.1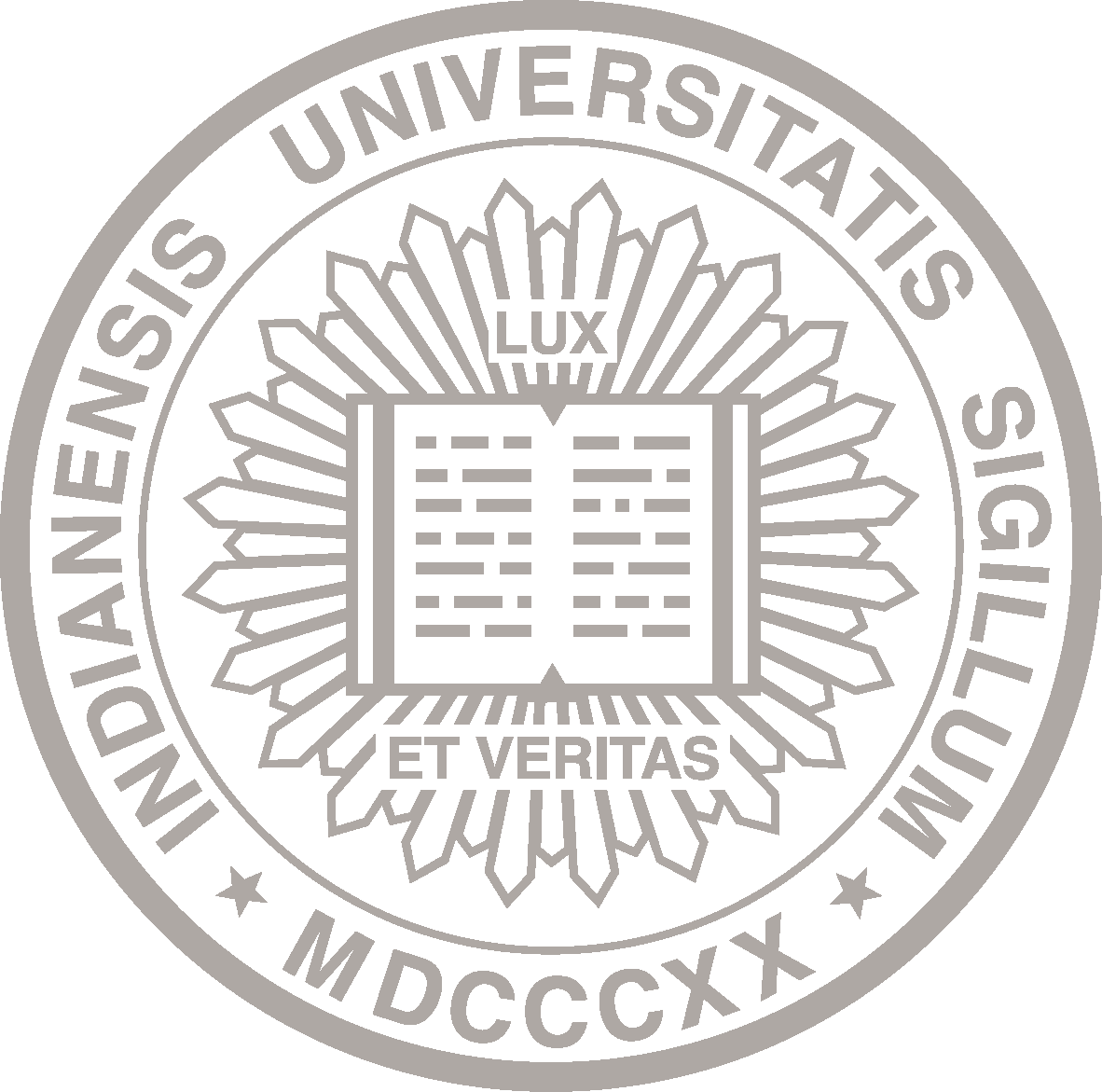 About This Policy
Effective Date:

02-28-1992
See current policy
Date of Last Review/Update:

06-30-2009
Responsible University Administrator:

Senior Vice President and Chief Financial Officer
Policy Contact:

Jill Schunk
Associate VP, Office of Procurement Services
jschunk@iu.edu
Policy Feedback:

If you have comments or questions about this policy, let us know with the policy feedback form.
Many policies are quite lengthy. Please check the page count before deciding whether to print.
Policy Statement
The Associate Vice President, University Procurement Services and staff have the sole authority to commit the University in contracting for materials and services with the following authorized exceptions:
Real Estate
Major renovations and new construction of buildings
Books and other holdings for the libraries
Utilities (e.g., water, electricity)
Insurance
Contracts signed on behalf of the Board of Trustees by the Treasurer
IU Press (for goods or services related to publications)
Travel
Sponsored Research Agreements
Legal Services
Transactions in these areas are exempt from FIN-PUR-5.0, Competition policy.
Reason for Policy
Due to the compelling or unique nature of some acquisitions, authority to perform these functions has been delegated to other departments.