Recording of Timekeeping in TIME
FIN-PAY-270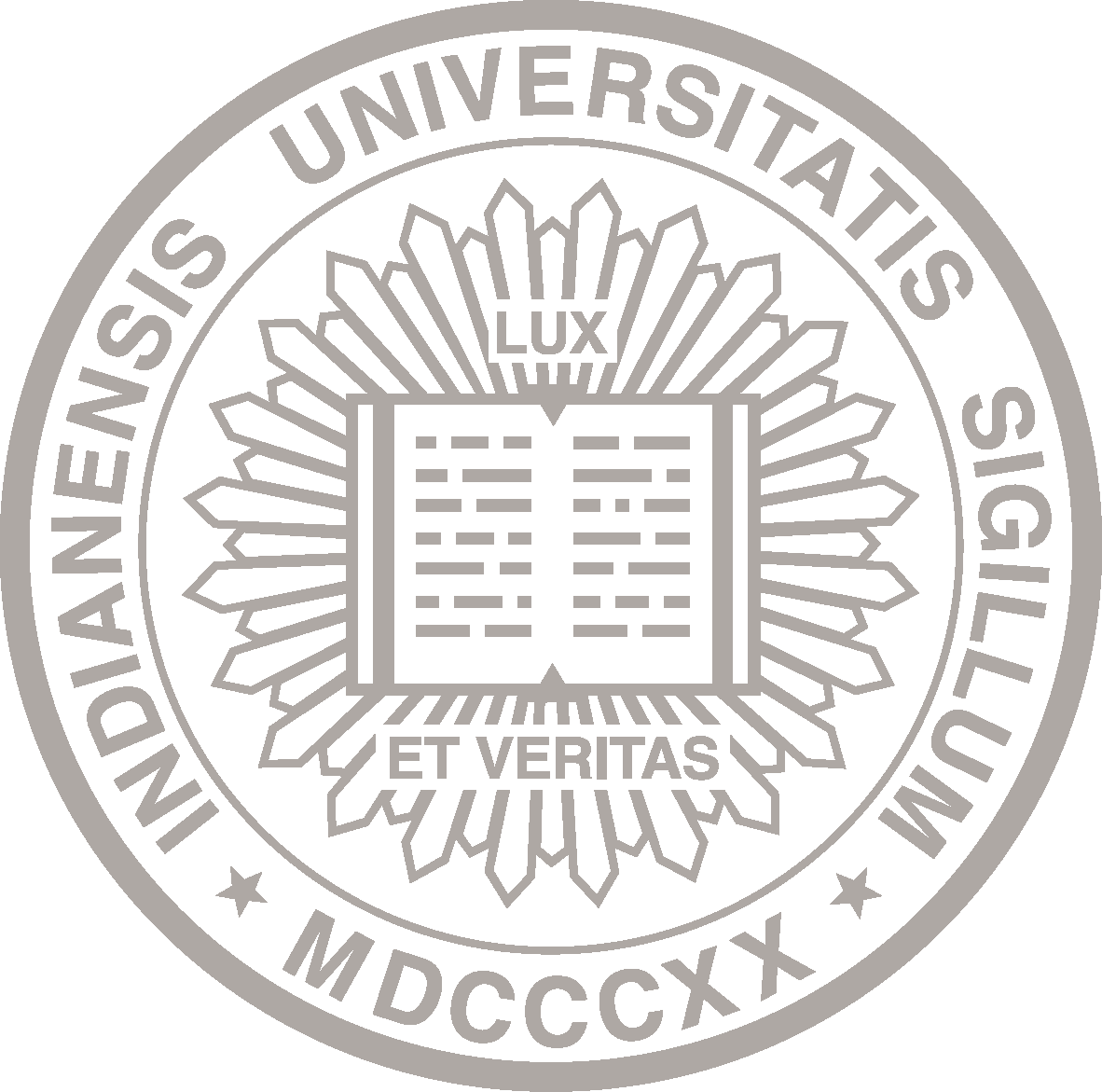 About This Policy
Effective Date:

11-01-2009
See current policy
Date of Last Review/Update:

02-09-2015
Responsible University Office:

Financial Management Services
Responsible University Administrator:

Vice President and Chief Financial Officer
Policy Contact:

Stephen Miller
Director of Payroll, Customer Service and Training
stgmill@iu.edu
Policy Feedback:

If you have comments or questions about this policy, let us know with the policy feedback form.
Many policies are quite lengthy. Please check the page count before deciding whether to print.
Scope
This policy applies to all non-exempt staff: Temporary, temporary work study, support and service staff, and professional overtime eligible staff. The policy therefore applies to all users of the IU Time Information Management Environment (TIME) system.
Policy Statement
All non-exempt employees are responsible for accurately recording their time worked using the TIME system and will not allow anyone else to record their time. It is also impermissible to record time for anyone else.
The employee's network identification or campus identification card is his/her "electronic signature" and the use of this implies the employee's knowledge and approval of the time and attendance information. Usage of either of these by anyone other than the intended user is grounds for disciplinary action up to and including termination.
Failure to comply with any provisions of this policy and/or falsification of TIME documents could result in disciplinary action up to and including termination.
Reason for Policy
The purpose of the policy is to set procedures for using the TIME electronic timekeeping system to ensure accurate reporting of time worked by non-exempt staff and use of any time-off benefits.
Procedures
Employees are required to record their work hours by either clocking in and out of the system or by making entries directly onto the electronic timesheet. Employees are required to enter their hours at the end of each work day. Work hours may not be entered in advance of the time worked. Time off benefits may be entered in advance or after used.
The campus associated with that employee's position will determine the time collection method to be used.
TIME approvers and payroll processors must review and approve all time and attendance records before they are submitted for payment. During this review/approval cycle it may be necessary for TIME approvers and/or payroll processors to adjust time and attendance to correct any errors in order to provide timely and accurate payments. It is impermissible for any TIME approvers or payroll processor to intentionally or knowingly approve false records.
Indiana University requires that the employee's hours be approved by a person with knowledge of the employee's hours worked. This individual is called the TIME approver. A TIME approver who is absent for a period of time (e.g. sabbatical, vacation) is allowed to temporarily assign TIME approver responsibilities to another person. 
Employees have the opportunity at any time to review their work hours and attendance information for the current pay period. However, employee approval is not required to submit these records for payment if the employee is unavailable or for some reason does not do so. Discrepancies may be brought to the employee's supervisor, TIME approver or unit manager to obtain further review through both informal and formal University procedures.
Definitions
TIME Approver: The individual who is accountable for ensuring that time recorded in TIME was worked.
Payroll Processor: A user responsible for ensuring the completeness and timeliness of all time and attendance information.
Sanctions
Failure to comply with any provisions of this policy and/or falsification of TIME documents could result in disciplinary action up to and including termination. 
Additional Contacts
| | | | |
| --- | --- | --- | --- |
| Subject | Contact | Phone | Email |
| Policy, Procedure | Stephen Miller | 812.855.3274 | stgmill@iu.edu |
History
Policy modified to include non-exempt professional staff who previously used paper timesheets to record time worked.
Policy modified to require employees to enter their time worked into TIME daily.

Policy modified to add temporary work study employees.