Bicycles and Similar Vehicles
FIN-INS-13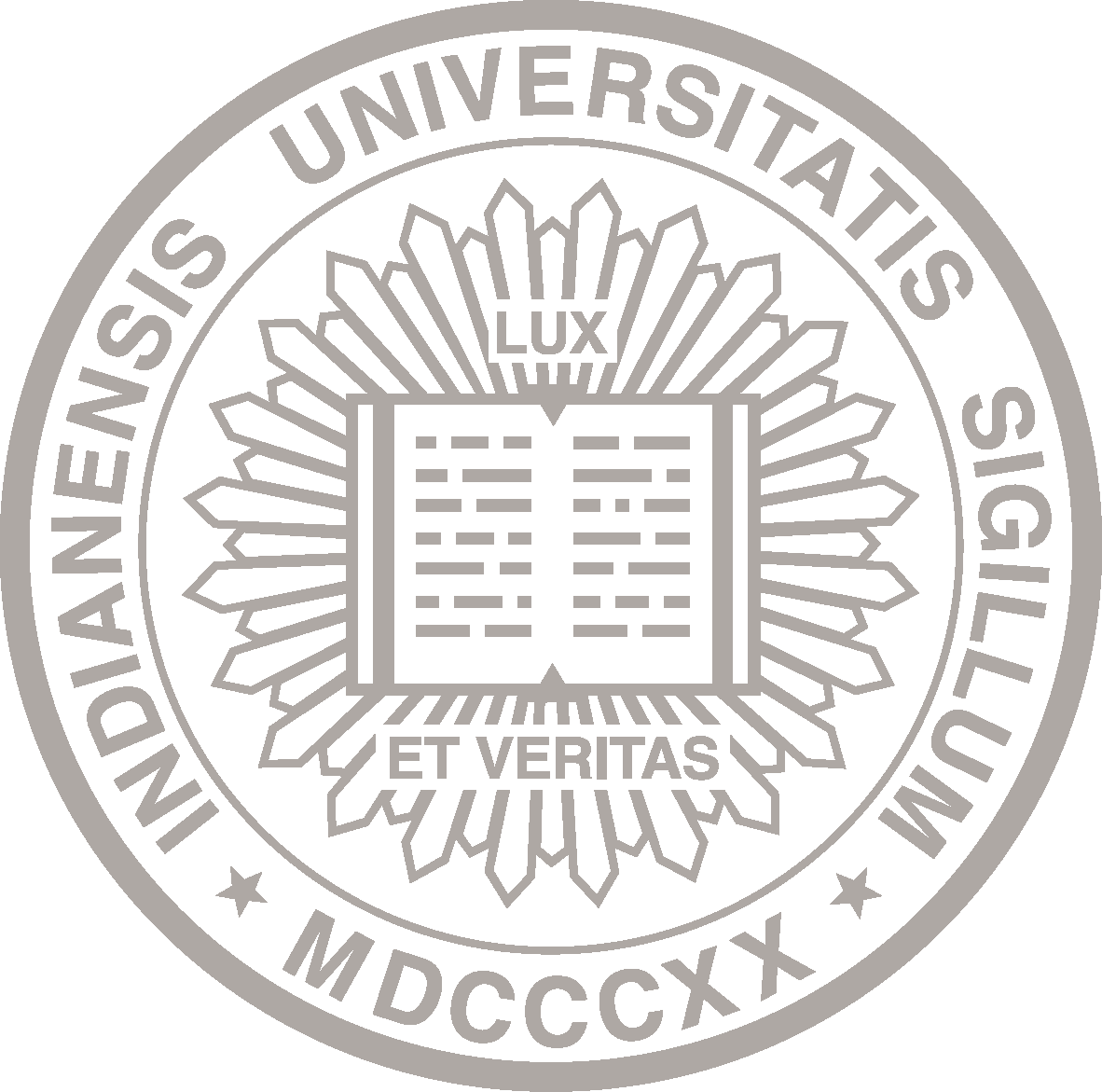 About This Policy
Effective Date:

09-20-2002
See current policy
Date of Last Review/Update:

09-03-2011
Responsible University Administrator:

Vice President and Chief Financial Officer
Policy Contact:

Larry Stephens
Director, INLOCC


stephenl@indiana.edu
Policy Feedback:

If you have comments or questions about this policy, let us know with the policy feedback form.
Many policies are quite lengthy. Please check the page count before deciding whether to print.
Policy Statement
Access to and egress from University facilities shall not be impeded by obstacles such as BICYCLES or other vehicles.
Reason for Policy
In the interest of safety access to and egress from university facilities must not be impeded by obstacles. This is especially important for those users who may fall - permanently or temporarily - within the definitions of the Americans With Disabilities Act.
Procedures
This policy supplements other University policies concerning where bicycles may be parked and only supercedes them when it is more restrictive.
BICYCLES outside of buildings must be parked so they do not in any way obstruct any sidewalk, street, path or other routes of pedestrian or vehicluar traffic.
BICYCLES can only be brought inside buildings with the permission of the building manager.
If the building manager allows BICYCLES inside a building, they can be placed only in

common areas as designated by the Office of Insurance, Loss Control & Claims or the campus police department
rooms occupied by (and designed for occupancy by) no more than one person

In the event of emergency evacuation BICYCLES will not be removed as this will impede the movement of people trying to exit the building.
BICYCLES found in violation of this policy may be removed by campus officials. The owner of the BICYCLES is liable for all damages incurred including the cost of cut locks.
The owner of a BICYCLES inside a building is liable for any damages caused by that BICYCLES, including the cost of cleaning if debris (e.g., mud) is left behind.
The owner of a BICYCLES is liable for any injuries arising from the BICYCLES being inside a building or because of where and how it is secured outside a building.
All bicycles brought into buildings shall be properly licensed with campus administration.
Vehicles with engines (e.g., mopeds, motorcycles) shall not be allowed inside buildings - other than buildings specifically intended for vehicles with engines - at any time.
Definitions
BICYCLE shall include bicycles and other vehicles powerd by the individual or by batteries, e.g., Segways, that are of similar size to a bicycle.
Sanctions
Anyone failing to follow these guidelines and procedures will be subject to having the BICYCLE removed and impounded as well as the corrective action procedures contained in Indiana University's staff, academic, or student policies, as applicable.