Automated External Defibrillators
FIN-INS-08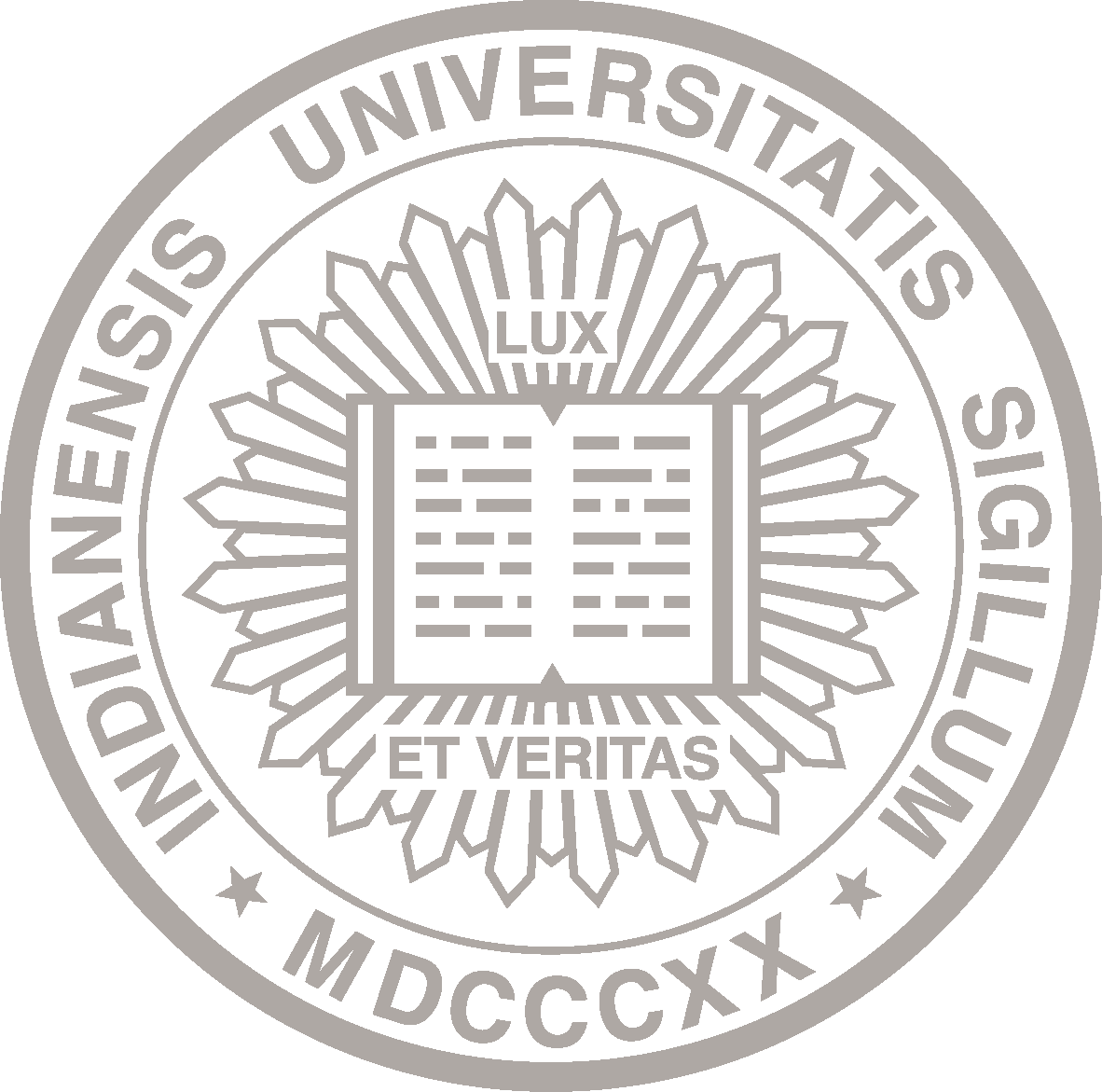 About This Policy
Effective Date:

06-01-2001
See current policy
Date of Last Review/Update:

10-09-2017
Responsible University Office:

Office of Insurance, Loss Control and Claims
Responsible University Administrator:

Vice President and Chief Financial Officer
Policy Contact:

Kutina England
Director, INLOCC
kudavis@iu.edu 
Policy Feedback:

If you have comments or questions about this policy, let us know with the policy feedback form.
Many policies are quite lengthy. Please check the page count before deciding whether to print.
Scope
This policy applies to all Indiana University properties and employees with the exception of Indiana University/Purdue University- Indianapolis managed properties.
Policy Statement
The purpose of this policy is to establish the procedures governing the maintenance, training, and operation of the Automated External Defibrillators (AEDs). AEDs must meet all standards and procedures set forth by State and local law.
Reason for Policy
To ensure that AEDs purchased by the University align with those used by emergency responders who provide emergency medical care to the campus; to establish procedures and guidelines for the placement, maintenance, and use of AEDs.
Procedures
Any department is allowed to purchase an AED. After identifying the potential need, the department must follow the following procedures and standards:
Before purchasing an AED the department will discuss the purchase and associated responsibilities with the Office of Insurance, Loss Control & Claims (INLOCC) AED project manager.
The type of unit purchased will match the type of unit being used by local emergency services.

IUB—Lifepak
IUE—Zoll
IUK—Philips
IUS—Zoll
IUSB—Lifepak
IUN—Lifepak

All AED purchases will be made through IU Procurement Services.
To ensure all devices comply with University policy, INLOCC must approve in advance the acceptance of unsolicited gifts of AEDs.
AEDs will be located in public areas of buildings and available at all times the building is occupied. AEDs must not be located in locked cabinets or behind locked doors.

An AED cabinet with audible alarm is suggested for the storage of the unit. Cabinets must be properly mounted according to University policy; departments will coordinate with INLOCC and Facility Operations to determine the proper mounting location and ensure the cabinet is mounted in a safe and secure manner.
AEDs located in Indiana University authorized vehicles are not required to be in a cabinet but must be stored according to manufacturer's recommendations to avoid extreme temperatures or exposure to adverse environments (32 degrees F to 122 degrees F is the typical recommendation).

AED locations will have wall signage to easily identify the location of the unit. The wall signage will be a three dimensional sign, approximately 8" x 8", that is visible above the cabinet unit and visible from 180 degrees of the cabinet.
The following items will be purchased with the AED unit:

Two (2) sets of adult defibrillator pads.
One set of pediatric defibrillator pads ONLY if children are an integral part of the building's use (e.g. athletic facilities, recreational sport facilities, childcare centers).
Rescue kit containing pocket (CPR) mask, latex gloves, disposable razor, and scissors.

Upon receipt of the AED, INLOCC will be notified by the department so the purchase date and pad and battery expiration dates can be obtained and entered in the inspection database. INLOCC will also apply a bar code tag to the AED for tracking and inspection purposes.
Inspection and Maintenance of the AED unit
Each department that purchases an AED will be financially responsible for the support and maintenance of the unit to include battery, pads, storage cabinet, and eventual replacement when the AED reaches its maximum operating life.
INLOCC will perform monthly visual inspections of the unit to verify the unit is ready for use.
Departments will establish a maintenance schedule that follows manufacturer's guidelines and physically maintain that schedule with the AED unit.

Departments will also be responsible for maintaining the AED cabinet alarm if installed.

AED pads and battery are to be replaced by the expiration date on each item. The life span of batteries varies by manufacturer. Replacement items such as pads and batteries are available for purchase through an IU preferred vendor (contact INLOCC for information on item replacement and vendor).

Batteries will be disposed of according to campus environmental health and safety guidelines.
The department will notify the INLOCC AED project manager when batteries or pads are updated.

AED pads will be replaced after every use.
After an AED is used, INLOCC will be notified by the department so that the AED data can be downloaded and the unit put back into operation.
Training
Departments should refer to the Indiana University First Aid, CPR and AED Program guidance found at https://protect.iu.edu/environmental-health/occupational-safety/first-aid.html to determine the training requirements for department personnel.
INLOCC recommends that the entire department receive CPR, first aid, and AED training. This ensures the availability of trained responders during an emergency which increases the survival rate of victims experiencing sudden cardiac arrest. At a minimum, it is recommended that at least one person from each department, per shift, be trained in CPR, first aid, and AED use.

INLOCC coordinates CPR, first aid, and AED training on most campuses. Those requiring training should contact their INLOCC campus manager or lead inspector for course information. Training can also be obtained at any American Heart Association or American Red Cross training institution.
Definitions
An Automated External Defibrillator (AED) is a portable medical device intended for use by non-medical persons for the emergency treatment of cardiac arrest. The device checks the heart rhythm and analyzes the need for a defibrillating shock. Upon determining that a defibrillation shock is needed the unit will automatically charge and deliver an electric shock to the individual at the command of the operator.
Sanctions
Departments that fail to adhere to the inspection and maintenance requirements of the AED policy will have their AED(s) placed "out of service" by INLOCC until the device is compliant with the established policy and standards.
Additional Contacts
| | | | |
| --- | --- | --- | --- |
| INLOCC Role | Contact | Phone | Email |
| IU-Bloomington Campus Manager | Mark Colglazier | 812-855-3666 | mwcolgla@iu.edu |
| IU- East and IU-Kokomo Campus Manager | J. Scott Gillespie | 812-856-7407 | gillesps@iu.edu |
| IU-North Lead Inspector | Edward Jones | 219-314-3400 | edjones@iu.edu |
| IUPUI-Indianapolis and IUPUI-Columbus Campus Manager | Rodney Johnson | 317-274-8951 | rocujohn@iu.edu |
| IU-South Bend Lead Inspector | Chris Cox | 574-520-4686 | cox56@iu.edu |
| IU-South Lead Inspector | Chris Rainbolt | 812-941-2400 | crainbol@iu.edu |
| AED Project Manager | John Newcomer | 812-856-3988 | johnewc@iu.edu |
History
This policy was established on June 1, 2001.
Policy updated in October 2017 due to changes in State law and University needs; changes in contact information.