Public Inspection of Indiana University Accounts Receipts and Expenditures
FIN-ACC-90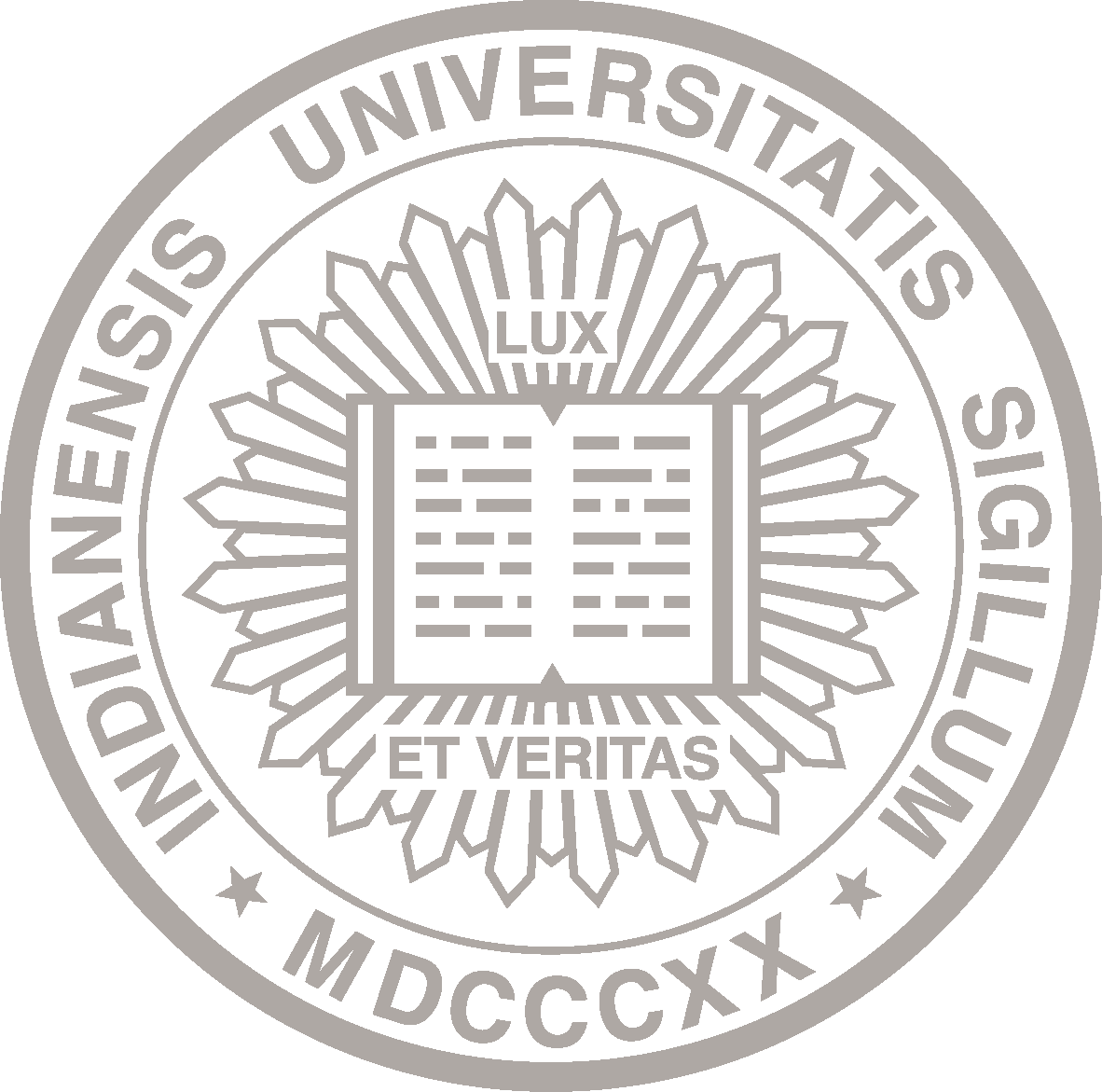 About This Policy
Effective Date:

10-01-1990
See current policy
Date of Last Review/Update:

10-01-1990
Responsible University Office:

Financial Management Services
Responsible University Administrator:

Vice President and Chief Financial Officer
Policy Contact:

Joan Hagen
Associate Vice President
and University Controller,
Office of the Controller
jhagen@iu.edu
Policy Feedback:

If you have comments or questions about this policy, let us know with the policy feedback form.
Many policies are quite lengthy. Please check the page count before deciding whether to print.
Policy Statement
All accounting transactions of the university maintained by the Office of Financial Management Services are public records and therefore are open to public inspection during regular business hours of the university.
Reason for Policy
To establish guidelines for the access and review of financial records of the university.
Procedures
Requests for access to the records need to be submitted to the Chief Accountant, Financial Management Services. From this request the chief accountant and the individual(s) requesting information will determine what records are to be reviewed.
The Chief Accountant will keep a written log of those who review the records, what they review and the date of the review. The appropriate campus chancellor will be updated periodically on the log information.
Definitions
Accounting transactions include income, expense, balance sheet transactions and any corresponding and supporting documentation forwarded with the transactions. Due to the size of the payroll distribution, supporting documentation for review will be an alphabetical listing printed each July 1.