Reimbursement of Meals for Emergency Situations
FIN-ACC-430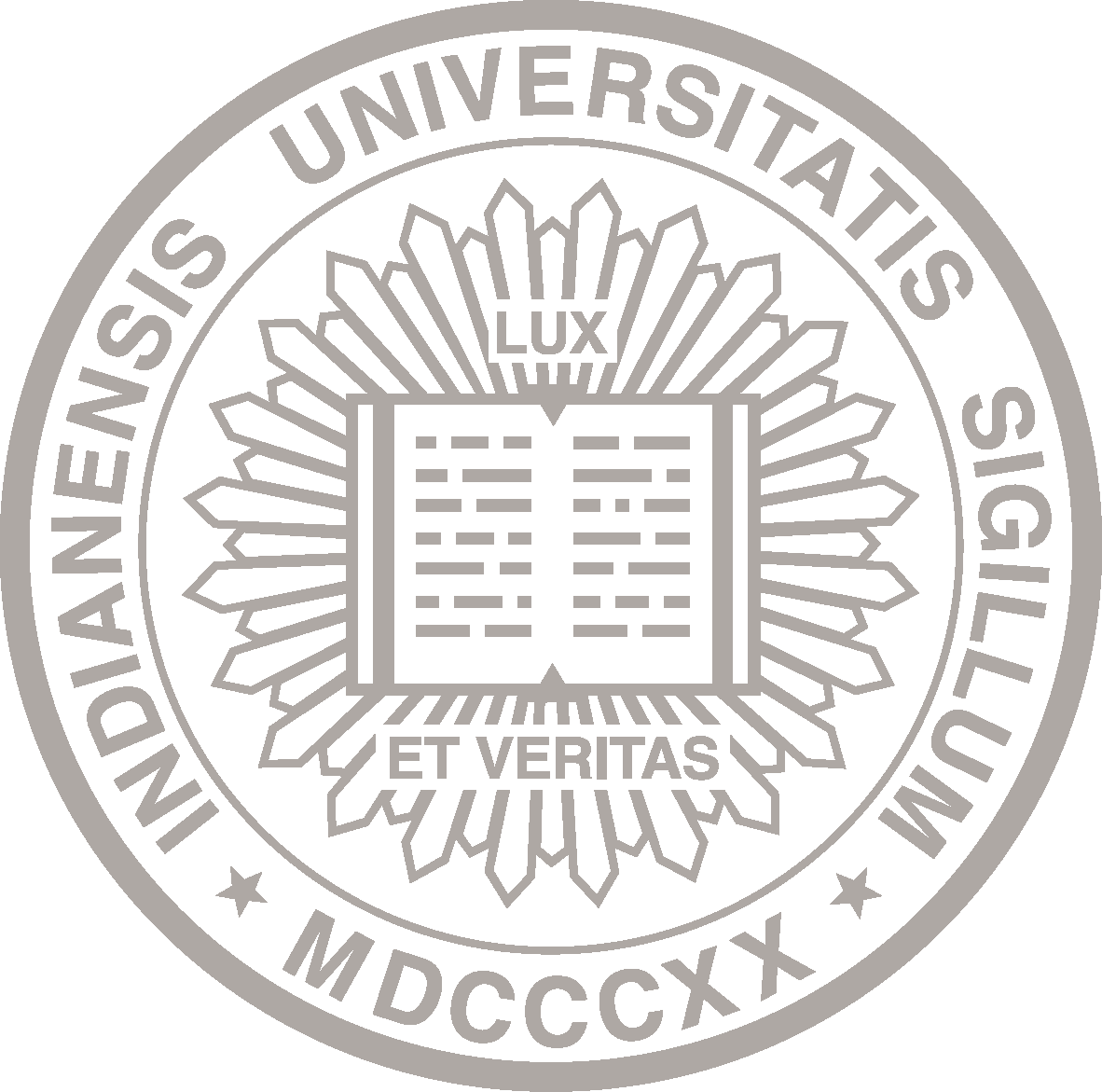 About This Policy
Effective Date:

04-01-1996
See current policy
Date of Last Review/Update:

07-11-2013
Responsible University Office:

Financial Management Services
Responsible University Administrator:

Vice President and Chief Financial Officer
Policy Contact:

Joan Hagen
Associate Vice President
and University Controller,
Office of the Controller
jhagen@indiana.edu
Policy Feedback:

If you have comments or questions about this policy, let us know with the policy feedback form.
Many policies are quite lengthy. Please check the page count before deciding whether to print.
Policy Statement
Indiana University staff who have been called to work during non-scheduled hours in an emergency situation can be reimbursed actual expenses for meals taken during this work period, if approved by the Director of the department. In addition, a supervisor who furnishes a meal for workers under the same emergency conditions can be reimbursed actual expenses for the meals if approved by the Director of the department. Reimbursement for meal expenses shall not exceed the meal allotments established for university travel. Reimbursement of the meals will not occur without proper receipts.
Reason for Policy
To establish guidelines for when meals are reimbursable to individuals working in overtime situations.
Procedures
Proper receipts must be attached to the disbursement voucher before payment to individuals.
Definitions
Emergency Situations: are events that occur outside of the normal operations of an organization where it is determined the university is at risk and requires the organization's staff to work outside of their normal work schedule. These staff are in the position of not being able to leave the premises, or leave for only a limited amount of time.