Administrative Allocations
FIN-ACC-360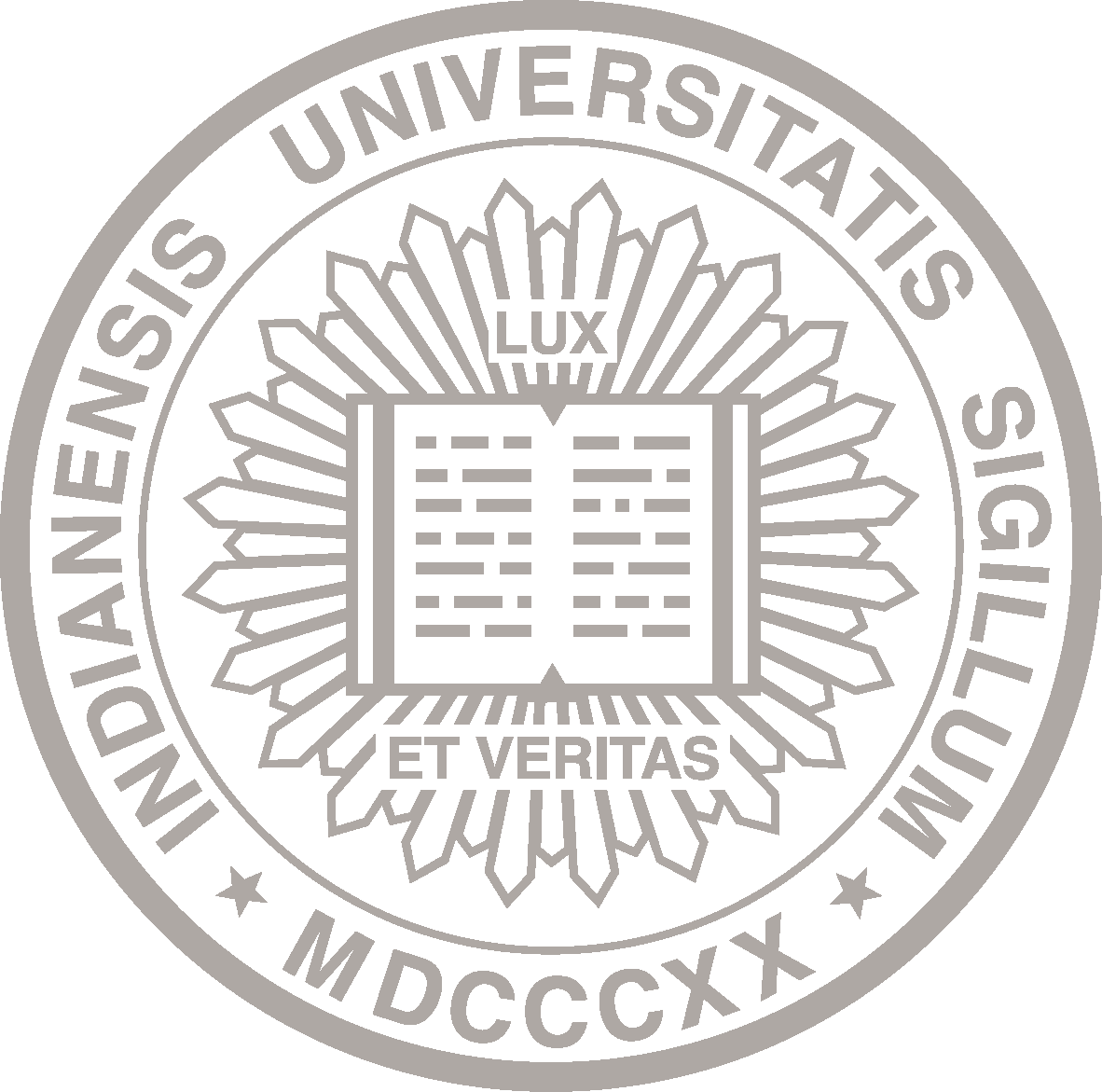 About This Policy
Effective Date:

07-01-1996
See current policy
Date of Last Review/Update:

07-01-1996
Responsible University Office:

Financial Management Services
Responsible University Administrator:

Vice President and Chief Financial Officer
Policy Contact:

Joan Hagen
Associate Vice President
and University Controller,
Office of the Controller
jhagen@iu.edu
Policy Feedback:

If you have comments or questions about this policy, let us know with the policy feedback form.
Many policies are quite lengthy. Please check the page count before deciding whether to print.
Policy Statement
The allocation of administrative costs should be reviewed by University administration. This review will include verification that the allocations are consistent with the other administrative costs allocations and that there are not any accounts being charged more than once for the same costs.
Reason for Policy
The Cost Accounting Standards require the University to be consistent in all aspects of costing methodologies. Many units of Indiana University allocate administrative costs. This policy would give the University assurance that the accounts being billed are charged for the service only once.
Procedures
Organizations that implement an administrative allocation will be required to provide a copy of the allocations and the corresponding rationale to the office of the campus business officer and then the University Budget Office.
Definitions
Administrative Allocation of Costs: The process of accumulating a group of administrative expenditures and allocating these costs to a group of accounts.
History
The source to this policy is:
Cost Accounting Standards (CAS) 9905.501 Consistency in estimating, accumulating and reporting costs by educational institutions. Cost Accounting Standards. (CAS) 9905.502, Consistency in allocating costs incurred for the same purpose by educational institutions, Chief Accountant