Use of Object Codes for Unallowable Expenses for Indirect Cost Recovery Purposes
FIN-ACC-280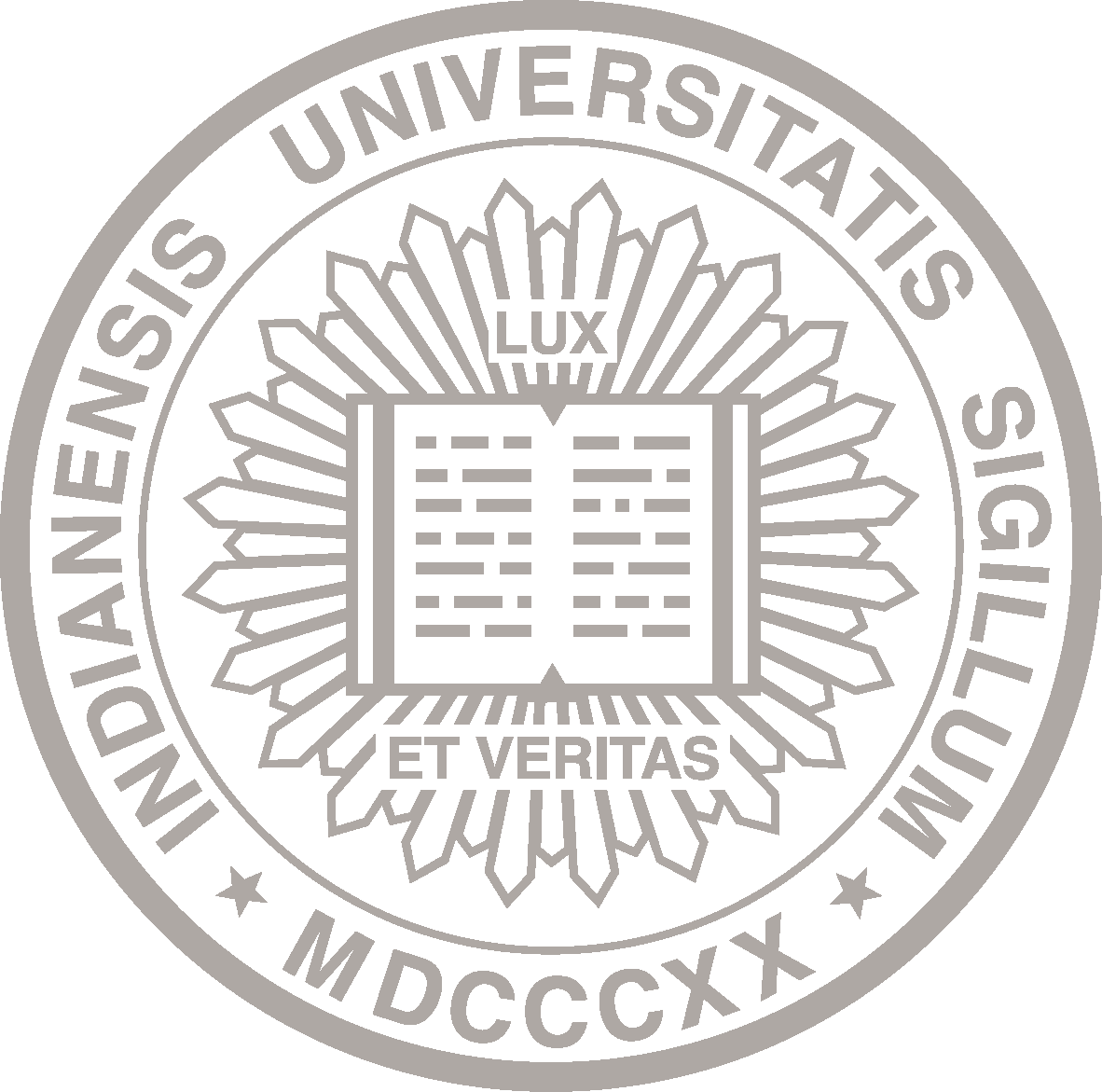 About This Policy
Effective Date:

07-01-1992
See current policy
Date of Last Review/Update:

07-01-1992
Responsible University Office:

Financial Management Services
Responsible University Administrator:

Vice President and Chief Financial Officer
Policy Contact:

Joan Hagen
Associate Vice President
and University Controller,
Office of the Controller
jhagen@iu.edu
Policy Feedback:

If you have comments or questions about this policy, let us know with the policy feedback form.
Many policies are quite lengthy. Please check the page count before deciding whether to print.
Policy Statement
The following specific object codes must be used when paying for services that are allowable from University funds:
Trustee/Board of Visitors Travel
IU Hospital Services
Prizes and Awards
Hospitality Expenses
Reason for Policy
To specify that specific University object codes must be utilized when paying for items that are unallowable expenses for the purpose of indirect cost recovery. The use of the object code is necessary to segregate the charges from the pool of expenditures utilized for indirect cost negotiations.
Procedures
Utilization of these codes must be made on all financial transactions, i.e. requisitions and disbursement vouchers.
Copies of the object codes are available through Financial Management Services.
Definitions
Object Codes: Pertains to the University Chart of Account codes for income, expenses and balance sheet items.
Indirect Cost Recovery: An analysis performed identifying expenditures made by the University in support of sponsored programs. The study results in reimbursement rates for use by agencies supporting contracts and grants at the University.
History
The source to this policy is:
Office of Management and Budget (OMB) A-21 on Disallowances for Indirect Cost