Fund Structure and Account Approval
FIN-ACC-120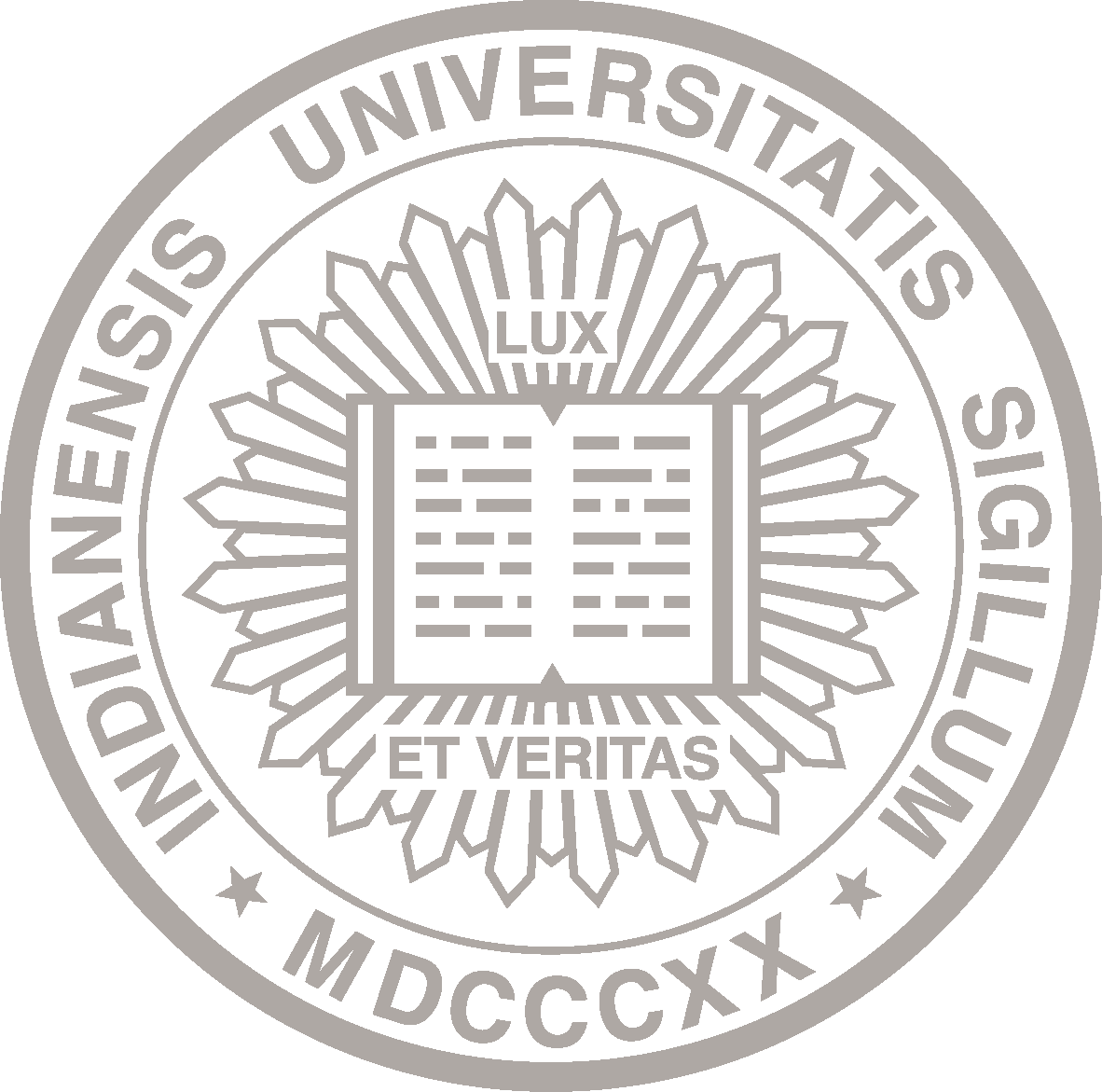 About This Policy
Effective Date:

10-01-1990
See current policy
Date of Last Review/Update:

10-01-1990
Responsible University Office:

Financial Management Services
Responsible University Administrator:

Vice President and Chief Financial Officer
Policy Contact:

Joan Hagen
Associate Vice President
and University Controller,
Office of the Controller
jhagen@iu.edu
Policy Feedback:

If you have comments or questions about this policy, let us know with the policy feedback form.
Many policies are quite lengthy. Please check the page count before deciding whether to print.
Policy Statement
The accounts of Indiana University are maintained in accordance with the principles of fund accounting. Resources for various purposes are classified into funds in accordance with the activities or objectives specified. Funds that have similar funding sources or expenditures are combined into fund groups for reporting purposes as follows.
Reason for Policy
To segregate resources according to the restrictions placed on their use by the funding source.
Procedures
Requests to assign new accounts for all other funds will be approved by Financial Management Services.
In all cases, Form A118 New Account Assignment requests will be submitted to the appropriate campus for review and forwarded to Financial Management Services for approval and account establishment.
Definitions
Current Funds consist of resources available for use in carrying out those operations directly related to the institution's educational objectives of instruction, research, and public service. The term "current" means that the resources will be expended in the near term and they will be used for operating purposes.

Unrestricted Funds consist of funds appropriated or contributed to or earned by the university free from restrictions imposed by payers, donors, or other outside agencies. These are for current purposes as deemed necessary.

Unrestricted General Funds consist of revenues to be used as budgeted and appropriated by the Board of Trustees. Tuition and fee revenue and legislative appropriations are typical examples of unrestricted current fund revenue.  

Unrestricted Designated Accounts represent resources internally allocated by the Board of Trustees or administration (assuming delegation by the Board) and not restricted in the true accounting sense, since any self-imposed designation can be removed.  

Auxiliary Enterprises and Service Department Funds are current funds that consist of funds generated by direct charges to staff, faculty, students, departments, and the public.  

Restricted Funds consist of funds provided by gifts and grants to the university with restrictions placed on their use by a donor or grantor.  

Loan Funds consist of funds held by the university for making loans to students.  

Endowment Funds and Funds Functioning as Endowments consist of gifts to the university that have been restricted by donors to the extent that only income derived from the investment may be expended; and funds designated by administrative decision for similar use.  

Plant Funds consist of funds held by the university for (1) construction and major remodeling, (2) retirement of indebtedness, (3) renewal and replacement of buildings and equipment, and (4) investment in plant fund.  

Agency Funds consist of funds held for others for which the university acts as custodian or fiscal agent on behalf of the payer and various payroll deductions not yet forwarded to appropriate agencies. Subcategories include workstudy, internal agencies and external agencies.