Discussion of Grading Policy - RESCINDED
ACA-71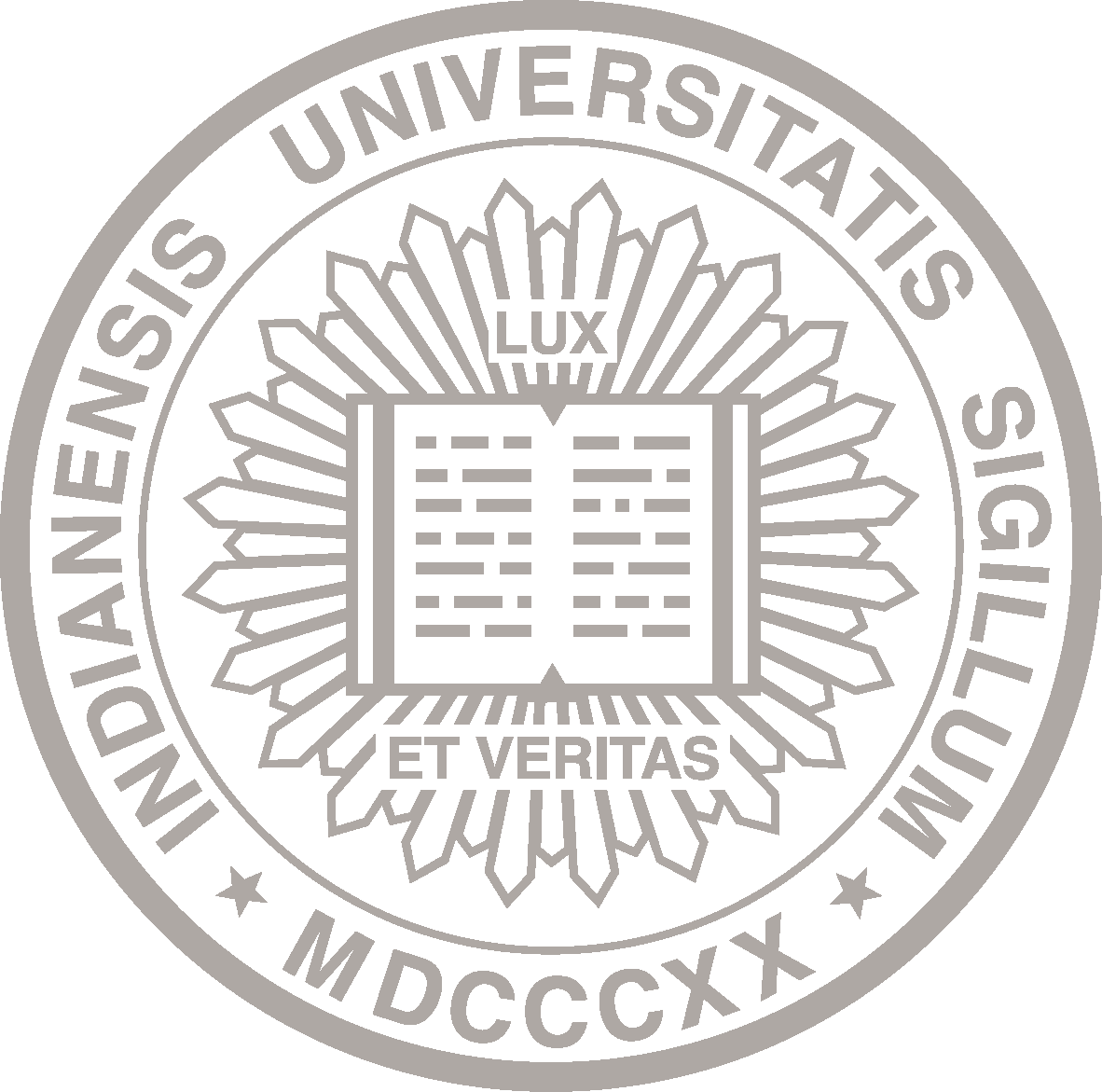 About This Policy
Effective Date:

05-03-1996
See current policy
Date of Last Review/Update:

05-03-1996
Responsible University Office:

University Faculty Council
Responsible University Administrator:

Board of Trustees, Indiana University
Policy Contact:

ufcoff@indiana.edu
Policy Feedback:

If you have comments or questions about this policy, let us know with the policy feedback form.
Many policies are quite lengthy. Please check the page count before deciding whether to print.
Policy Statement
The faculty of every department or division shall, for the guidance of new faculty and the mutual understanding of all, discuss regularly the practice and standards of the departmental faculty in the assessment of student performance, including academic expectations and the awarding of letter grades. A written summary of the discussion shall be filed in the office of the Vice Chancellor/Vice Provost for Faculty and Academic Affairs or equivalent.