Grades Given Upon Withdrawal from Courses - Undergraduates Only - RESCINDED
ACA-69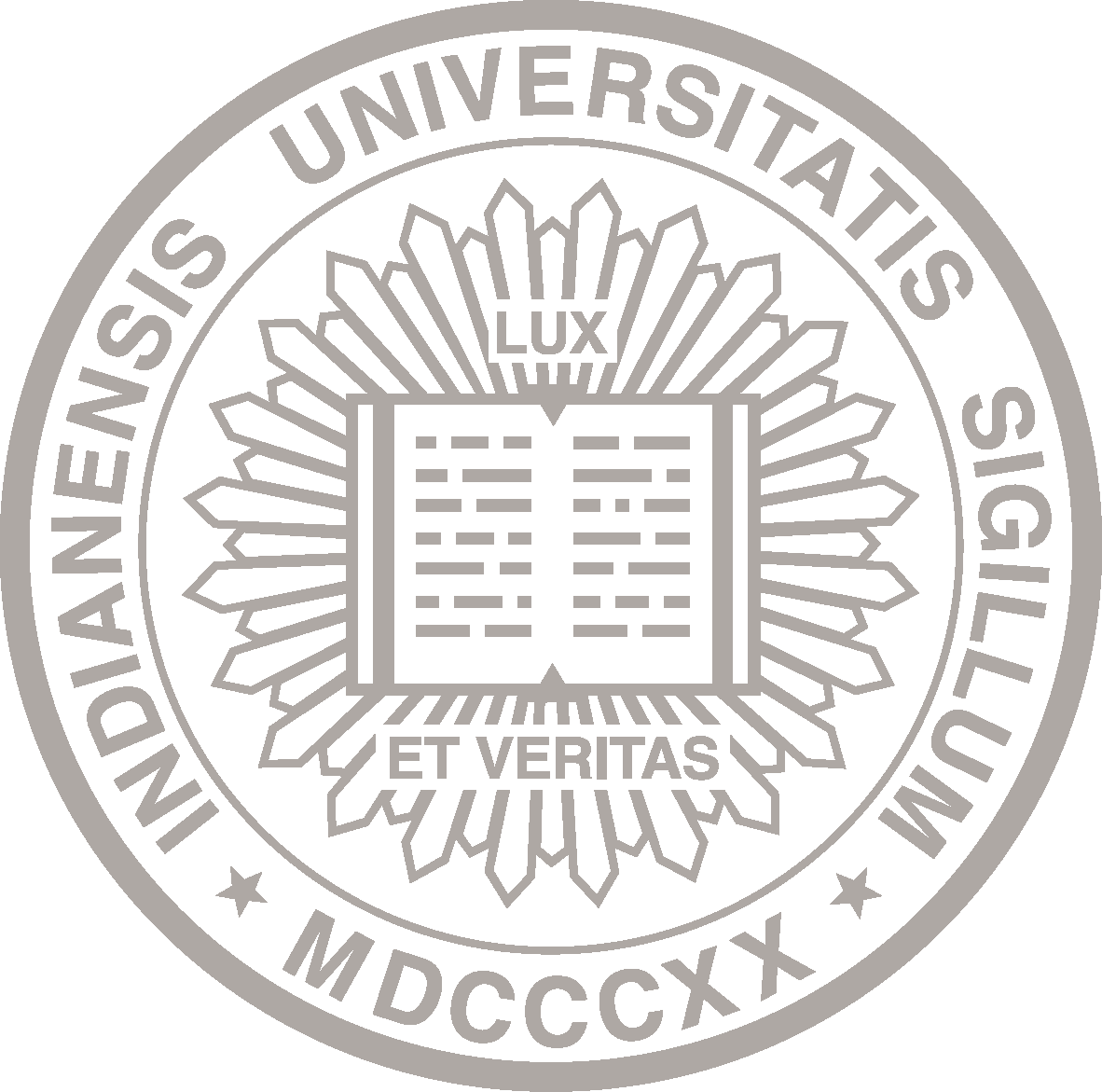 About This Policy
Effective Date:

12-01-1953
See current policy
Date of Last Review/Update:

02-08-1977
Responsible University Office:

University Faculty Council
Responsible University Administrator:

University Faculty Council
Policy Contact:

ufcoff@indiana.edu
Policy Feedback:

If you have comments or questions about this policy, let us know with the policy feedback form.
Many policies are quite lengthy. Please check the page count before deciding whether to print.
Policy Statement
Withdrawal During Drop and Add Period
The permanent record will not show withdrawals made during the period of Drop and Add.
(University Faculty Council, October 15, 1974)
Withdrawal During Automatic Withdrawal Period
A grade of W is given to the student who withdraws during the automatic withdrawal period of any semester or term. The grade is assigned on the date of withdrawal.
(Administrative interpretation of action by Faculty Council, May 18, 1965)
Withdrawal After Automatic Withdrawal Period
After the automatic withdrawal period a student may withdraw only with the permission of his or her dean. This approval is given only for urgent reasons relating to extended illness or equivalent distress. To qualify for the grade of W, a student must be passing the course on the date of withdrawal. If the student is failing, the grade recorded on the date of withdrawal will be F.
(Faculty Council, May 18, 1965; University Faculty Council, February 8, 1977)
Absence During Last Weeks of a Semester
If a student is not in attendance during the last several weeks of a semester, the instructor may report a grade of I if there is reason to believe that the absence was beyond the student's control; otherwise, he or she shall record a grade of F. Failure to complete a course without an authorized withdrawal will result in the grade of F.
(Faculty Council, December 1, 1953)