Grades for Credit Earned by Examination - RESCINDED
ACA-68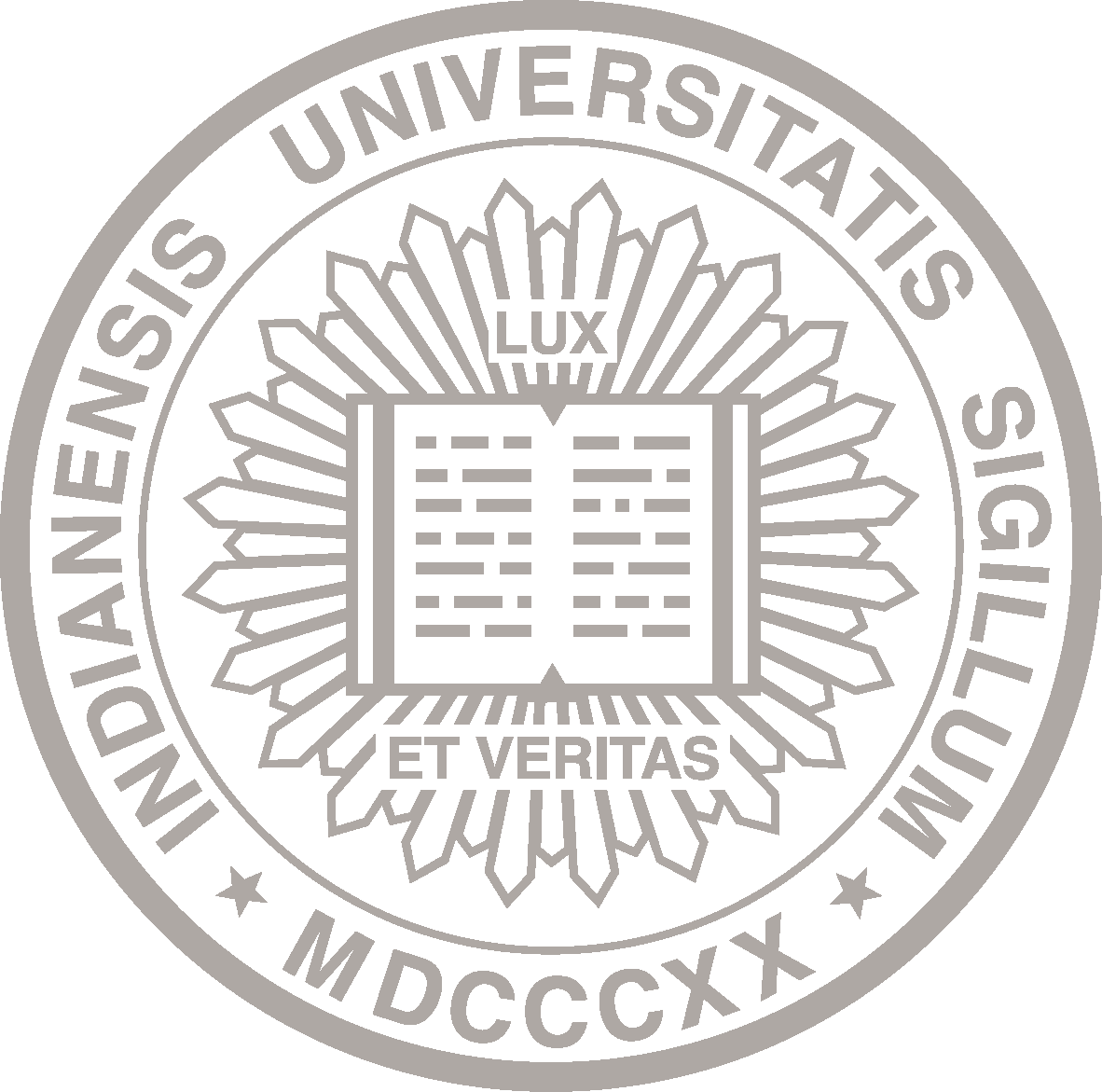 About This Policy
Effective Date:

04-21-1964
See current policy
Date of Last Review/Update:

04-21-1964
Responsible University Office:

University Faculty Council
Responsible University Administrator:

University Faculty Council
Policy Contact:

ufcoff@indiana.edu
Policy Feedback:

If you have comments or questions about this policy, let us know with the policy feedback form.
Many policies are quite lengthy. Please check the page count before deciding whether to print.
Policy Statement
When credit is earned by examination, only the grades of S and A will be used in recording. The grade of S will ordinarily be used and the grade of A will be assigned only in instances of clearly superior performance.
(Faculty Council, April 21, 1964)