Emeritus Status
ACA-45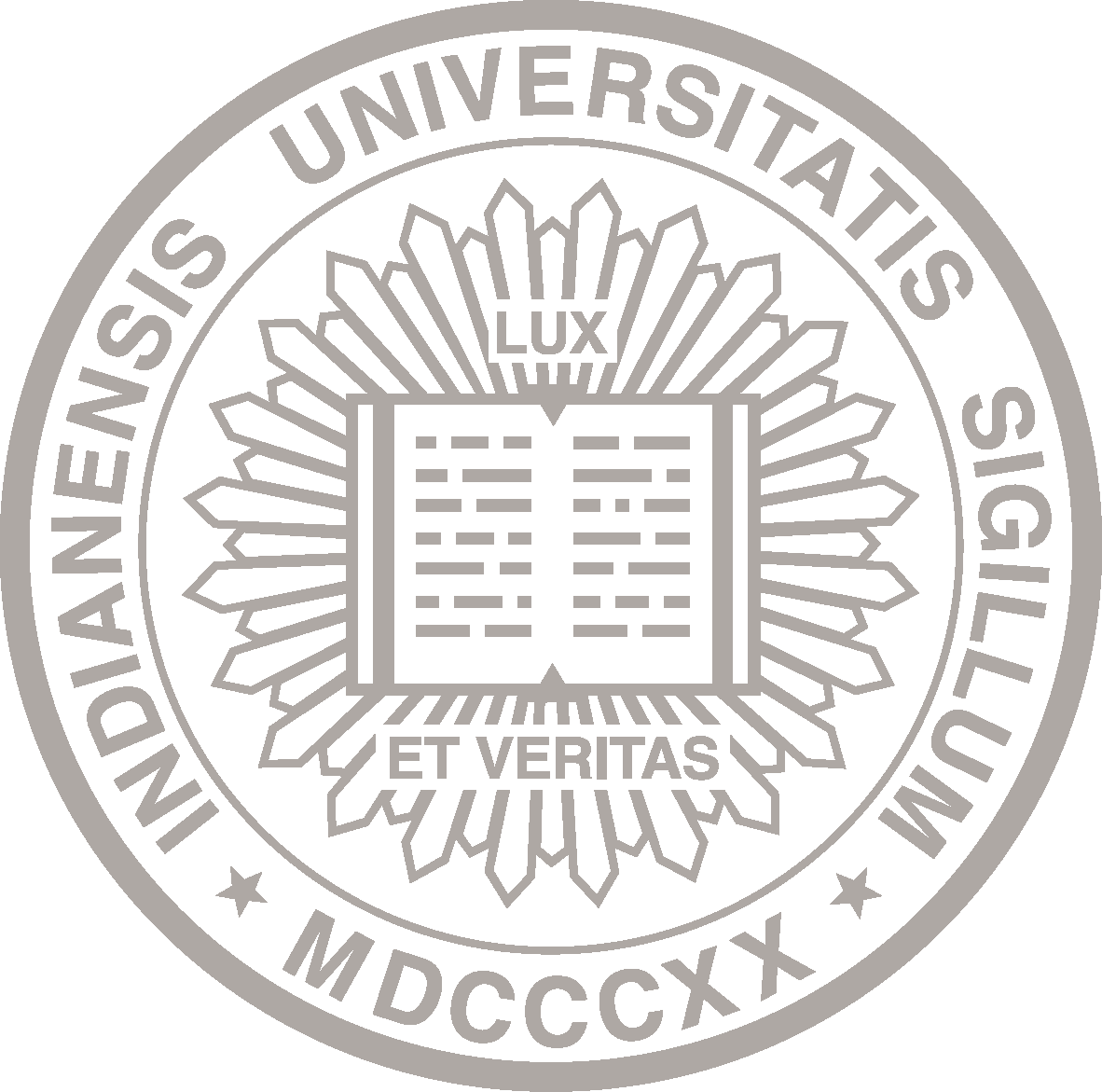 About This Policy
Responsible University Office:

Board of Trustees
Responsible University Administrator:

Board of Trustees, Indiana University
Policy Contact:

Andrea Havill
Secretary, IU Board of Trustees
ahavill@indiana.edu 
Policy Feedback:

If you have comments or questions about this policy, let us know with the policy feedback form.
Many policies are quite lengthy. Please check the page count before deciding whether to print.
Policy Statement
The Emeritus title may be conferred upon a retired faculty member or librarian if recommended by the unit and appropriate administrators and approved by the Board of Trustees. The term "Emeritus" follows the designation of academic appointment. The Emeritus faculty member has some of the rights and privileges of regular faculty members. See campus-specific documents for specific procedure.