Retention Incentive Pay for Academic Appointees
ACA-44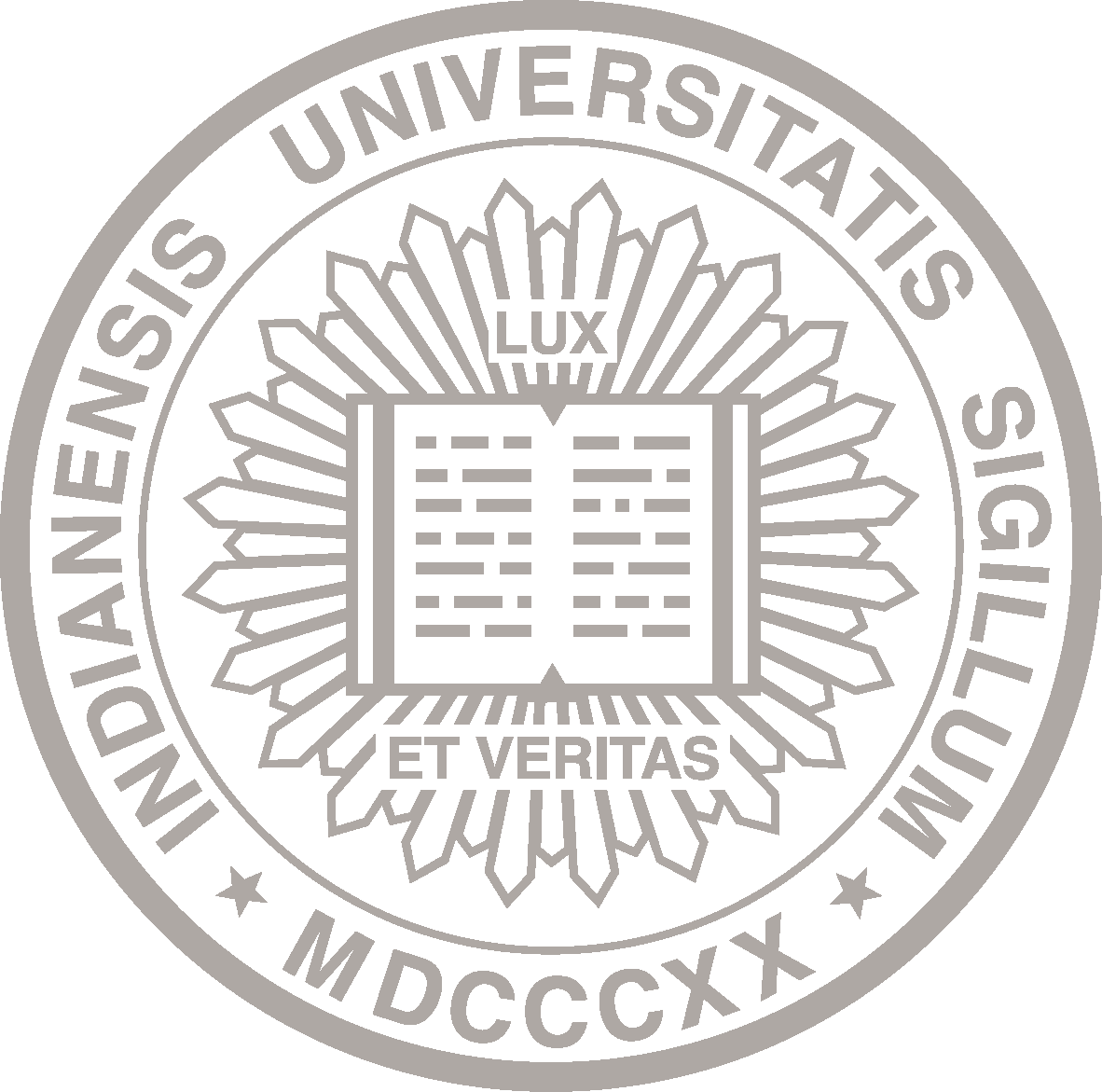 About This Policy
Effective Date:

10-30-1998
See current policy
Date of Last Review/Update:

10-30-1998
Responsible University Office:

Human Resources
Responsible University Administrator:

Vice President and Chief Financial Officer
Policy Contact:

Campus Academic Affairs Office
Policy Feedback:

If you have comments or questions about this policy, let us know with the policy feedback form.
Many policies are quite lengthy. Please check the page count before deciding whether to print.
Policy Statement
Indiana University offers departments the opportunity to retain productive Academic employees who would otherwise terminate and begin receiving 18/20 Plan payments through a retention incentive pay program. Department-designated individuals who are potential 18/20 Plan recipients are eligible to receive the following Retention Incentive Pay allocations/payments:
At age 64, a $5,000 allocation for research and professional development 
From age 65 to 70, a 20% base salary supplemental payment. 
Retention Incentive Pay is neither automatic nor an employee entitlement. Deans, Chairs, or Directors submit requests for the incentive to their respective Chancellors or Vice Presidents for consideration. Questions regarding these provisions should be directed to University Human Resource Services.