Appropriate Duties of Academic Employees (Ghost Employees)
ACA-42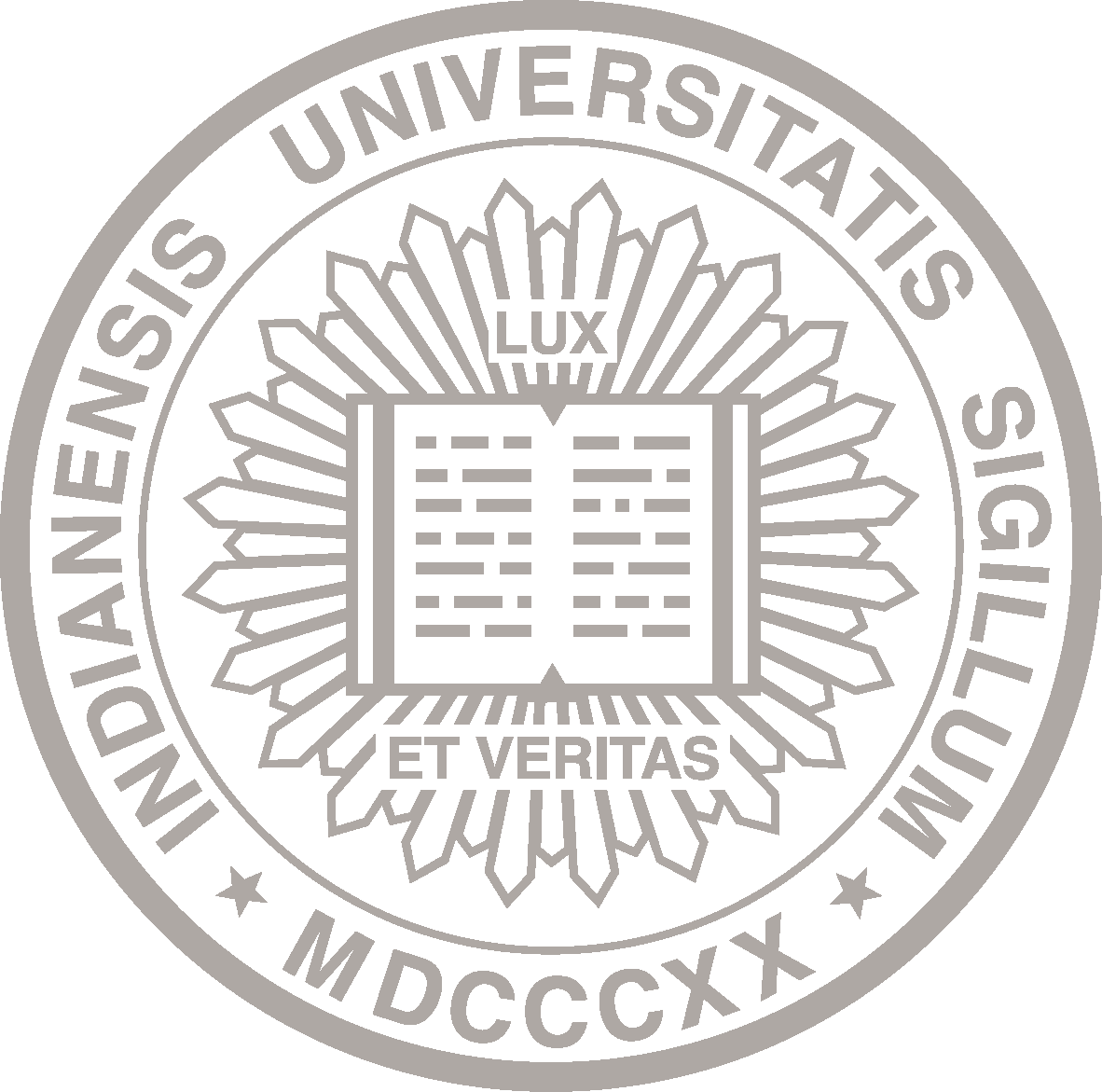 About This Policy
Effective Date:

01-01-2000
Date of Last Review/Update:

01-01-2000
Responsible University Office:

VP and General Counsel
Responsible University Administrator:

Vice President and General Counsel
Policy Contact:

Office of the Vice President and General Counsel
(812) 855-9739
(812) 274-7460
Policy Feedback:

If you have comments or questions about this policy, let us know with the policy feedback form.
Many policies are quite lengthy. Please check the page count before deciding whether to print.
Policy Statement
Indiana law prohibits the hiring by any public institution of any person who is not assigned duties or is assigned duties not related to the operation of such institution when such person is paid by public funds. No person is knowingly to receive public funds in compensation with no duties or for duties not related to the operation of the public employer. Penalties are provided by law which may fall both on the employee and upon the authority who appoints such an employee or permits such payment for duties not related to the public employer.
Any situation which seems to be proscribed by the law, as stated above, should be brought to the attention of the Office of the Vice President and General Counsel so that a determination may be made and appropriate action may be recommended.
(Conforms to State Statute, I.C. 35-44-2-4)