Academic Freedom
ACA-32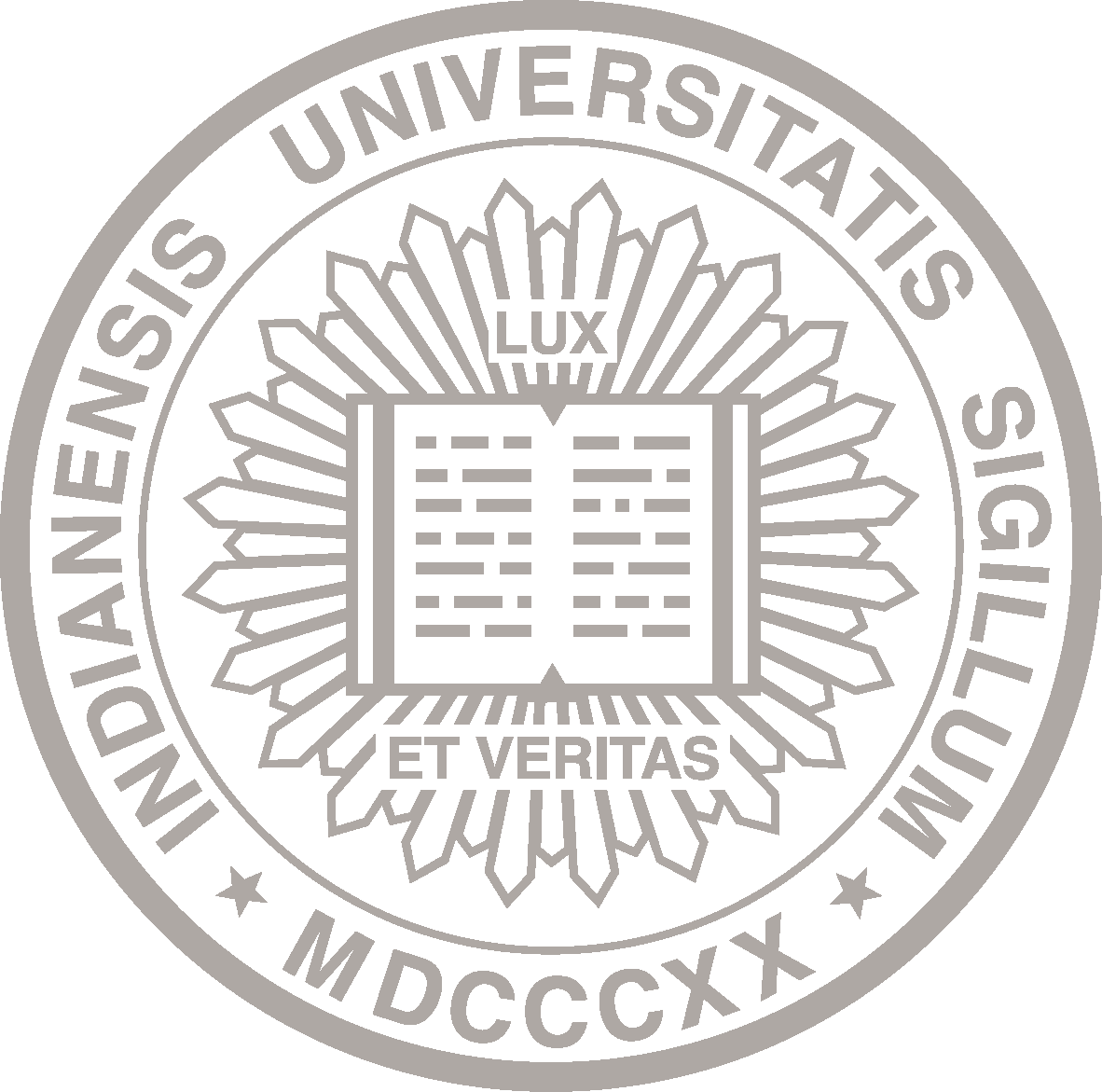 About This Policy
Effective Date:

05-17-1966
See current policy
Date of Last Review/Update:

11-04-2005
Responsible University Office:

University Faculty Council
Responsible University Administrator:

University Faculty Council,
Board of Trustees, Indiana University
Policy Contact:

ufcoff@indiana.edu
Policy Feedback:

If you have comments or questions about this policy, let us know with the policy feedback form.
Many policies are quite lengthy. Please check the page count before deciding whether to print.
Policy Statement
Academic freedom, accompanied by responsibility, attaches to all aspects of a teacher's and librarian's professional conduct. The teacher and librarian shall have full freedom of investigation, subject to adequate fulfillment of other academic duties. No limitation shall be placed upon the teacher's and librarian's freedom of exposition of the subject in the classroom, or library, or on the expression of it outside. The teacher should not subject students to discussion in the classroom of topics irrelevant to the content of the course. No censorship shall be imposed on the librarian's freedom to select and make available any materials supporting the teaching, research, and general learning functions of the academic community. In public utterances the teacher and librarian shall be free of institutional control, but when either the teacher or librarian writes or speaks as a citizen, an endeavor should be made to avoid appearing as a spokesman for the University. The teacher or librarian should recognize that a professional position in the community involves the obligation to be accurate, to exercise appropriate restraint, and to show respect for the right of others to express their views.
Cases involving alleged impairment of academic freedom shall be referred to the appropriate Board of Review and dealt with according to established procedure.
(Faculty Council, May 17, 1966; University Faculty Council, May 30, 1976; Reaffirmed by University Faculty Council, October 10, 2005; Board of Trustees, November 4, 2005)