Annual Reports for Faculty and Librarians
ACA-25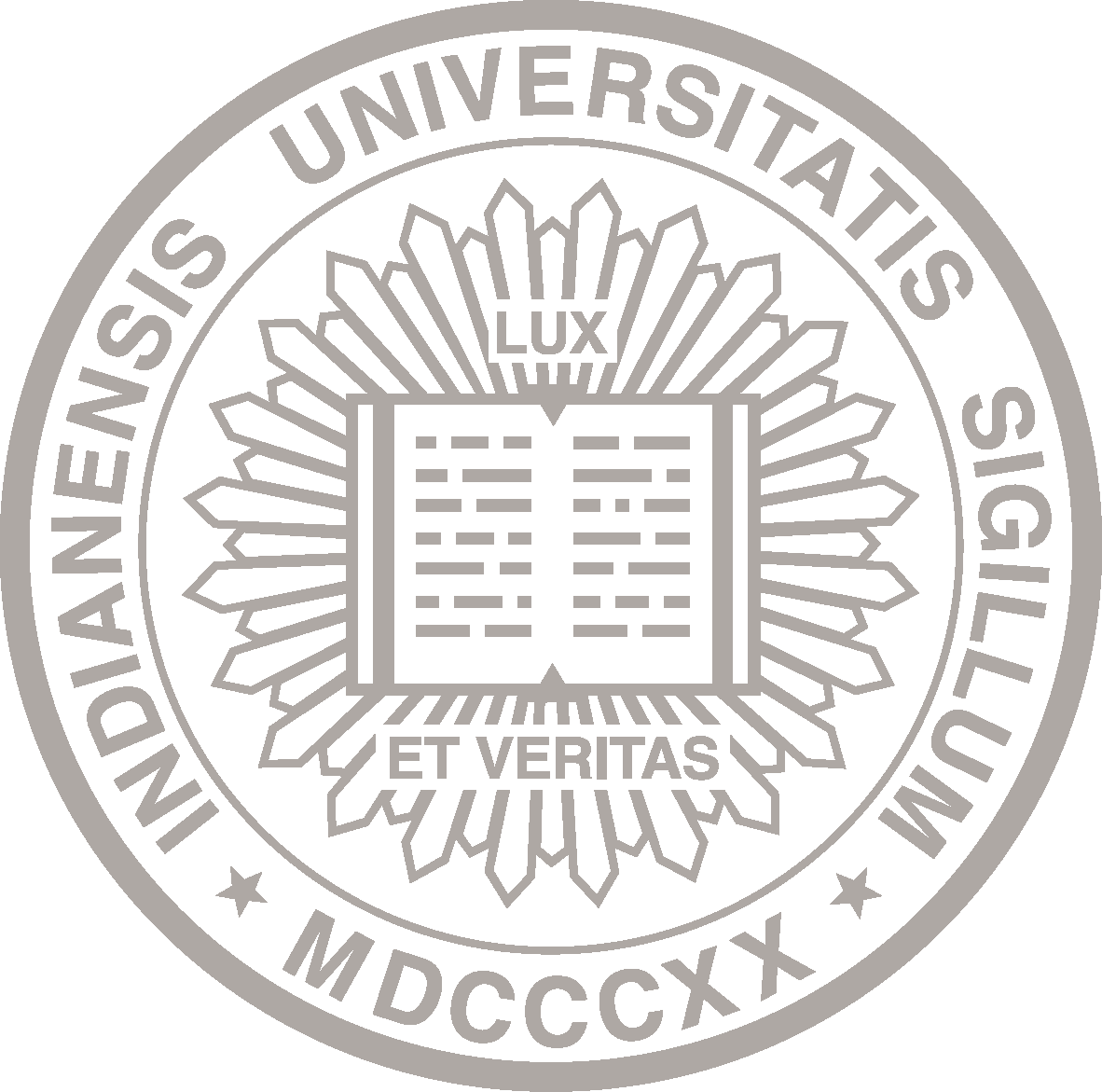 About This Policy
Effective Date:

07-01-1975
See current policy
Date of Last Review/Update:

07-01-1975
Responsible University Office:

Office of the Executive VP for University Academic Affairs
Responsible University Administrator:

Executive Vice President for University Academic Affairs
University Faculty Council
Policy Contact:

Campus Academic Affairs Office
Policy Feedback:

If you have comments or questions about this policy, let us know with the policy feedback form.
Many policies are quite lengthy. Please check the page count before deciding whether to print.
Policy Statement
All faculty members and librarians at Indiana University are required to report annually on their professional activities and accomplishments during the preceding year. Such reports shall cover activities and accomplishments in the areas of instructional activity, scholarship and creative work, and University and public service. Reports need not be limited to these areas, however, and additional information and comment are often sought or volunteered.
It is the responsibility of the Chancellors/Provost to devise the format, routing, and timing of these Annual Reports. If it is especially desired that a report, or some aspect of a report, reach an officer of the campus or of the central University administration, this fact and the officer in question should be prominently indicated on the report or on the relevant section thereof.
(Administrative Practice)