Recruitment
ACA-24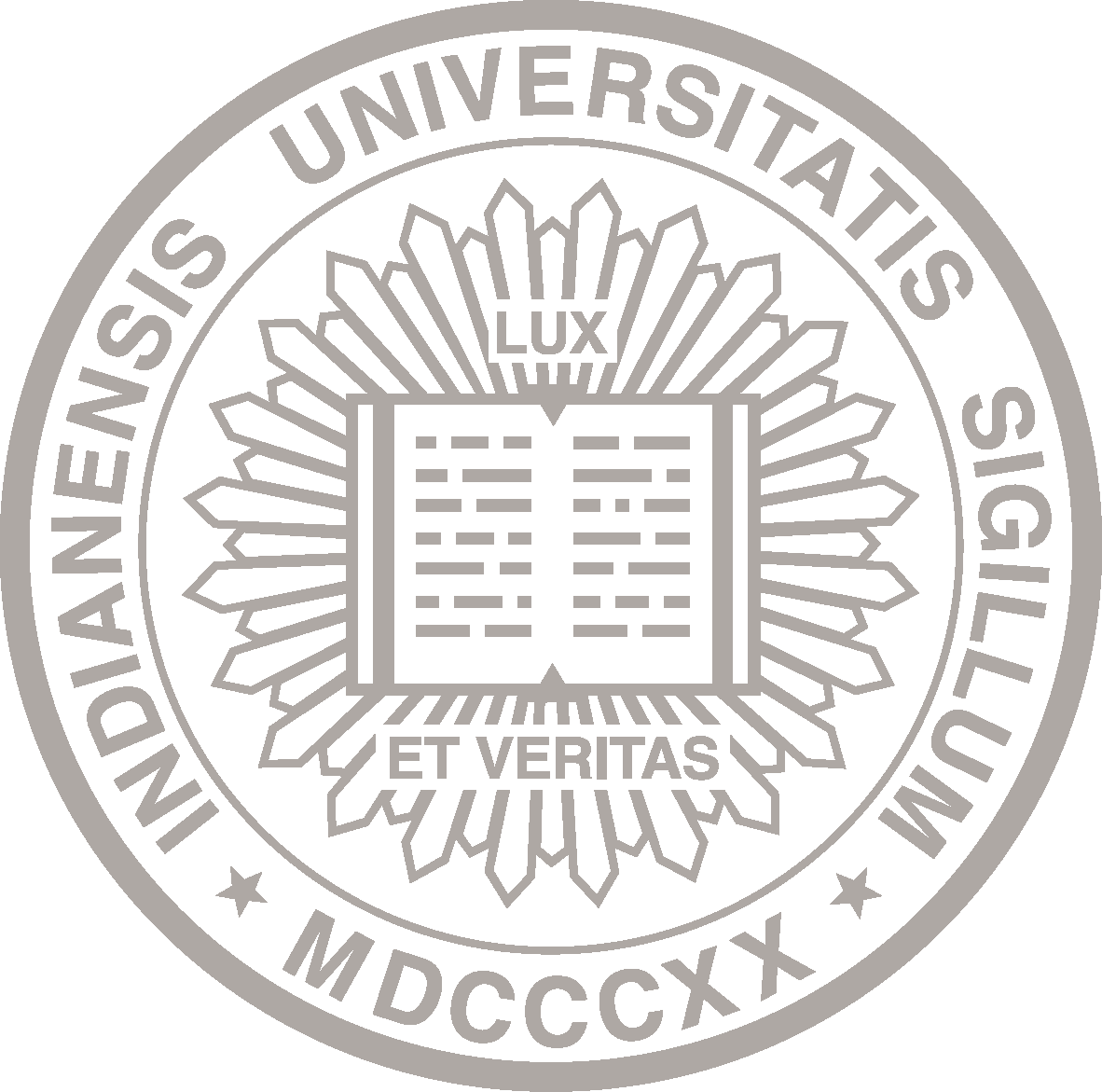 About This Policy
Responsible University Office:

Office of the Executive VP for University Academic Affairs
Responsible University Administrator:

Executive Vice President for University Academic Affairs
Policy Contact:

Campus Academic Affairs Office
Policy Feedback:

If you have comments or questions about this policy, let us know with the policy feedback form.
Many policies are quite lengthy. Please check the page count before deciding whether to print.
Policy Statement
Recruiting Faculty from Other Institutions
The University adheres to and abides by the Policy Guidelines of the Association of American Colleges and Universities with respect to recruitment of new faculty from other institutions. (These guidelines, approved by the American Association of University Professors (AAUP), appear on pp. 113–115 of AAUP Policy Documents and Reports, 1995 edition.) The general tendency of these guidelines is to encourage recruitment by institutions early in the academic year, and to urge faculty members considering resignation to make their decisions as early as is feasible.

Filling Late Resignation Vacancies
Whenever possible, vacancies resulting from late resignation should be filled on a visiting or acting short-term basis, thereby permitting Affirmative Action procedures to be followed in filling the positions on a long-term basis.

(Administrative Practice)