Student Academic Appointments
ACA-16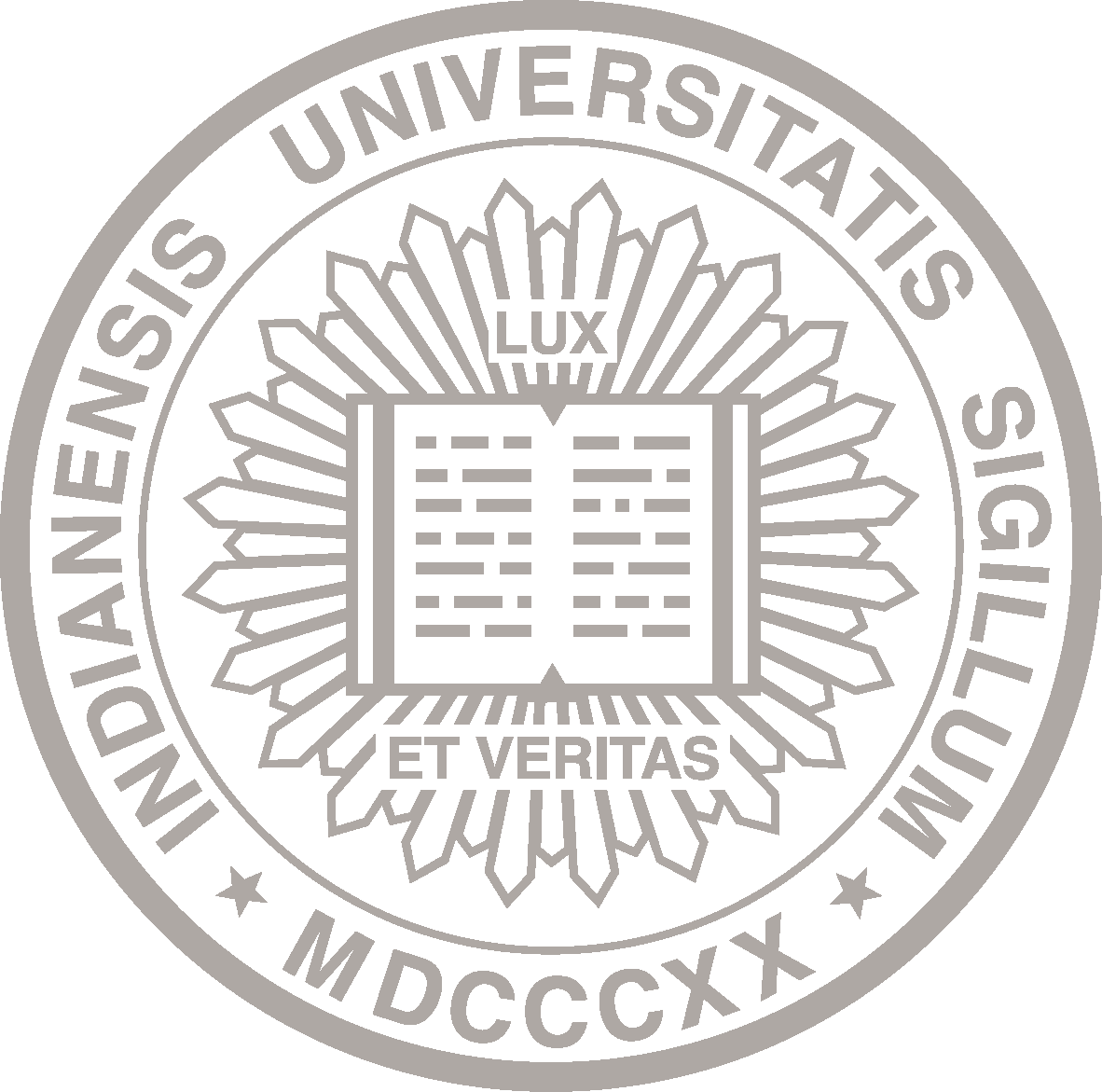 About This Policy
Effective Date:

04-11-1978
See current policy
Date of Last Review/Update:

04-11-1978
Responsible University Office:

University Faculty Council
Responsible University Administrator:

University Faculty Council
Policy Contact:

Campus Chief Academic Affairs Official
Policy Feedback:

If you have comments or questions about this policy, let us know with the policy feedback form.
Many policies are quite lengthy. Please check the page count before deciding whether to print.
Policy Statement
Student Academic Appointments
Student appointments must be appropriate to the student's qualifications and academic programs. Eligibility requires continuing progress towards a degree. Student appointments are necessarily part-time.
Associate Instructors

This title is used for graduate students who are part-time appointees and who engage in activities typical of a teacher. An Associate Instructor is responsible for assigning grades for at least a portion of a course and has direct contact with students. Typical activities include—but are not necessarily limited to—lecturing, tutoring, and laboratory instruction.

Other Student Academic Personnel

Students hold positions as Research Assistants, as Graduate Assistants, as Undergraduate Assistants, and as Faculty Assistants. All student appointments are part time and temporary.