University Faculty Committees
ACA-06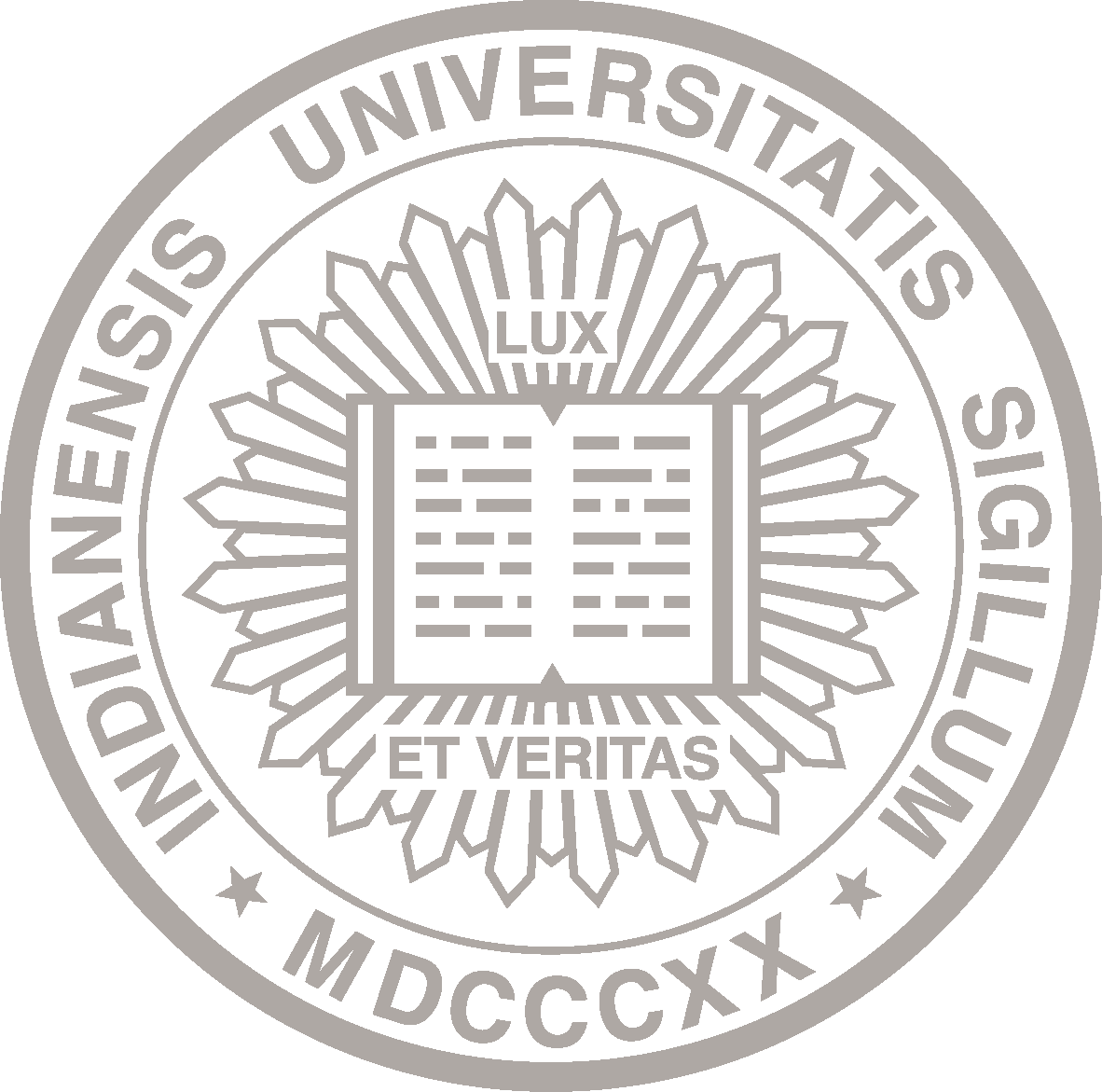 About This Policy
Effective Date:

05-16-2012
See current policy
Date of Last Review/Update:

05-16-2012
Responsible University Office:

University Faculty Council
Responsible University Administrator:

University Faculty Council
Policy Contact:

ufcoff@indiana.edu
Policy Feedback:

If you have comments or questions about this policy, let us know with the policy feedback form.
Many policies are quite lengthy. Please check the page count before deciding whether to print.
Policy Statement
There is a wide range of faculty participation in the governance of the University through University-wide standing and ad hoc committees, the memberships of which are appointed by University administrative officers or by the University Faculty Council. Extensive use is also made of faculty committees at the campus, college, school, and division levels, and within individual departments. Specific information on committee composition can be obtained from the Office of the President or the Co-Secretaries of the University Faculty Council.