Workplace Safety
HR-11-60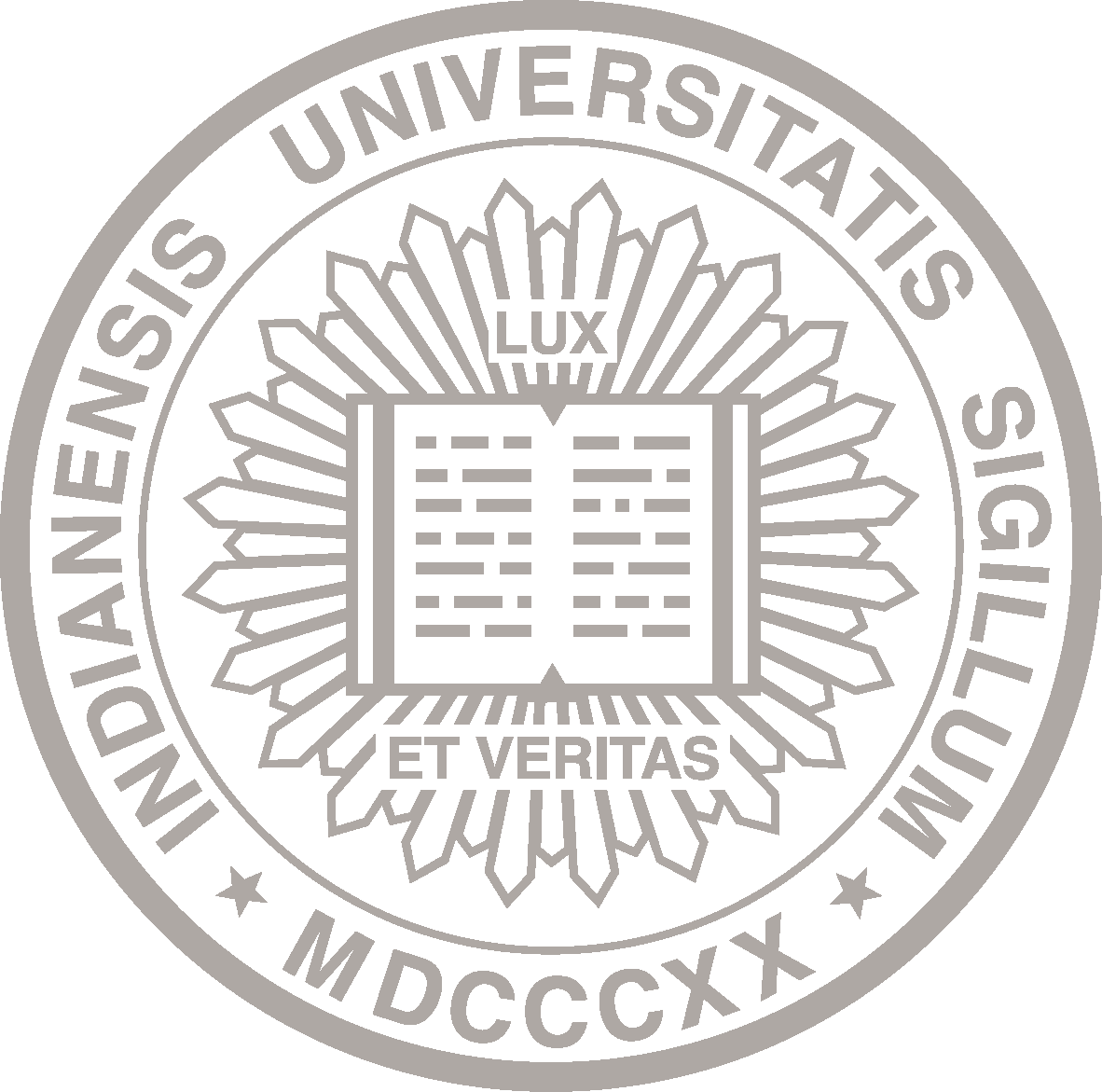 About This Policy
Effective Date:

07-01-1994
Date of Last Review/Update:

07-01-2022
Responsible University Office:

Human Resources
Responsible University Administrator:

Vice President and Chief Human Resources Officer
Policy Contact:

IU Human Resources


askHR@iu.edu
Policy Feedback:

If you have comments or questions about this policy, let us know with the policy feedback form.
Many policies are quite lengthy. Please check the page count before deciding whether to print.
Policy Statement
Indiana University recognizes its responsibility to provide a safe and healthful working environment. This shall include making reasonable efforts to promptly investigate and address health and safety issues, not requiring employees to perform tasks that are dangerous to their health and safety without adequate training and safety equipment as determined by applicable state and federal laws, and making readily accessible information on hazardous materials. All department heads, administrators, and supervisors are recognized as having unique facilitative responsibilities in accomplishing this mission.
The departments of University Environmental Health and Safety; University Human Resources; Office of Insurance, Loss Control & Claims, and other university designated experts have the responsibility to provide technical and regulatory assistance and information to all departments and units to accomplish this mission.
All Staff employees have a responsibility to cooperate with the university in achieving this mission. This includes making reasonable efforts to promptly report health and safety issues. The university will promptly investigate and address such health and safety issues.
No department head, administrator or supervisor shall prevent or attempt to dissuade an employee from seeking assistance or information concerning workplace health or safety issues.
Safety Committees provide a means for active participation of Staff, their representatives, and management personnel to assist IU in achieving a safe and healthful workplace.
The Unions recognize their responsibility to cooperate with the University in maintaining and improving a safe and healthful working environment.
Sanctions
Managers, supervisors, and employees who violate this policy are subject to disciplinary action, up to and including termination.

History
July 2022
Updates made based on union discussions.
February 2021
Updated the staff employee group terms due to Job Framework Redesign Project.
Replaces the following policies:
| | |
| --- | --- |
| AFSCME Service | 10.7 - Safety Committee |
| AFSCME Service | 10.8 - Workplace Safety |
| CWA | 7.1 - Health and Safety |