Work Hours for Exempt staff Who Are Not Eligible for Overtime
HR-06-60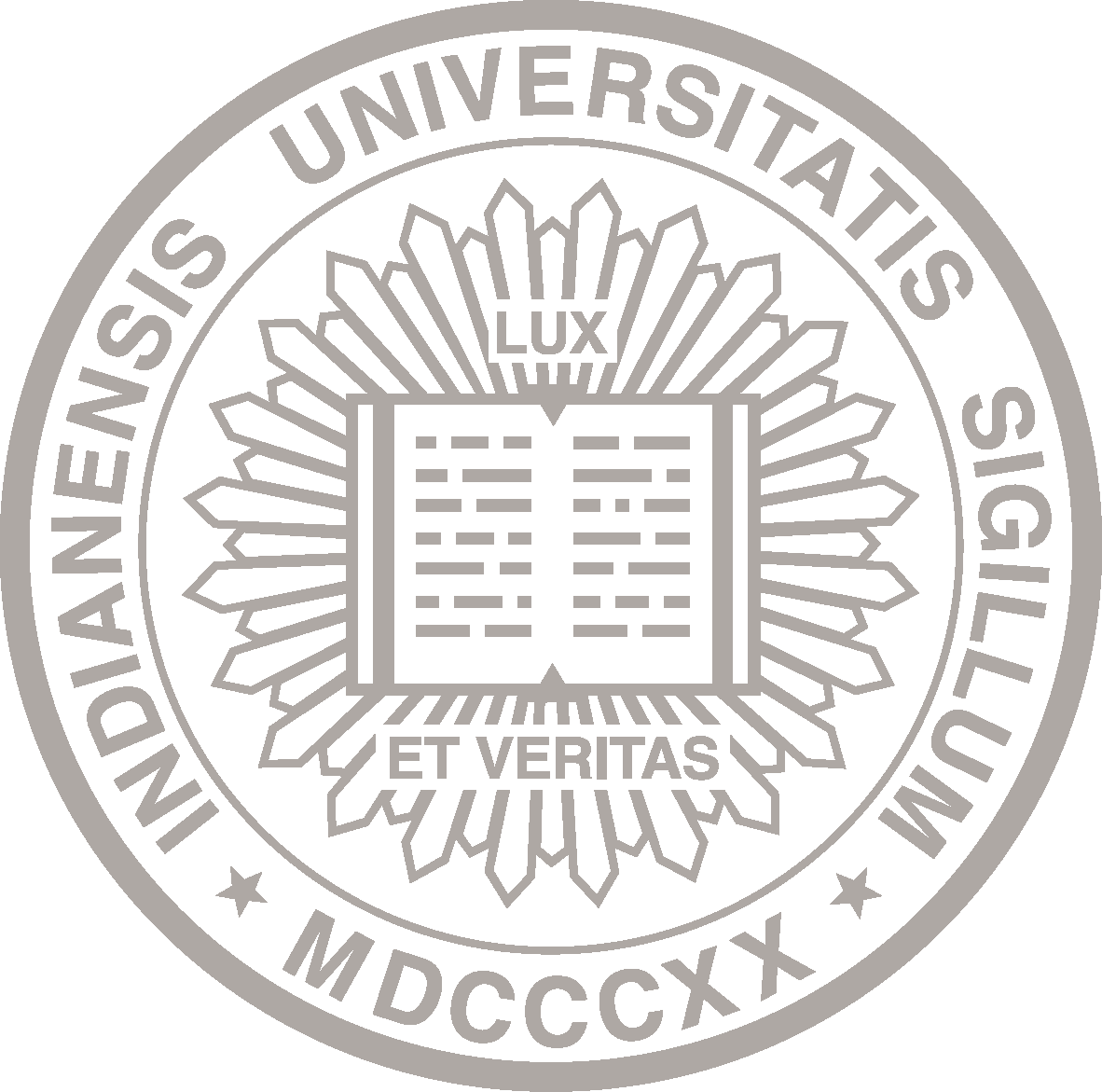 About This Policy
Date of Last Review/Update:

02-21-2021
Responsible University Office:

Human Resources
Responsible University Administrator:

Vice President for Human Resources

Policy Contact:

IU Human Resources


askHR@iu.edu
Policy Feedback:

If you have comments or questions about this policy, let us know with the policy feedback form.
Many policies are quite lengthy. Please check the page count before deciding whether to print.
Policy Statement
Work hours
The normal (or basic) full-time work schedule consists of five, eight-hour days and 40 hours each workweek. Departments may allow alternate or flexible work schedules that support operational needs.
Work performed in addition to the regular work hours is customary with professional responsibilities.
Exempt staff may also be required to be available at specific times and to change their schedules to accommodate variations in work demands.
Exempt staff who are not eligible for overtime under the Fair Labor Standards Act do not receive pay or additional time off for working beyond the regular workday or 40-hour workweek.
In recognition that the responsibilities of such Exempt staff may require work outside of regular work hours, periods of absence that are less than one day should not be charged to accumulated paid time off or taken without pay, except as provided under the Family Medical Leave Act (FMLA).
Extra hours worked for sustained periods
The university has no legal obligation to pay overtime wages or provide additional time off to staff who are not eligible for overtime under the Fair Labor Standards Act. However, departments may authorize additional time off for such employees to use after they have worked extra hours for sustained periods of time because of extraordinary or seasonal workloads. Such additional time off is granted on a day-for-day worked basis.
Usage of additional time off
Employees are expected to use additional time off within a reasonable period. They should avoid an excessive accumulation of time that will not be taken during the year.
Employees who transfer to another department or separate from the university must use additional time off before leaving a department or they lose it.
Employees do not receive pay in exchange for unused, additional time off.
Procedures
Guidelines for granting additional time off
To be eligible for additional time off, an employee must receive prior approval from the supervisor. To grant approval, the supervisor must determine if the work assignment meets all of the criteria listed below.

The assignment consists of a specified task.
The assignment requires the employee to work additional hours for sustained periods of time.
The assignment is part of an extraordinary or seasonal workload, rather than occasional extra work necessary to perform one's routine duties.

Before granting permission to work additional hours, or grant additional time off, supervisors must first evaluate the employee's productivity during normal work hours. A person who does not use normal work time efficiently will not be granted permission to work extra hours or to be rewarded with additional time off.
Departmental responsibilities
Departments are responsible for maintaining internal records of authorized additional time off.
Department heads are obligated to see that supervisors authorize—and employees use—additional time off in a manner consistent with this policy.
Sanctions
Violations of University policies will be handled in accordance with applicable University policies and procedures; which may include disciplinary actions up to and including termination from the University.
History
February 2021
Updated the staff employee group terms due to the Job Framework Redesign Project