Contests, Drawings, Games, and Prizes
FIN-ACC-640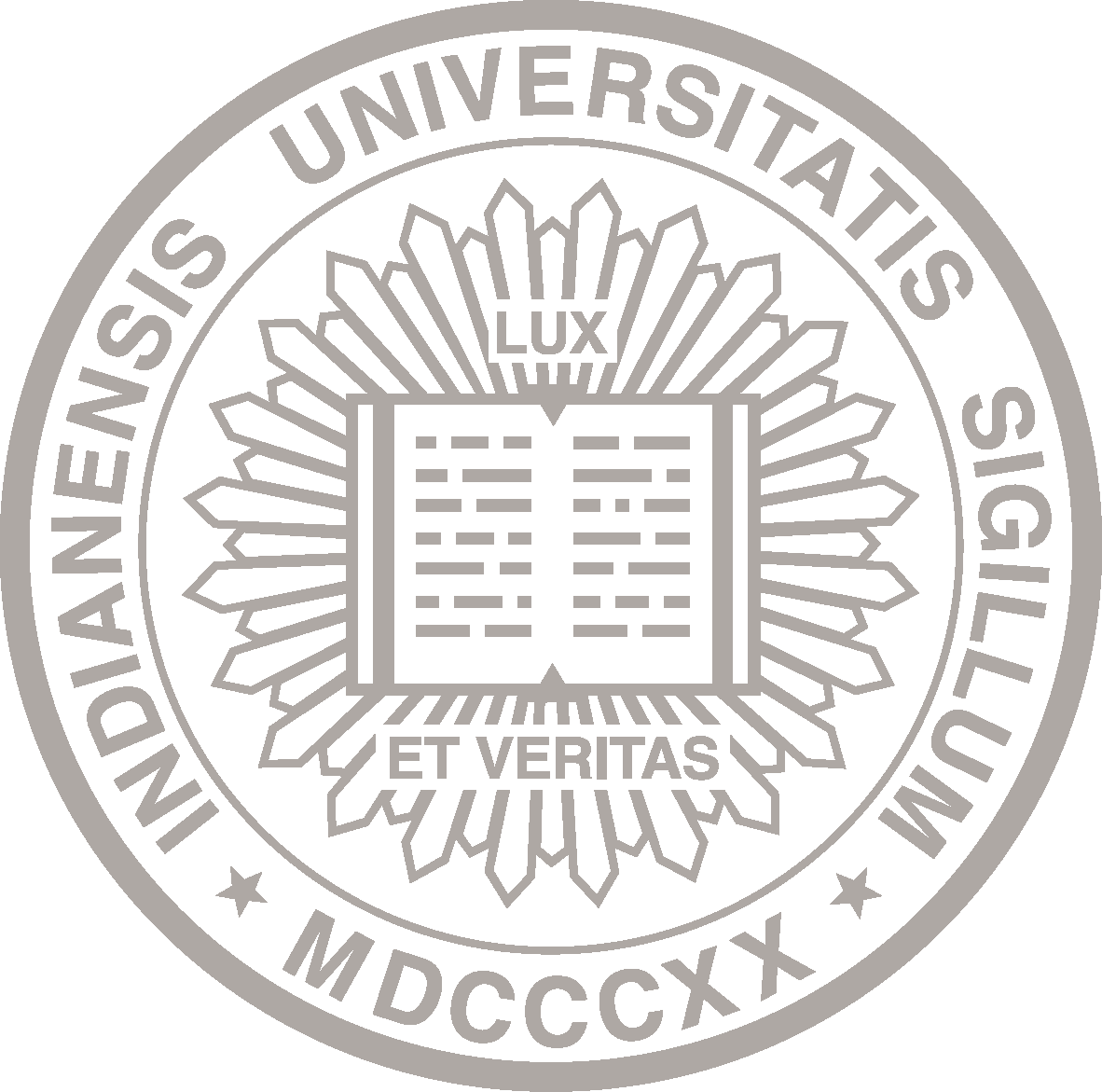 About This Policy
Effective Date:

01-01-2001
Date of Last Review/Update:

05-17-2019
Responsible University Office:

VP and Chief Financial Officer
Responsible University Administrator:

Vice President and Chief Financial Officer
Policy Contact:

Please refer to the individuals listed in the Additional Contacts table.
Policy Feedback:

If you have comments or questions about this policy, let us know with the policy feedback form.
Many policies are quite lengthy. Please check the page count before deciding whether to print.
Policy Statement
Raffles (including 50-50 raffles), bingo, poker, and other charity gaming activities that require a gaming license issued by the Indiana Department of Revenue are strictly prohibited.
University units, including USOs, may conduct contests, drawings, or games for prizes to encourage attendance at or participation in events or activities if the total value of all prizes offered at any event does not exceed $5,000. Vendors participating in a university event are also subject to the prize limit. Academic contests are exempt from the $5000 prize limit; however, tax and financial aid implications for prizes are still applicable.
If the pool of eligible participants in a contest, drawing, or game is limited to Indiana University students, the value of the prize must be included as a resource for purposes of determining the student's eligibility for financial aid if the prize is cash, cash equivalents such as gift cards or deposits to a student's Crimson Card account, or electronics such as laptops or iPads.
The value of a prize awarded through a contest, drawing, or game is considered taxable income to the recipient and may require the university to report the value of the prize to federal and state revenue agencies.
Auxiliary units may purchase prizes for promotional drawings with funds from their accounts. All other units must purchase prizes with Indiana University Foundation funds or, in the case of USOs, funds that do not derive from student activity fee revenues.
Reason for Policy
Issues of appropriateness, reasonableness, fairness, and liability may arise with all contests, games and drawings for prizes, and the university seeks to minimize those concerns by limiting the dollar amount for such events, and by establishing reporting requirements to ensure compliance with applicable federal financial aid and IRS regulations.
The university recognizes that allowing units, including USOs, to conduct events at which prizes are awarded, within established parameters, will encourage attendance and participation in university programs and activities. These practices should be carried out in a consistent manner.
Because state law requires entities that conduct charity gaming and raffles to acquire a gaming license and to comply with substantial record-keeping requirements, the university has determined that the potential liability and administrative burden outweighs any potential return for allowing charity gaming or raffles.
Federal financial aid rules require that most prizes, be treated as a resource, similar to a scholarship, available to pay for education expenses.
Procedures
Contests, Drawings and Other Games for Prizes

In rare circumstances, a request may be made to award prizes with values that exceed $5,000.  A requesting unit or USO must submit a proposal that must be approved by its unit financial officer, campus financial officer, and the campus Provost or Chancellor prior to the event.
NOTE: Drawings for prizes that are conducted by an Indiana University entity as an incentive to complete academic research activities may be controlled by research administration policies governing human subjects and campus institutional review boards, in addition to the requirements of this policy. Drawings that fall under human subjects compliance are exempted from the prize limitations of this policy; however,  tax and financial aid implications for prizes still apply.

Compliance with Financial Aid Regulations

Units that are planning contests, drawings, or games should consult the university's Payments to Student Guidelines so as to be fully advised as to the potential impact that a prize may have on a winner's financial aid.
Units that plan contests, drawings, or games that limit participants to Indiana University students should include information in event rules to notify students that the value of prizes to the winners must be reported and may affect the winners' eligibility for financial aid.

Compliance with Tax Reporting Obligations

Units, including USOs, must complete the university's Prize Tax Data Collection Form if the value of the individual prize/giveaway is $600 or more. See TSOP 9.03 – Taxable Prizes & Awards for full instructions.
Both the Prize Tax Data Collection Form, and if necessary, the appropriate IRS form must be submitted to Financial Management Services Tax area within 30 days of the prize distribution.
Participants in the contest, drawing, or game should be notified by the initiating unit or USO of the potential tax consequences of accepting the prize. The following language is recommended for notifying participants: 
Please note that awards $600 or over will be reported on the IRS Form 1099-MISC by Indiana University. The IRS has stipulated that amounts less than $600 are required to be self-reported by the recipient on their personal tax return. Please consult with your personal tax advisor for any questions or concerns.
Definitions
Contest: A competition for a prize involving actual skill or criteria for winning (such as a poetry contest or a free-throw shooting competition) that is different from a drawing based on luck.
Drawing: A game of chance where the prize is awarded based on participation or attendance, such as a door prize.
Giveaway: Items of nominal value provided to everyone participating in or attending an event.
Prize: Include cash, cash-equivalents (such as gift cards or deposits to a student's Crimson Card account), tangible personal property, and complimentary services.
Raffle: The selling of tickets or chances to win a prize awarded through a random drawing (I.C. 4-32.2-2-26)
University Student Organizations (USOs): Student organizations that are treated as operating units of the university as identified in STU-01 - https://policies.iu.edu/policies/stu-01-student-organizations/index.html
Value: The fair market or retail value of a prize, regardless of whether the prize is purchased by an Indiana University unit, donated, or furnished by an external entity.
Sanctions
Violations of university policies, including the failure to avoid a prohibited activity or obtain required approvals, will be addressed in accordance with applicable university policies and procedures.
Additional Contacts
| | | | |
| --- | --- | --- | --- |
| Subject | Contact | Phone | Email |
| Policy-BAP | Aimee Heeter  | 812-855-0117 | aheeter@iu.edu |
| USSS Financial Aid | Jenny Stephens | 812-855-1053 | stephejl@iu.edu |
| Policy-FMS | Margot Burke | 812-855-0142 | meckerle@indiana.edu  |
| Policy-EVPUAA | Kiply Drew | 812-855-0009 | ksdrew@iu.edu |
| Student Affairs | CONTACT CAMPUS OFFICE | | |
History
Prior to 2009, the practice was not to allow games of chance of any kind at the university, which was reflected in the purchasing guidelines for sponsorship; however, no comprehensive written policy existed.
This policy was updated in April 2019.