Sponsorships - External Organizations, including Tables for Events
VPE-02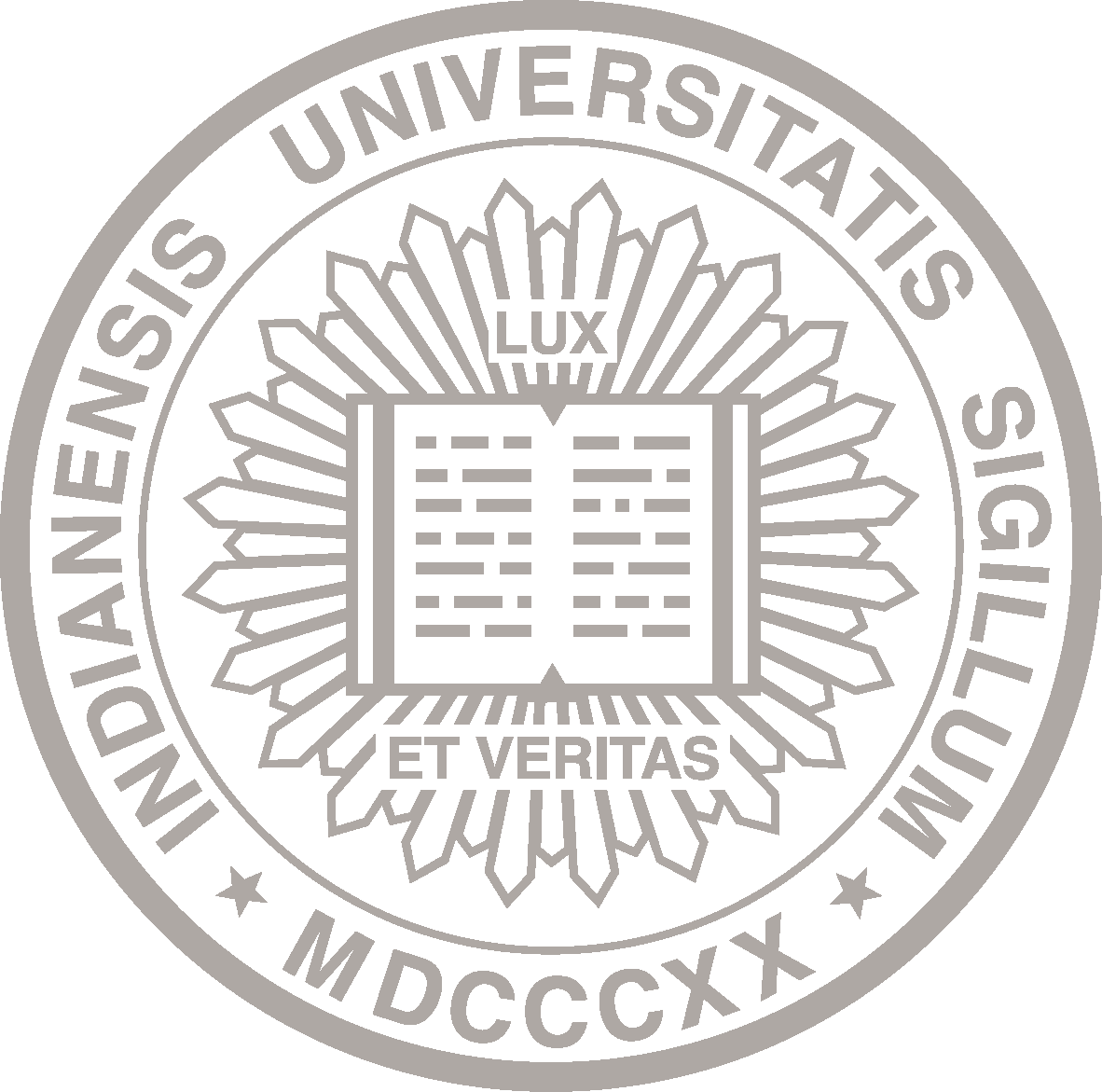 About This Policy
Effective Date:

01-01-2012
Date of Last Review/Update:

03-30-2020
Responsible University Office:

VP for Engagement
Responsible University Administrator:

Office of the Vice President for Government Relations and Economic Engagement
Policy Contact:

Office of the Vice President for Government Relations and Economic Engagement
sfiu@iu.edu
Policy Feedback:

If you have comments or questions about this policy, let us know with the policy feedback form.
Many policies are quite lengthy. Please check the page count before deciding whether to print.
Scope
All university units, applying to sponsorships and table purchases with external organizations.
This policy does not apply to:
Donor cultivation
Conference attendance
Individual event tickets
Media buys
Memberships
Promotional items
Student recruitment
Subscriptions
Policy Statement
Units may use university funds or Indiana University Foundation account funds to participate in sponsorship activities or full-table purchases with external community-oriented, charitable, or business-related events and organizations that enhance the unit's mission or image.  Planned participation with such external organizations, within the scope of this policy, must be submitted to Office of the Vice President for Government Relations and Economic Engagement (GREE) in advance of the participation.
GREE will review all requests and coordinate participation with units expressing similar interests.  GREE will also maintain sponsorship records in order to extend opportunities for increased participation and to comply with federal lobbying regulations. 
Any sponsorship/table request with a cost of more than $10,000 total must also be approved by the Vice President and Chief Financial Officer.
Reason for Policy
Indiana University strives to maximize the benefits received from sponsorship/table funding not only for individual university units, but for the overall reputation and image of the university. Review and coordination of external sponsorship/table event purchases and funding will facilitate partnerships among units and help to ensure that the university is utilizing public and private funds to the maximum extent in any public outreach effort.  Cohesion of the university presence is critically important to the overall reputation and protection of the university image. Units are encouraged to continue public outreach efforts through sponsorship and table purchases and, by adding a central point of review, units may realize greater benefit for equal or lesser financial expense. Whenever possible, units should work together to co-sponsor events, rather than multiple units participating separately in sponsoring a single event.  According to university branding guidelines for combined sponsorships, every effort should be made to use a single IU logo, multi-mark if needed, rather than separate logos for each sponsoring unit.
Procedures
Before purchasing a sponsorship or event table and before a contract or agreement within the scope of this policy is signed, units must complete and submit the New Check Request in the BuyIU system no less than 7 days prior to event sponsorship and table purchase deadlines. Units are encouraged to make submissions earlier if at all possible.  Information provided on the form will be used to identify possible collaboration among university units so that any university monies can be best used to maximize negotiated levels of participation.
After GREE's review of the sponsorship/table request, the New Check Request workflow will proceed to the appropriate fiscal officer in order for payments to be processed.
In order to ensure that external organizations are utilizing approved images/artwork, the sponsoring university unit should submit any previously unapproved logos items via the Marketing & Communications Request Form (Marketing and Communication, VPE-01) prior to sharing images/artwork with the external organization.
All sponsorship or table purchases should be coded appropriately so that they can be reviewed by GREE in order to comply with federal lobbying regulations (Sponsorships– 4880).  IU Foundation will also track requests for lobbying compliance.
Definitions
Donation/Contribution: A financial gift to an external organization. Donations and contributions are not permitted using university funds. (Donations and Contributions to Other Entities, FIN-ACC-80.)
Media Buy: The purchase of advertising from a media company such as a television station, newspaper, magazine, blog, social media, or website.
Membership: Belonging to an organization or group through fee payment.
Promotional Items: Products branded with a logo or slogan and distributed at little or no cost to promote a brand, identity, or event.
Sponsorship: Financial or in-kind support to an event, organization or activity that is given in exchange for acknowledgement, recognition, or promotion and may include a table with other promotional opportunities.
Student Recruitment: The process of searching for prospective students and encouraging them to apply for the educational programs of the institution.
Subscription: An amount of money paid to receive copies of a magazine, newspaper, or access to a website.
Table purchase: The purchase of an entire table of seats at an event that does not involve any other sponsorship benefits
Additional Contacts
| | | | |
| --- | --- | --- | --- |
| Subject | Contact | Phone | Email |
| Sponsorship | Stephanie Farrell | (317) 274-7482 | sfarrel@iu.edu |
| IU Foundation | Sheila Decker | (812) 855-9391 | shdecker@indiana.edu |
History
This policy was adopted in 2009 and was updated in June 2014, March 25, August 2017, and March 2020.