Compliance with COVID-19 Health and Safety Directives
UA-21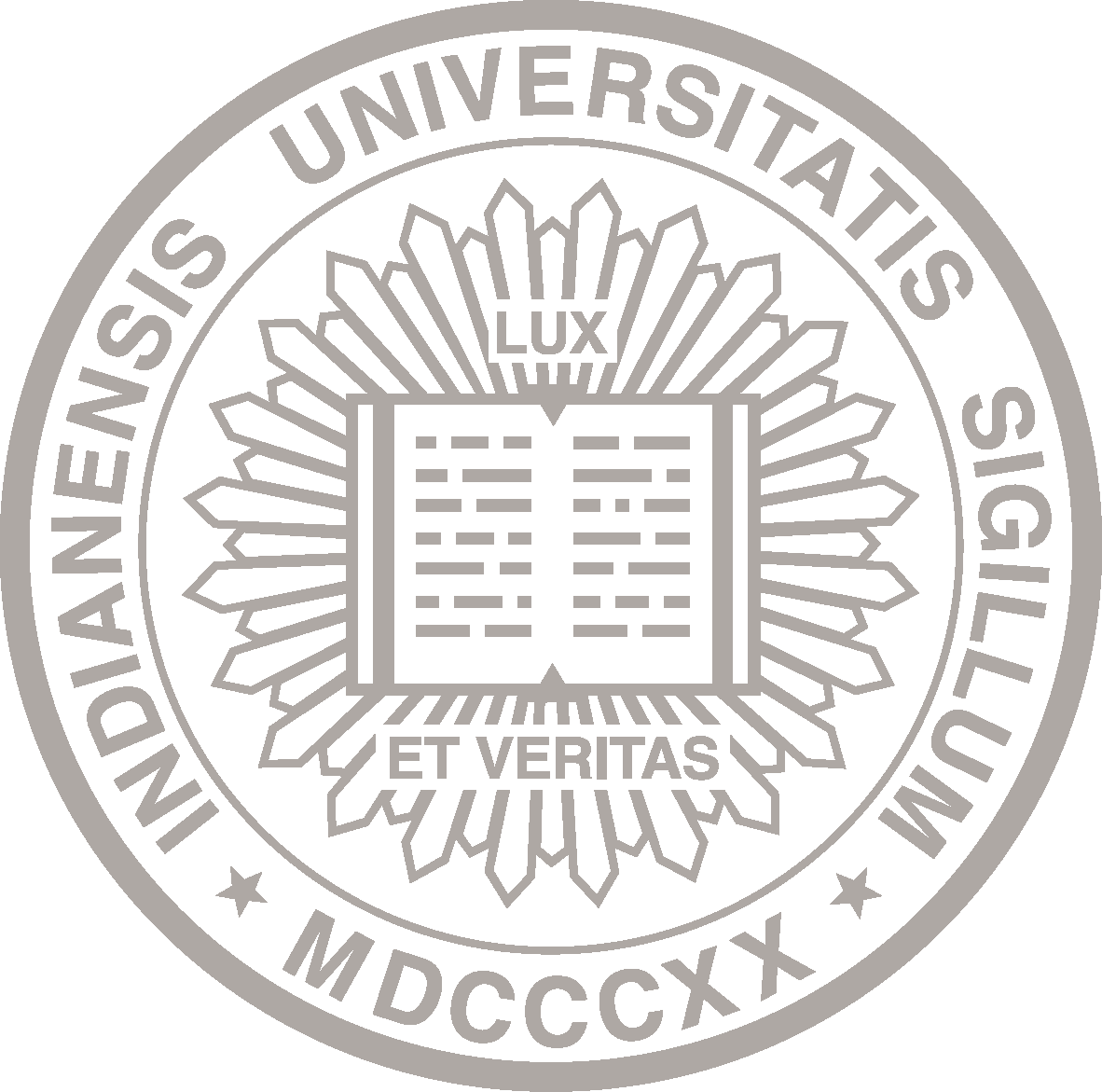 About This Policy
Effective Date:

08-05-2020
Date of Last Review/Update:

08-23-2021
Responsible University Office:

Human Resources
Office of the Executive VP for University Academic Affairs
Responsible University Administrator:

Executive Vice President for University Academic Affairs
Vice President for Human Resources

 
Policy Feedback:

If you have comments or questions about this policy, let us know with the policy feedback form.
Many policies are quite lengthy. Please check the page count before deciding whether to print.
Scope
All employees of Indiana University, including academic appointees, student academic appointees, Staff and Temporary employees.
Policy Statement
Indiana University's highest priorities are to protect the health and safety of every member of the university community and to resume normal campus operations. Every individual plays an important role in helping us to continue those operations uninterrupted by a widespread recurrence of COVID-19 within the university community.   
The university's guidance and directives related to the COVID-19 pandemic can be found at https://www.iu.edu/covid/index.html

). 

IU will engage in regular, direct communications with non-compliant employees to ensure that employees know what steps are necessary to achieve compliance and how, where, and when to complete those steps prior to pursuing more serious consequences.  
Reason for Policy
Indiana University is taking actions in light of COVID-19 with the goal of promoting a safe working and learning environment for our students, employees, and community.  Compliance with health and safety directives by university employees is critical to achieving this goal.
Sanctions
Egregious violations or intentional repeated violations are the only violations for which the most serious sanctions such as suspension or termination of employment will be imposed.
History
This policy was adopted on August 5, 2020.
This policy was updated on August 24, 2021.