Pools, Bathing Beaches, Spa and Therapy Pools
PS-EHS-04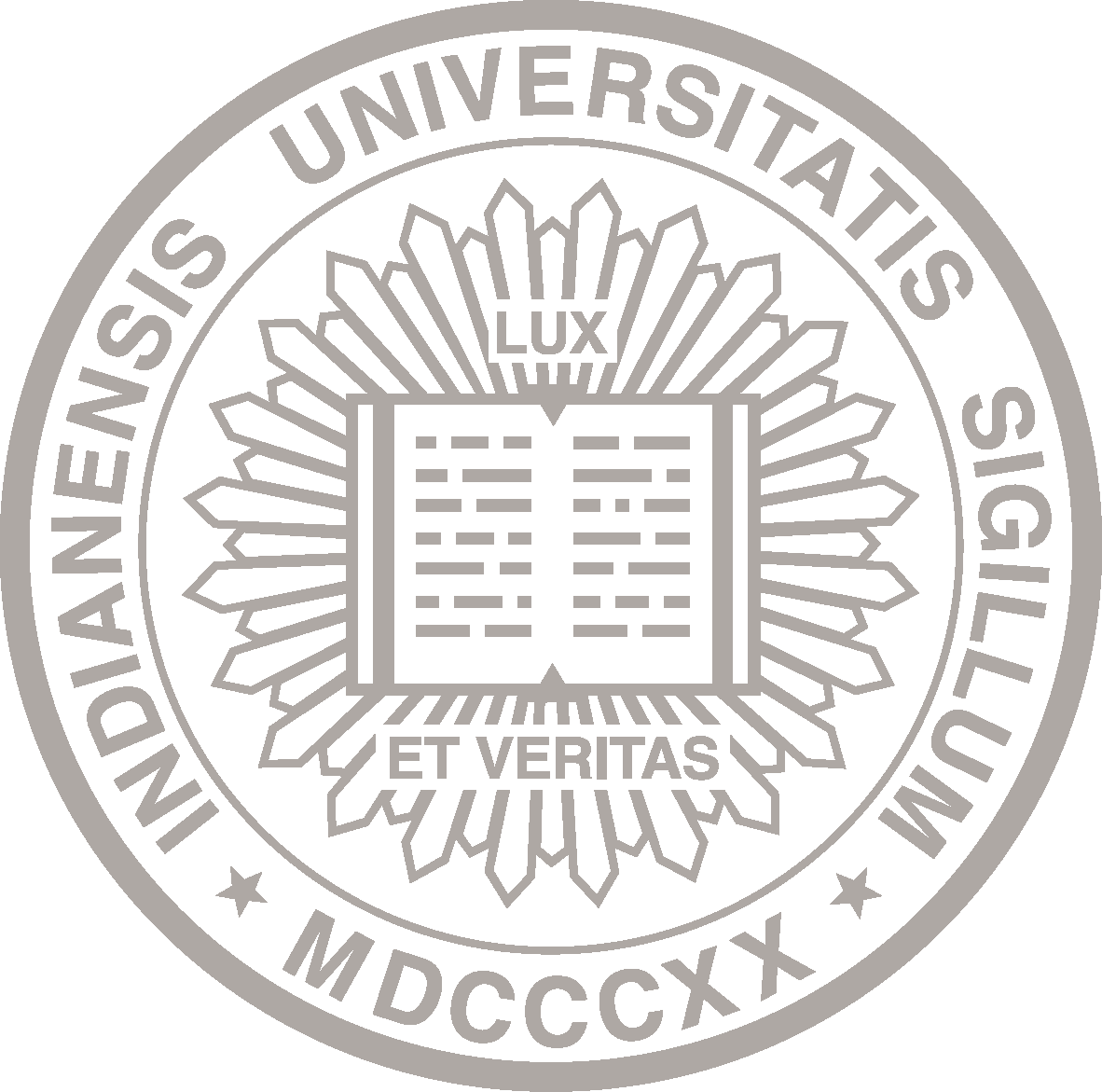 About This Policy
Effective Date:

03-31-2016
Date of Last Review/Update:

03-31-2016
Responsible University Office:

Environmental Health and Safety
Responsible University Administrator:

Executive Vice President for Finance and Administration
Policy Contact:

University Environmental Health and Safety
iuehs@indiana.edu
Policy Feedback:

If you have comments or questions about this policy, let us know with the policy feedback form.
Many policies are quite lengthy. Please check the page count before deciding whether to print.
Scope
This policy applies to all water venues utilized by people such as: bathing beaches, swimming, spa, and therapy pools that are owned and/or operated by Indiana University.
Policy Statement
The policy of Indiana University is to provide safe and sanitary bathing beaches, swimming, spa, and therapy pool environments and to minimize the risks associated with water venues. The primary method by which that is accomplished is through compliance with applicable regulations, including: Indiana Department of Health's Title 410 IAC 6-2.1, Title 410 IAC 6-7.2, and Indiana's Department of Homeland Security, Division of Fire Prevention and Building Safety, Title 675 IAC 20.
Water venues operated by Indiana University are regulated and inspected by University Environmental Health and Safety.
The bathing beach at Camp Brosius on Elkhart Lake in Sheboygan County, Wisconsin is subject to Wisconsin statute, Chapter DHS 254.46 Subchapter IV: Recreational Sanitation.
Some athletic therapy facilities are used as a drain and fill (single use) facility and are therefore not regulated by state rules.
Reason for Policy
The reason for the policy is to minimize the risks associated with water venues including: water-borne illnesses, communicable diseases, chemical injuries and accidents, and other injuries.
Regulatory authority for water venues is derived from the administration of the Partnership Agreement between the Indiana Department of Health (IDOH) and Indiana University Environmental Health and Safety (IUEHS), as established and is renewed every two calendar years.
Definitions
Program definitions may be found in the applicable state and federal rules and regulations.
Sanctions
Facilities that are in substantial non-compliance with the requirements of the State of Indiana may be closed at the discretion of IUEHS.
Additional Contacts
Indiana Department of Health - Environmental Public Health Division
317-233-7173 or eph@isdh.in.gov
Indiana Department of Homeland Security – Building Plan Review – Swimming Pools
317-232-6422 or http://www.in.gov/dhs/3682.htm
Indiana Department of Health Laboratories
317-233-1325 or 800-669-7362 (Emergency)
ISDH-Lab-info@isdh.in.gov
Center for Disease Control and Prevention
800-232-4636 or 770-488-3642
healthyswimming@cdc.gov or ehsb@cdc.gov