Possession of Firearms and Weapons
PS-03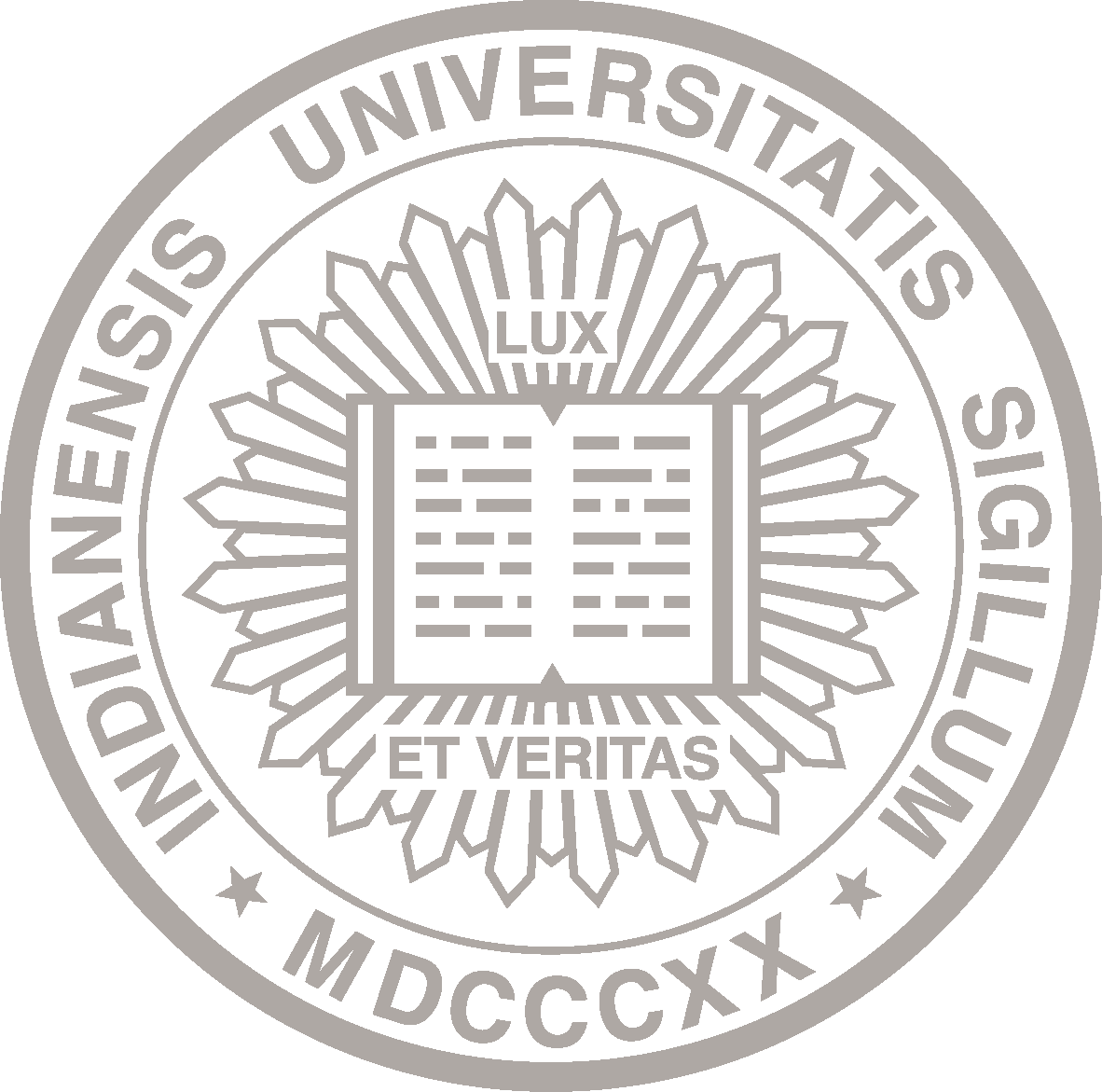 About This Policy
Effective Date:

05-08-2013
Date of Last Review/Update:

10-12-2023
Responsible University Office:

Public Safety
Responsible University Administrator:

Executive Vice President for Finance and Administration
Policy Contact:

Superintendent of Public Safety
IU Office of Public Safety
iupsadmn@iu.edu 
Policy Feedback:

If you have comments or questions about this policy, let us know with the policy feedback form.
Many policies are quite lengthy. Please check the page count before deciding whether to print.
Policy Statement
Possession of a firearm on Indiana University property is prohibited. The prohibition applies regardless of any permit to carry a firearm. The prohibition does not apply to law enforcement officers authorized to possess a firearm, either on or off duty, by the employing law enforcement agency. In rare cases, an exception to this policy may be granted for academic or research purposes. Such exception must be made by prior written authorization from the Superintendent of Public Safety and the campus police chief and the campus chancellor or provost. Possession of a dangerous article or substance as a potential weapon is also prohibited. Such dangerous articles for the purposes of this policy include, but are not limited to: tasers, electronic stun weapons, stun guns, explosives such as bombs, grenades, blasting caps, and ammunition, as well as other equipment, material, and devices (e.g. knives, metal knuckles, tear gas, chemical substances) that could be or have been used to cause harm or the fear of harm. This prohibition does not extend to personal pepper sprays; however, public event venues or other facilities on campus may still impose such a prohibition.
Reason for Policy
The safety of Indiana University students and employees, as well as the safety of visitors, is the highest priority of the university administration and Board of Trustees. The prohibition of unauthorized firearms on university property reduces risk and supports a safe climate for the pursuit of the university's academic mission and its role in serving communities around the state.
Definitions
Firearm - means a gun, whether loaded or unloaded, that discharges shot or a projectile by means of an explosive, a gas or compressed air.
Indiana University Property – Buildings, grounds, and land that are owned by Indiana University or controlled by Indiana University, via leases or other contractual arrangements.
Sanctions
Any violations of this policy by members of the Indiana University community (faculty, staff, academic staff, students, or volunteers) will be dealt with in accordance with applicable university policies and procedures, which may include disciplinary actions up to and including termination from the university.
Violations of this policy by anyone not a member of the Indiana University community will result in removal from Indiana University property. Legal prohibitions regarding physical presence on campus/trespassing may also be pursued.
Suspected violations of law will be referred to law enforcement and may result in criminal penalties.
Additional Contacts
| | | | |
| --- | --- | --- | --- |
| Office | Contact | Phone | Email |
| Superintendent of Public Safety | Benjamin Hunter | 812-855-4296 | bdhunter@iu.edu |
| Deputy Superintendent of Public Safety | Brad Seifers | 812-855-2035 | brdsfrs@iu.edu |
| IUB Police | Brad Seifers, Interim Division Chief | 812-855-2035 | brdsfrs@iu.edu |
| IUPUI, IUK, and IUE Police | Scott Dunning, Chief of Police | 317-274-2058 | sdunning@iue.edu |
| IUN Police | Monte Davis, Chief of Police | 219-980-6969 | montdavi@iu.edu |
| IUS Police | Stephen Miller, Chief of Police | 812-941-2101 | sfmiller@ius.edu |
| IUSB Police | Kurt Matz, Chief of Police | 574-520-5522 | kumatz@iusb.edu |
History
This policy, approved in 2013, reflects existing university policies, campus policies, university codes, and university practice.
This policy was updated in January 2023 to include examples of dangerous articles described in the policy and update the policy contact information. 
This policy was updated in April 2023 to clarify that on-campus facilities may prohibit pepper spray.
A substantive review of the policy was conducted by the Office of Public Safety with no substantive revisions made to the policy. Non-substantive updates to the responsible office and policy contact were made on October 12, 2023.