Principles of Ethical Conduct
Note:
The Trustees of Indiana University adopted Principles of Ethical Conduct in 2013.  Please visit principles.iu.edu.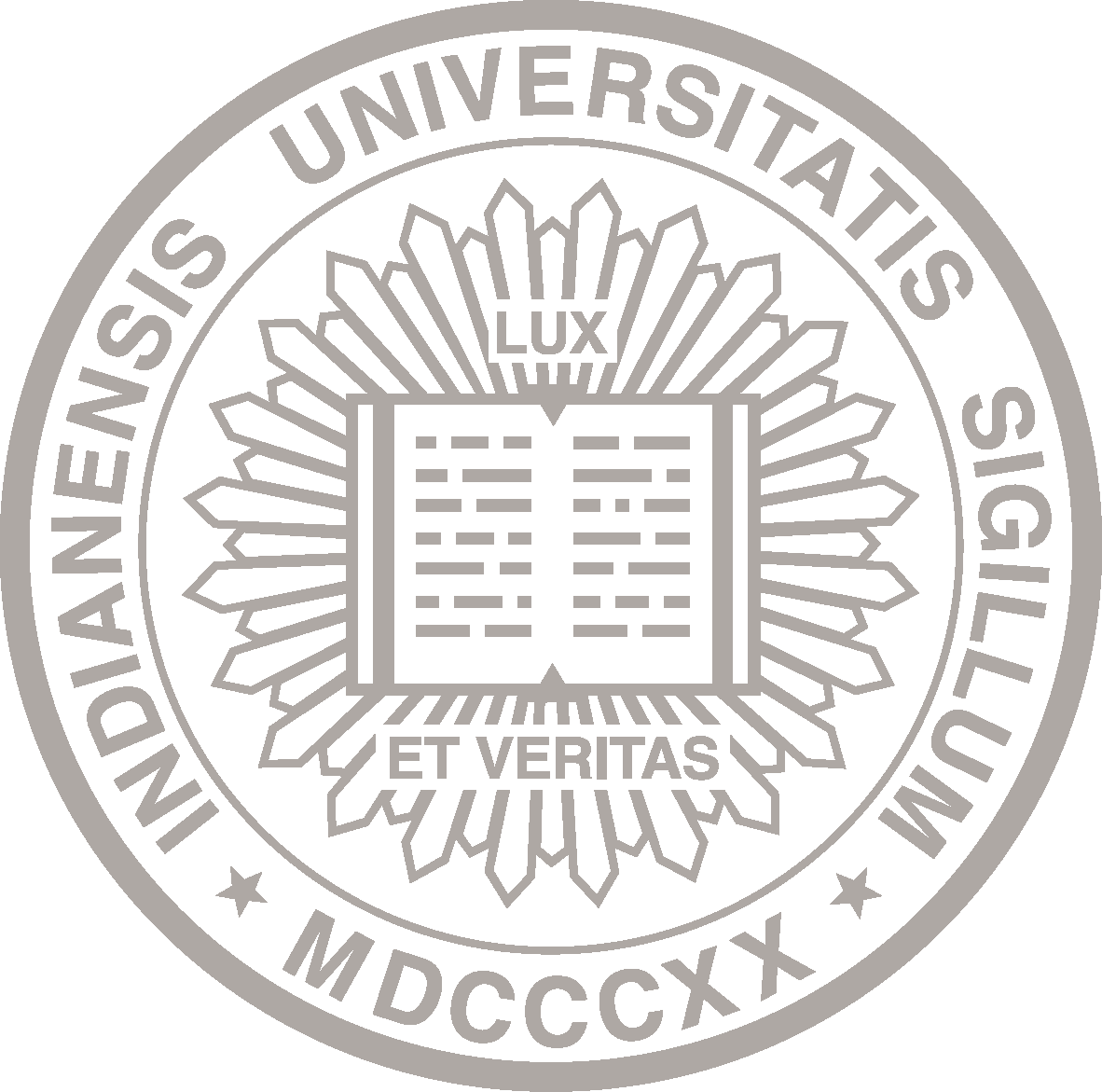 About This Policy
Responsible University Office:

Board of Trustees
Policy Feedback:

If you have comments or questions about this policy, let us know with the policy feedback form.
Many policies are quite lengthy. Please check the page count before deciding whether to print.