University-Sponsored, Employment-Based Permanent Residence
INT-06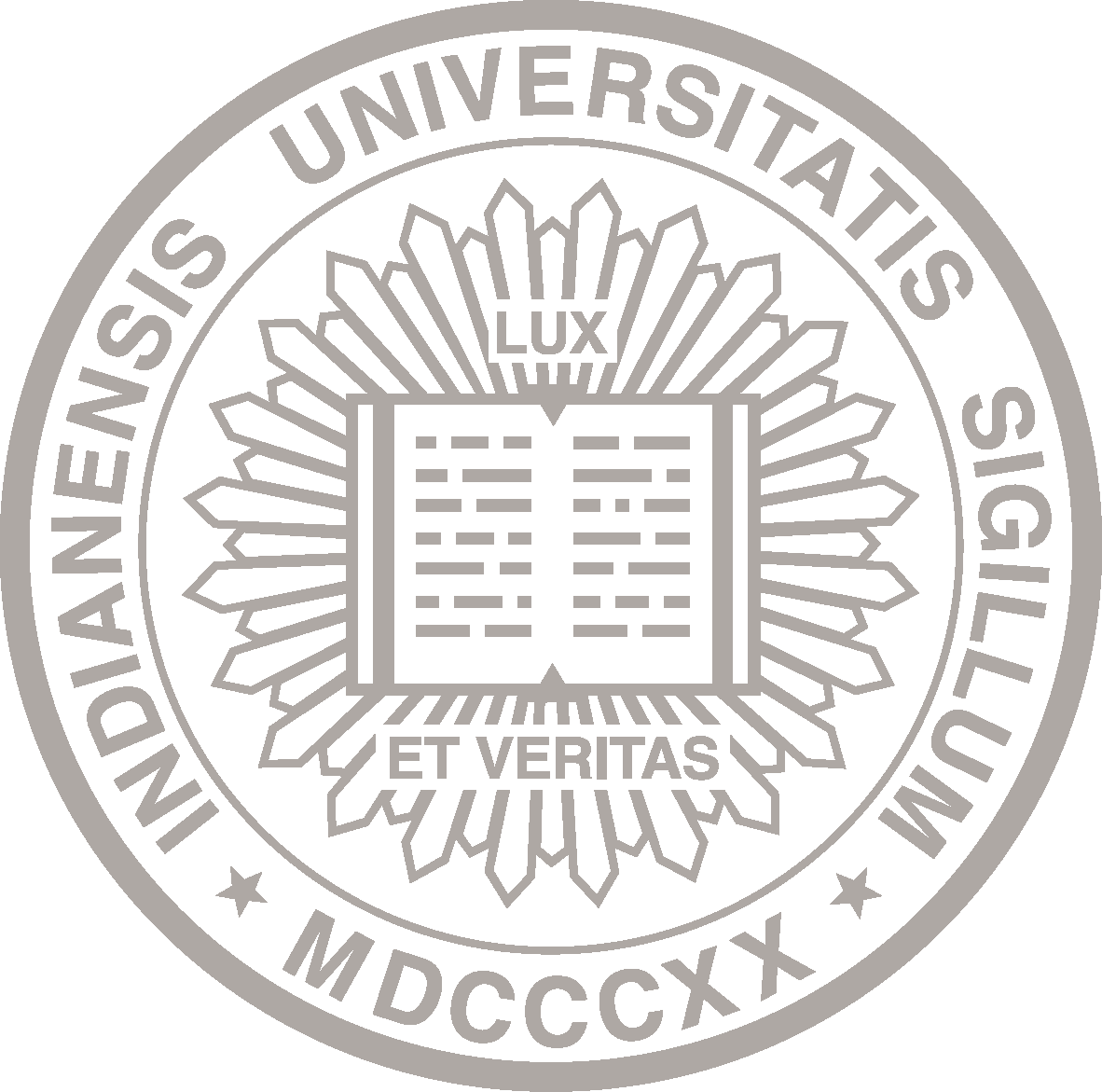 About This Policy
Effective Date:

11-01-2010
Date of Last Review/Update:

06-01-2021
Responsible University Office:

VP for International Affairs
Responsible University Administrator:

Vice President for International Affairs
Policy Contact:

Joanna Snyder
Director, International Scholar Advising
Office of International Services
snyder1@iu.edu
Policy Feedback:

If you have comments or questions about this policy, let us know with the policy feedback form.
Many policies are quite lengthy. Please check the page count before deciding whether to print.
Scope
University-wide hiring units, international academic or staff appointees, University Human Resource Services (UHRS), and Faculty and Academic Affairs.
Policy Statement
All university units interested in hiring a foreign national for any position must coordinate exclusively with the UA-Office of International Services (OIS) for the Bloomington and regional campuses; or the Office of International Affairs for the IUPUI campus (OIA). This policy identifies the procedures necessary for the university to petition the federal government for Permanent Residence (PR), which is managed by the UA-Office of International Services.
Reason for Policy
In order to ensure compliance with federal immigration and employment requirements, the university has established policies and procedures to be followed for IU-sponsored immigration petitions. The policies identify which petitions will be handled by the appropriate university international office, which petitions will be referred by OIS to the Office of the Vice President and General Counsel (OVPGC) following centralized procedures, and which petitions could be made outside of university procedures.
Procedures
A. Petitions for Employment in the United StatesB. University Offices Involved with IU-Sponsored PR Petitions
The following division of service responsibilities has been established:
C. Guiding Principles and PracticesD. Case-Specific Policies
E. Fee Structure
In addition to the processing and filing fees indicated in this policy above, the I-485 petition to adjust to permanent resident status includes a USCIS filing fee that can be paid either by the international employee or by the hiring unit.
Sanctions
Labor Certification applications are subject to Department of Labor audits for a period of five years following the submission of the application. Improperly timed or filed PR applications could prevent or delay the employment of a foreign national.
Additional Contacts
| | | | |
| --- | --- | --- | --- |
| Subject | Contact | Phon> | Email |
| Policy-OVPIA | John Wilkerson | 812-855-6380 | wilkerjh@iu.edu |
| OIS Scholar Services | Joanna Snyder | 812-855-9086 | snyder1@iu.edu |
| OVPGC | Frank Martinez | 317-274-7455 | frmarti@iu.edu |
History
Policy established in 2005. Updated 2010. Revised 2014 to conform to current template for IU policies and to introduce changes in policy related to the addition of an in-house attorney in OVPGC specializing in immigration. Revised 2016 to align with changes to policy ACA-77, to clarify administrative procedures, and to include certain personal petitions among the types of cases handled by OVPGC.
Policy contacts and links updated 04-03-2019. Policy updated 6-01-2021 for IU's Job Framework Redesign terminology changes for appointed staff, updated links, and contact changes.