Mutual Gains Meetings (CWA, Local 4818)
HR-12-30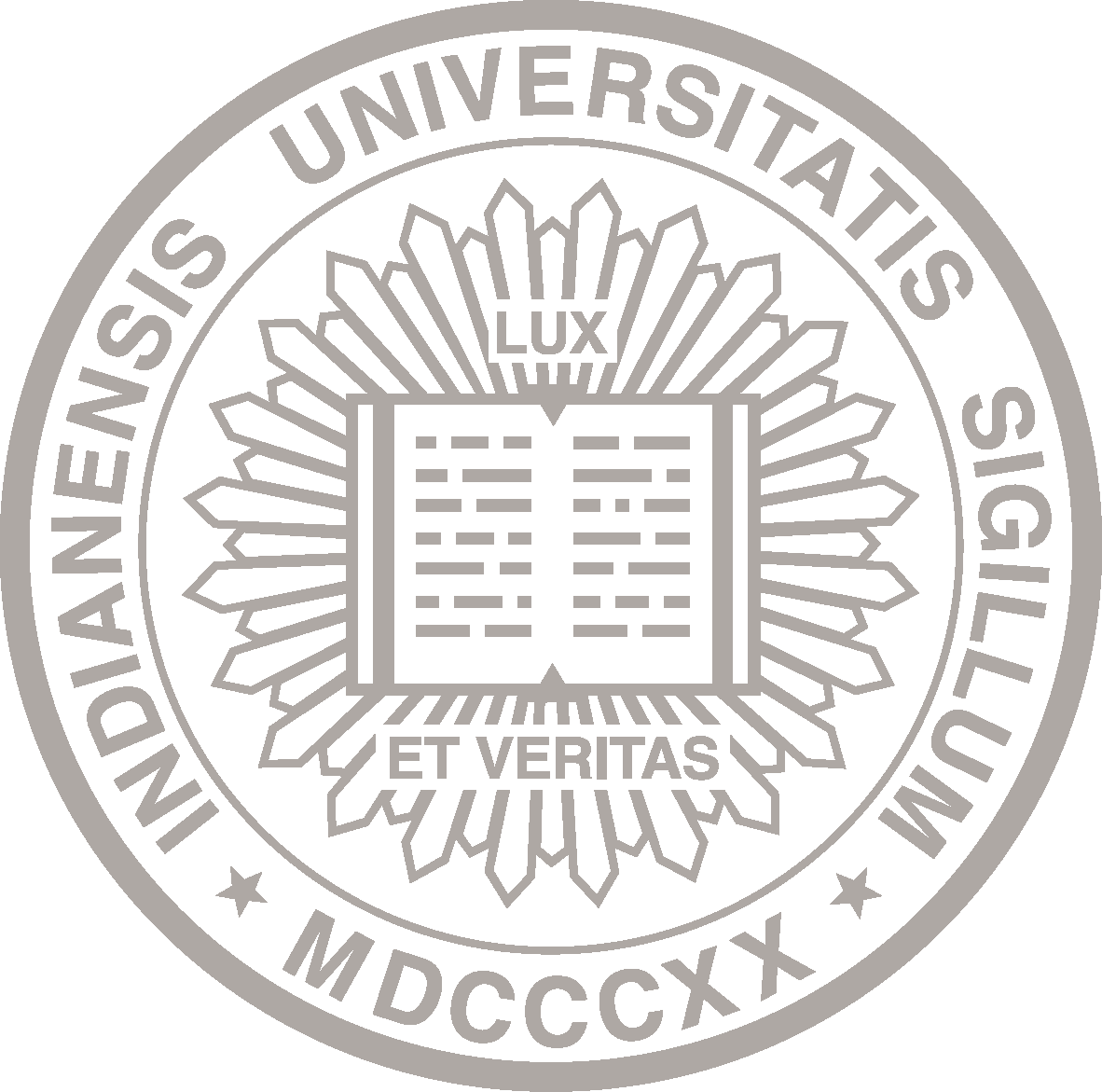 About This Policy
Date of Last Review/Update:

02-21-2021
Responsible University Office:

Human Resources
Responsible University Administrator:

Vice President for Human Resources

Policy Contact:

IU Human Resources


askHR@iu.edu



Policy Feedback:

If you have comments or questions about this policy, let us know with the policy feedback form.
Many policies are quite lengthy. Please check the page count before deciding whether to print.
Scope
This policy applies to all Non-Exempt CWA staff at IU Bloomington and Northwest represented by CWA, Local 4818.
Policy Statement
In the interest of promoting harmonious employee administration relations, it is desirable to hold periodic meetings between representatives of the union and campus Human Resources.
The purpose of the mutual gains meetings is to discuss issues relating to the following:

Administration of the personnel policies applicable to union represented staff
Problems of mutual concern
Developments of general interest and concern to the parties subject to the provisions and any limitations set forth in the Conditions for Cooperation

Grievances will not be considered at such meetings, nor will any matter discussed but not agreed upon be used to support either party's position concerning the grievance.
The failure to discuss changes in policies and programs prior to implementation or to adopt union suggestions does not prevent the university from making any changes.
Procedures
Schedule and meeting agenda

Meetings will be convened at mutually agreeable times and at least quarterly. The campus Human Resources Director and the union president will agree upon a schedule for each meeting of the calendar year.
Either party may place items on the agenda by notifying the other party at least five (5) workdays prior to the scheduled meeting. Other items may be discussed at the meeting with the mutual agreement of the parties.

Representation at meetings

The university will be represented by the campus Human Resources Director or its designee and not more than two (2) other administration representatives that the director will consider appropriate.
The union will be represented by the local union president or their designee and not more than two other union representatives that the president will consider appropriate. The union representatives will have no loss of pay for time spent attending meetings that occur during their regularly scheduled hours of employment subject to the conditions set forth in the  Union-Administration Relations policy.
When the parties agree that the situation warrants, guests or larger groups may be invited.
Definitions
Grievances. A specific complaint initiated by a non-probationary employee, group of employees or their authorized representative alleging that their employment has been, or is being, adversely affected by an improper application or interpretation of a university rule, regulation, policy, procedure, or practice or by a specified action of a supervisor that is contrary to university policy.
Sanctions
Managers, supervisors, and employees who violate this policy are subject to disciplinary action, up to and including separation.

History
February 2021
Updated the staff employee group terms due to Job Framework Redesign Project.