Articles of Cooperation
HR-12-10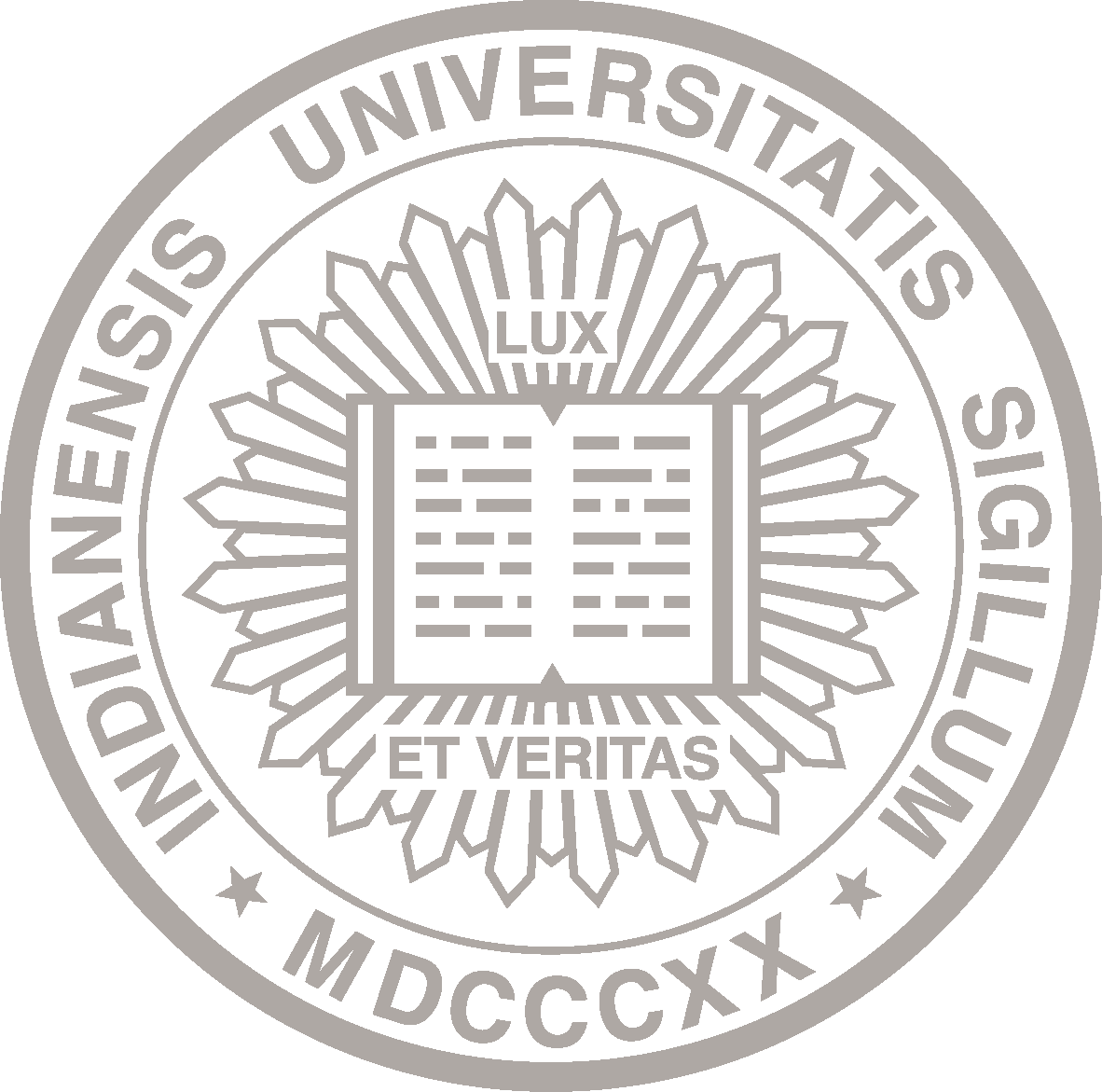 About This Policy
Date of Last Review/Update:

01-01-2003
Responsible University Office:

Human Resources
Responsible University Administrator:

Vice President and Chief Human Resources Officer
Policy Statement
These Articles of Cooperation implement and supplement the Conditions for Cooperation.
Procedures
Article 1
When an employee organization has been accorded exclusive recognition of a representation unit, stewards may be designated by the employee organization in accordance with work areas and shifts so employees will have access to a steward in their working areas. Names of stewards and assigned areas must be furnished to the campus Human Resources office who in turn will advise all unit management personnel concerned. Employees and stewards will be allowed reasonable opportunity for discussion of complaints or grievances subject to the approval of the supervisor of each as to the earliest practical time when they both can be spared from the job.
Article 2
Recognized employee organization officers will obtain permission from their immediate supervisors when it is necessary for them to leave their jobs in order to discharge the tasks arising out of the Conditions for Cooperation. Such permission will not be unnecessarily withheld. Officers thus engaged will report back to their jobs and will suffer no loss in pay or other benefits as a result thereof, provided the time thus spent is kept at a minimum.
Article 3
When an employee organization has been given exclusive recognition of a representation unit, it will have available to it copies of the following administrative materials and information that are pertinent to the employees of the representation unit:
Published Trustee policy and administrative procedural directives related to personnel administration within the representation unit
Published classification descriptions
Published schedules of salary grades and ranges
Article 4
No administrative officer of Indiana University and no managerial, supervisory or administrative representative of an administrative officer will cause work normally performed by a regularly appointed member of the staff to be performed by an independent contractor thereby causing loss of employment by any regular appointed employee as a penalty or reprisal for employee organization membership or activity authorized by the Board of Trustees in their Conditions for Cooperation and articles made a part thereof.
Article 5
Articles of Cooperation to implement and supplement the Conditions for Cooperation in local situations and having solely local application will be permissible, subject to review by the Board of Trustees. Agreements on such articles, between the University Administration and employee organizations with exclusive recognition, will become effective as of the regular Trustee meeting for which the agreements are placed on the agenda unless or until rescinded or amended by the Trustees.