Reduction in Force (part time employees)
HR-10-30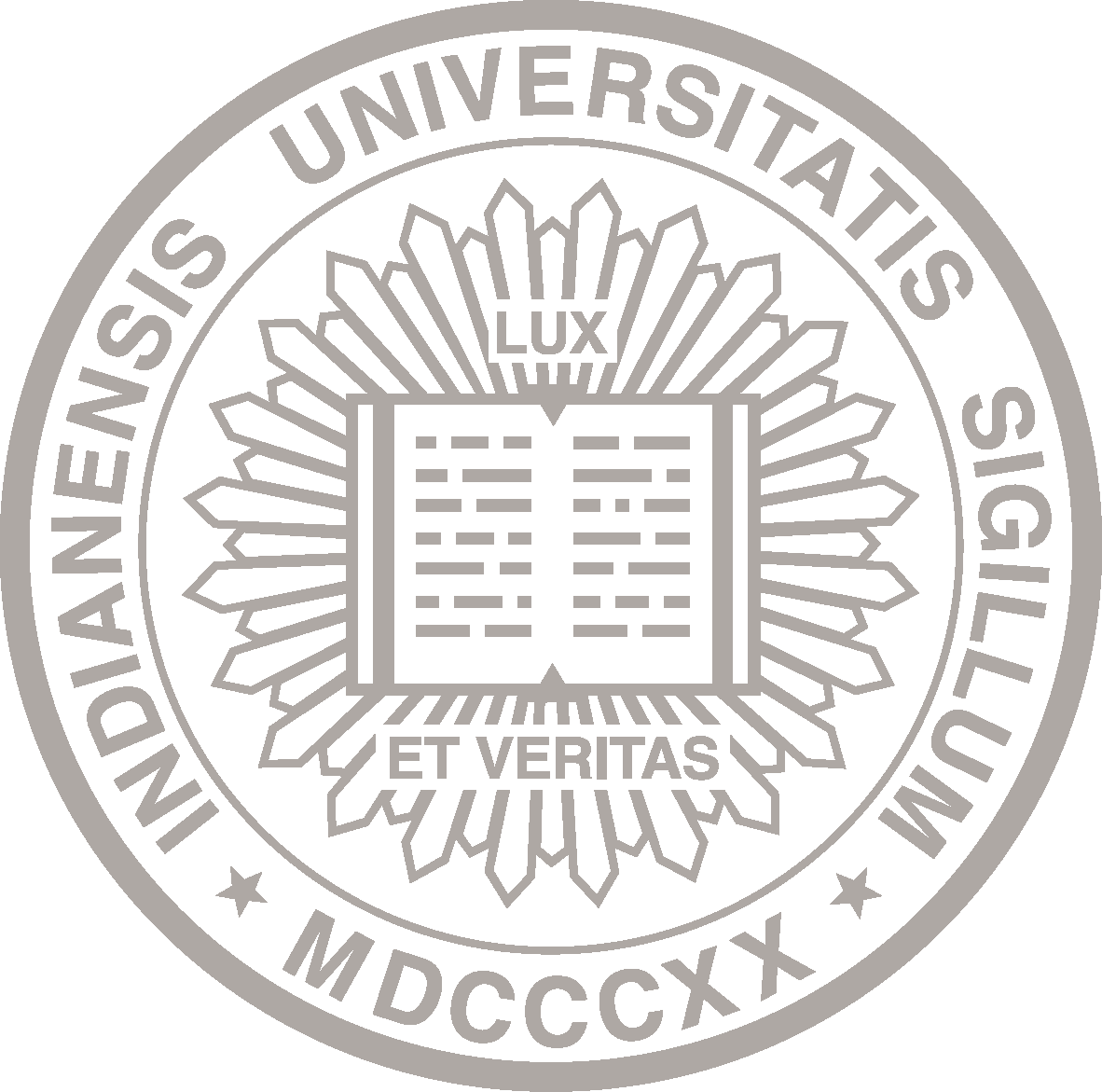 About This Policy
Date of Last Review/Update:

06-01-2022
Responsible University Office:

Human Resources
Responsible University Administrator:

Vice President and Chief Human Resources Officer
Policy Contact:

IU Human Resources


askHR@iu.edu



Policy Feedback:

If you have comments or questions about this policy, let us know with the policy feedback form.
Many policies are quite lengthy. Please check the page count before deciding whether to print.
Policy Statement
A reduction in force (RIF) is a curtailment of the workforce ordered by university administration. A reduction may arise for reasons of, but not limited to, the following: budget, lack of work, reorganization, or reduction of positions beyond the employee's control.
Procedures
All part time employees are laid off first. Positions normally held by student part time employees may be excluded.
If staffing needs of a department prohibit the elimination of all part time positions, staff employees designated for furlough will receive first preference for such assignments. Part time employees may be given consideration for such assignments next.
Part time employees are not placed on a furlough list and are not covered by the recall provisions of the university's Reduction in Force policy for Staff employees.
Sanctions
Managers, supervisors, and employees who violate this policy are subject to disciplinary action, up to and including termination.