Political Activity
HR-07-50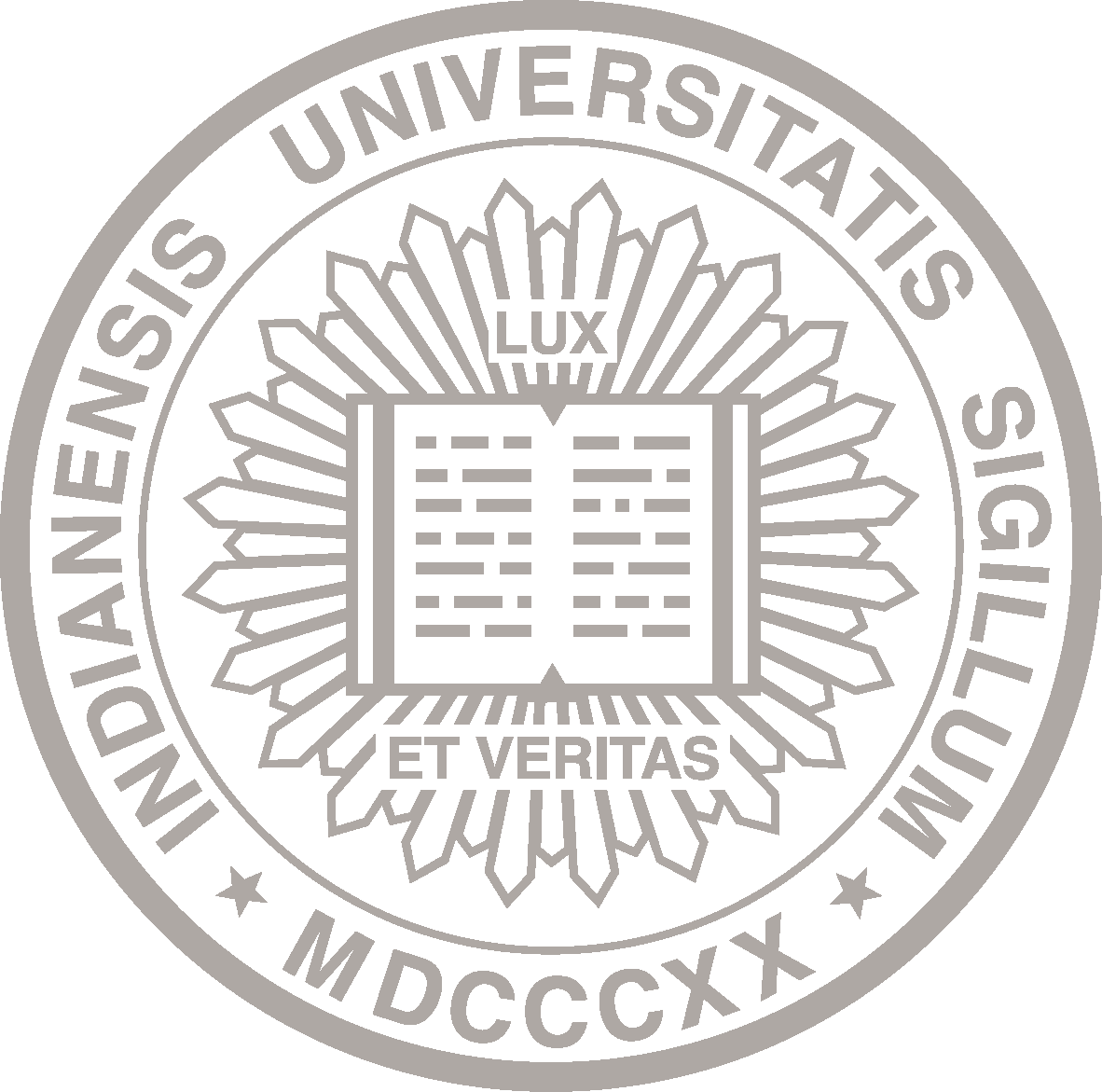 About This Policy
Date of Last Review/Update:

01-01-2003
Responsible University Office:

Human Resources
Responsible University Administrator:

Vice President for Human Resources

Policy Contact:

IU Human Resources


askHR@iu.edu
Policy Feedback:

If you have comments or questions about this policy, let us know with the policy feedback form.
Many policies are quite lengthy. Please check the page count before deciding whether to print.
Policy Statement
The university recognizes the right of employees to engage in political activities and to participate in community, state and national programs, provided that the employee can still fully perform their university responsibilities.
Procedures
The employee who proposes to engage in political activity, which may affect the fulfillment of job duties, will be required to inform the departmental head, who, in turn, should notify the dean or director and the campus human resources office in writing for placement in the employee's personnel file.

Should a disagreement arise between the employee and any of the above administrative officers regarding the employee's ability to discharge university obligations, the employee is entitled to resort to the established Problem-Grievance Resolution Procedure for their functional group.

In any such activities the employee must make clear that they are acting as a private citizen and is in no way representing the university and must use their own time or accumulated paid time off benefits.
If participation does prevent full discharge of responsibilities, the individual will be required to request a leave of absence for political activity for the period of such activity.
Sanctions
Managers, supervisors, and employees who violate this policy are subject to disciplinary action, up to and including termination.