Time Off and Vacation Pay Allowance (Temporary employees)
HR-05-100
Note:
Interim policy provisions have been adopted to encompass the Keep IU Healthy (KIH) sick leave that Indiana University is providing for coronavirus-related illnesses. See https://hr.iu.edu/relations/coronavirus/faq-i.html for information related to eligibility and qualifying reasons for leave.  This amendment will remain in effect only for the period of the pandemic and will become inapplicable upon the rescission of KIH.
All other provisions of this policy remain in full force and effect.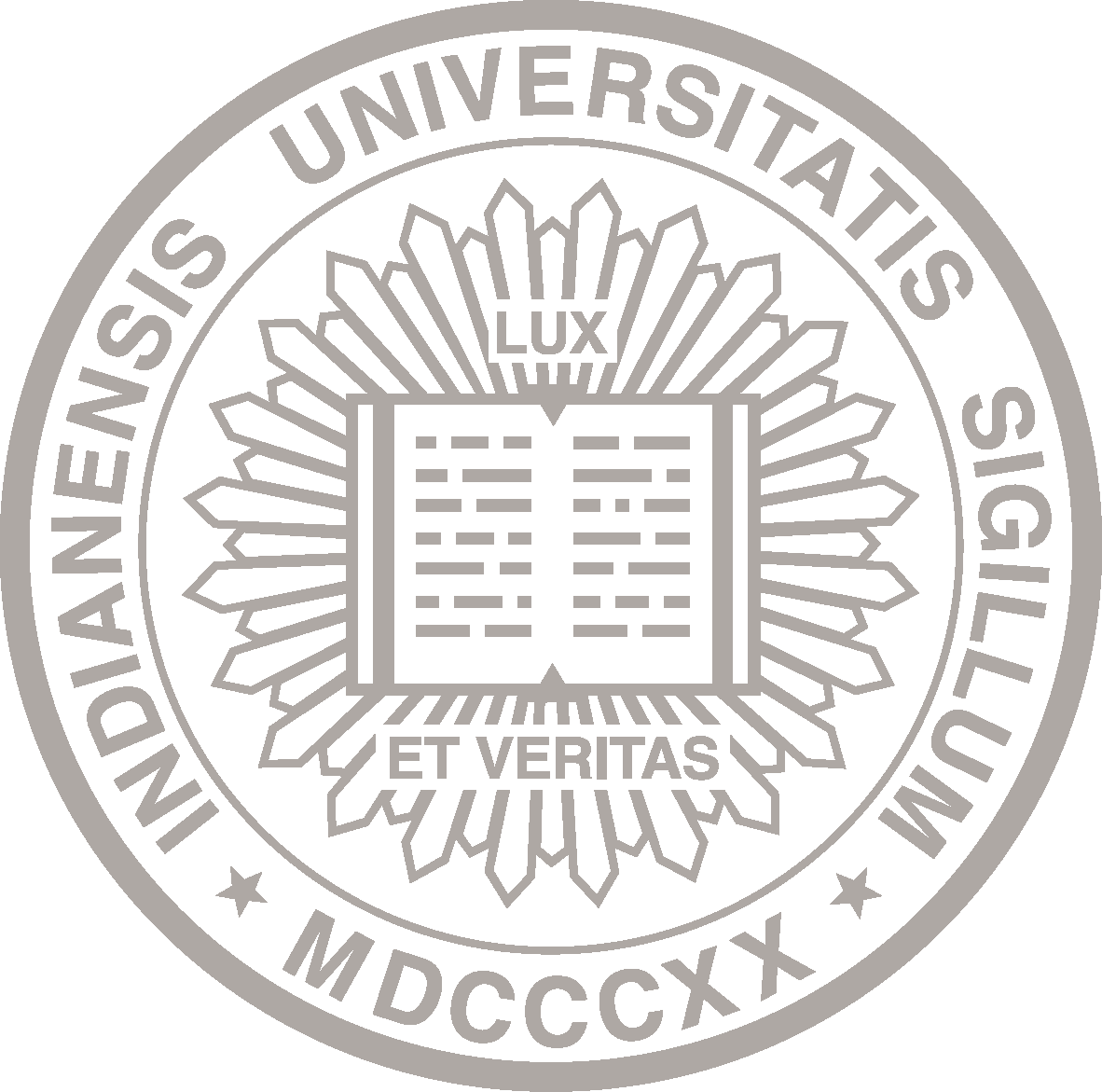 About This Policy
Effective Date:

02-06-2009
Date of Last Review/Update:

01-11-2021
Responsible University Office:

Human Resources
Responsible University Administrator:

Vice President for Human Resources
Policy Contact:

IU Human Resources


askHR@iu.edu



Policy Feedback:

If you have comments or questions about this policy, let us know with the policy feedback form.
Many policies are quite lengthy. Please check the page count before deciding whether to print.
Policy Statement
Temporary employees receive pay for the time that they are at work. Temporary employees do not receive pay for time that they are not at work, nor do they accumulate such paid time off benefits as vacation time, income protection time (sick time), holidays, or receive pay for absences for such events as funerals, jury duty, military leave, or time off to vote and address such health and safety issues.
Temporary employees continuously employed in the same department prior to July 1, 2009, are eligible for a vacation pay allowance.
Temporary employees not eligible for the benefit include the following:

Those hired after July 1, 2009
Those who separate from university employment and who are re-employed after July 1, 2009
Those who transfer to another department, except in the year the transfer occurs if they had worked more than 999 hours in the original department. Only hours worked in the original department will be counted in determining the benefit amount.

Eligible employees earn a lump sum vacation pay allowance of one hour of pay for each 12 hours worked in excess of 999 hours in a fiscal year (defined for this policy as the 26 consecutive pay periods beginning with the start of the last full pay period in June) in the same division or department. Check dates are used to determine the first payroll paid in the fiscal year through the last payroll paid in the fiscal year.

Only regular hours are used in the calculation. Overtime hours are excluded.
The maximum amount of vacation pay allowance is 80 hours per year.
Procedures
The rate of pay for the vacation pay allowance is the weighted average hourly rate of pay that the employee received for all jobs in the same department during the fiscal year.
FMS-Payroll will calculate the number of regular hours that each eligible employee worked and forward to departments the hourly vacation vouchers for those employees who meet the 999 hours of work requirement.
Departments are to notify employees of the number of hours worked and the vacation pay allowance earned.
Departments are to initiate payment by entering the hourly vacation amount on the hourly voucher using the HVB earn code in the next on-cycle payroll in accordance with FMS-Payroll instructions.
This vacation pay allowance is a lump sum payment in lieu of paid vacation time off. All employees who have earned any such allowance are qualified to receive payment even if they have stopped working for the department or separated from the university. Departments must submit adjustment vouchers to pay qualified employees who have transferred to a position in another department or separated from the university.
Sanctions
Managers, supervisors, and employees who violate this policy are subject to disciplinary action, up to and including termination.

History
December 2020

Interim provisions to this policy expired on December 31, 2020, under the terms of the Families First Coronavirus Response Act (FFCRA). 
August 2020 
Interim provisions to this policy were put into effect on August 17, 2020 to comply with the Families First Coronavirus Response Act (FFCRA).  This version of HR-05-100 can be viewed here.