Wage Progression Plan (CWA, Local 4818)
HR-03-100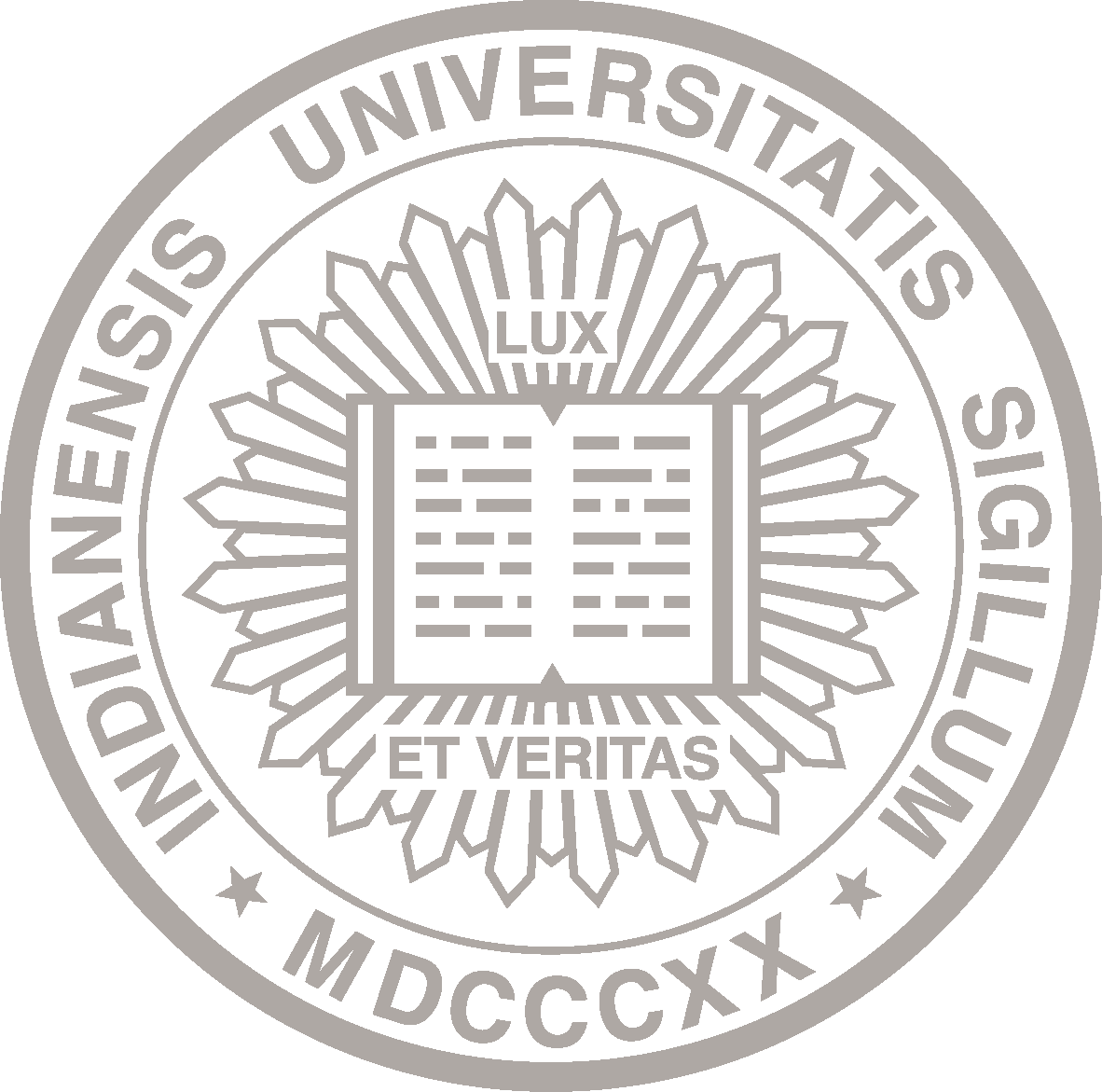 About This Policy
Date of Last Review/Update:

02-21-2021
Responsible University Office:

Human Resources
Responsible University Administrator:

Vice President for Human Resources

Policy Contact:

IU Human Resources


askHR@iu.edu



Policy Feedback:

If you have comments or questions about this policy, let us know with the policy feedback form.
Many policies are quite lengthy. Please check the page count before deciding whether to print.
Scope
This policy applies to all Non-Exempt CWA staff at IU Bloomington and Northwest represented by CWA, Local 4818.
Policy Statement
Background and purpose

Each year, as provided in Conditions for Cooperation Between Employee Organizations and the Administration of Indiana University, the university administration and CWA Local 4818 negotiate the allocation of budgeted wage increase funds to Non-Exempt CWA staff.

Plan summary

The Wage Progression Plan will consist of a cost-of-living component based on the CPI. It is possible that all the funding might be used in this first step, which is an across-the-board increase. If there are funds remaining, the university and CWA will negotiate its distribution.

How the plan works

The cost-of-living component provides a uniform percentage increase to all base salaries. It recognizes that inflation in the general economy affects the living standards of everyone. The calculation of this component uses the National Consumer Price Index (CPI) for All Urban Consumers. In order to avoid abnormal values that may occur in a given month, the calculation averages the CPI monthly values for twelve months (February through January). It then divides the most recent twelve-month average by the preceding twelve-month average.
If all the available funding is not used in the first step, the university and CWA will negotiate the distribution of the remaining funds.

Should the university and CWA not agree on the distribution of remaining funds, these funds will be distributed on an across the board basis.

If, upon final calculation of an employee's increase, it is determined that the employee's salary would surpass the maximum of the range, then a lump-sum payment is made. The lump-sum payment is for the amount of increase that would cause the employee's salary to exceed the maximum for the range. This is consistent with the policy HR-03-30 Pay and Salary Setting; meanwhile, it preserves each employee's participation in the wage progression plan.
Sanctions
Managers, supervisors, and employees who violate this policy are subject to disciplinary action, up to and including separation.

History
February 2021
Updated the staff employee group terms due to Job Framework Redesign Project.