Employee Files: Personnel and Medical (CWA, Local 4818)
HR-02-30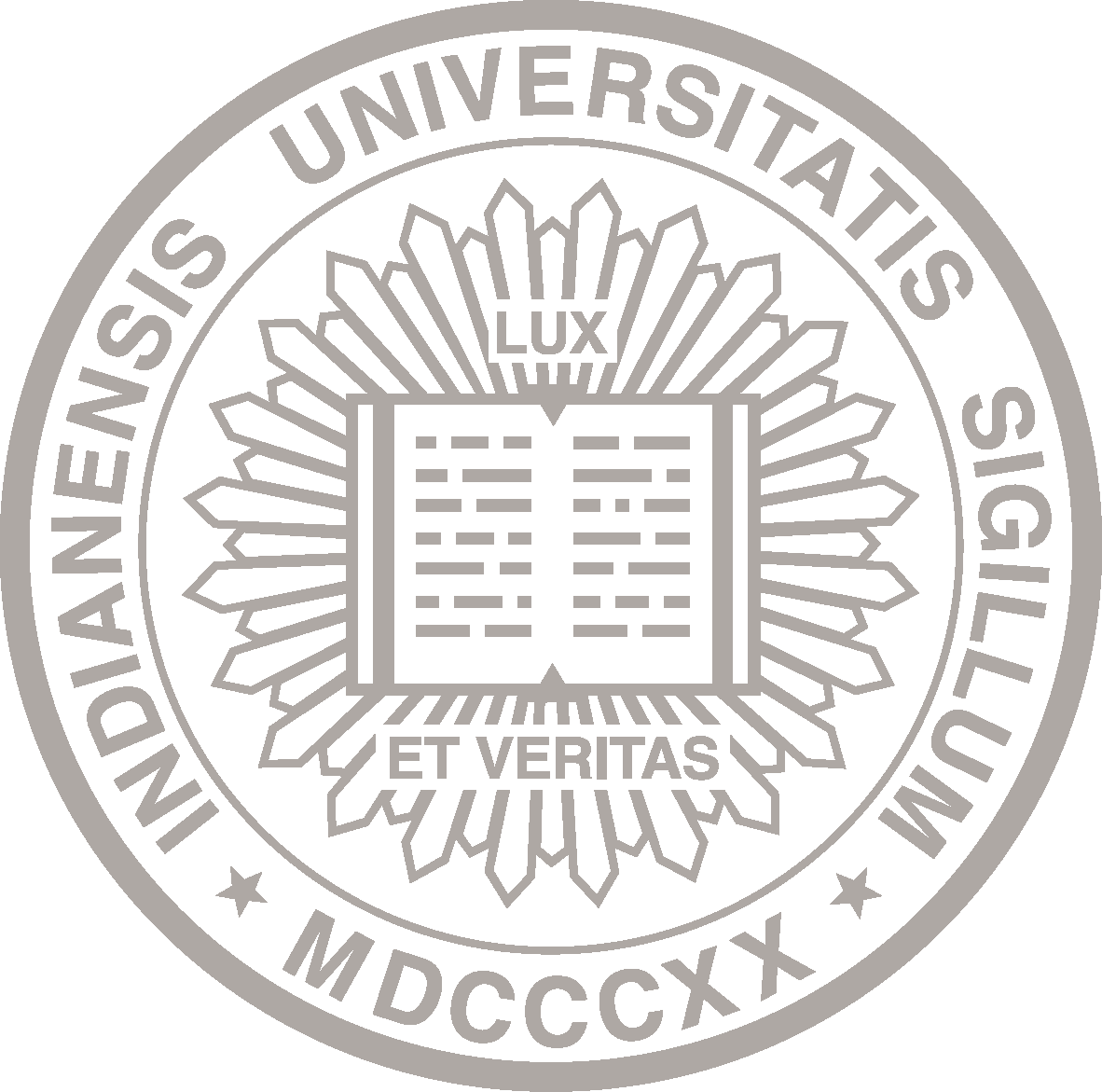 About This Policy
Date of Last Review/Update:

02-21-2021
Responsible University Office:

Human Resources
Responsible University Administrator:

Vice President for Human Resources

Policy Contact:

IU Human Resources


askHR@iu.edu



Policy Feedback:

If you have comments or questions about this policy, let us know with the policy feedback form.
Many policies are quite lengthy. Please check the page count before deciding whether to print.
Scope
This policy applies to all Non-Exempt CWA staff Staff at IU Bloomington and Northwest, represented by CWA, Local4818.
Policy Statement
Personnel Files

Personnel files will be those records on all Non-Exempt CWA staff employees. 
The term files will designate items or collections of information stored by the university under personnel name or identification number, whether maintained within the employing department, the campus Human Resources office, or elsewhere within the university.

Medical files

All medical certificates and related information that describe the health, medical history, or condition of an employee or an employee's family members must be handled as confidential medical information.
Such information must be stored in a locked file separate from the personnel file.
The employee's department will maintain such files.
Procedures
Employee access to files

Upon timely request, a university employee or their designated representative will have timely access to all information found in the employee's personnel and medical files. The determination of timeliness must reflect any policy or practical deadlines that the employee, representative, or university must meet.

The designated representative must present a written authorization signed by the employee that clearly and specifically describes the information the representative may inspect or copy.

At no time during the examination of the employee's file will the file be out of the direct supervision of the university recordkeeper.

Union access to files

Upon appropriate request, an authorized representative of the union may inspect information contained within an employee's personnel or medical, including information generally open under state law subject to the following:

The union presents a written authorization signed by the employee that clearly and specifically describes the information the union may inspect or copy.
Inspection will occur during times when the authorized representative is entitled by university policies to conduct union business and in a manner that corresponds with departmental and university personnel record-keeping policies and practices.
Definitions
Designated representative. A representative chosen by an employee to act on their behalf.
Sanctions
Managers, supervisors, and employees who violate this policy are subject to disciplinary action, up to and including termination.

History
February 2021
Updated the staff employee group terms due to Job Framework Redesign Project.