Payroll Overpayment Processing
FIN-PAY-050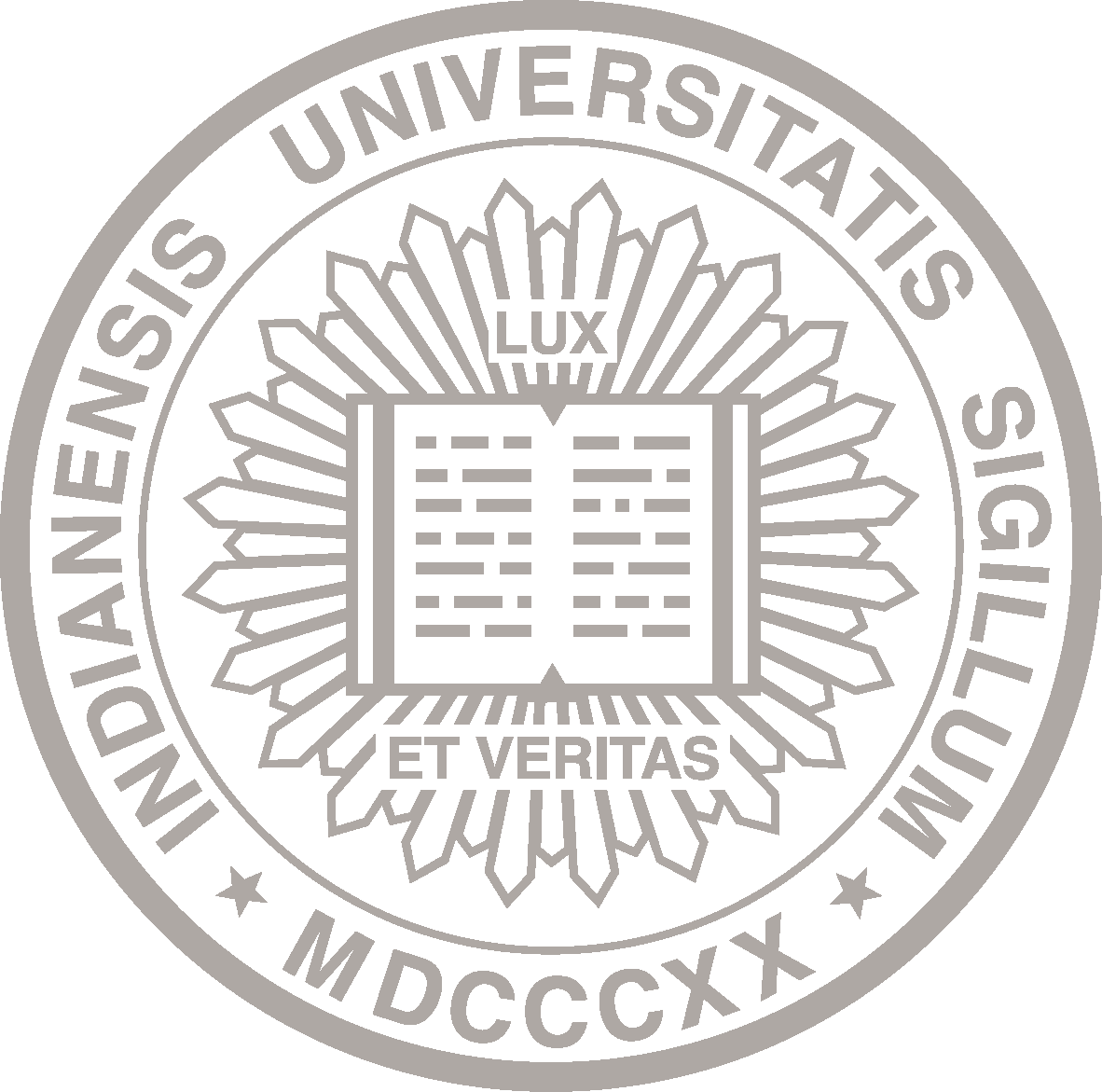 About This Policy
Effective Date:

08-08-2017
Date of Last Review/Update:

08-08-2017
Responsible University Office:

Financial Management Services
Responsible University Administrator:

Vice President and Chief Financial Officer
Policy Contact:

Margot Burke
Director University Tax & Payroll
Office of Financial Management Services
meckerle@indiana.edu  
Policy Feedback:

If you have comments or questions about this policy, let us know with the policy feedback form.
Many policies are quite lengthy. Please check the page count before deciding whether to print.
Scope
This policy applies to all Indiana University campuses, Responsibility Centers, departments, Fiscal Officers, Payroll Processors, and employees.
Policy Statement
It is the policy of Indiana University to pursue collection of all overpayments made to university employees. A department (or its campus or Responsibility Center, if the department does not have an internal payroll processor) that makes an overpayment is responsible to attempt to collect the overpayment, regardless of the amount, according to procedures established and managed by University Payroll.
Reason for Policy
Overpayments to employees waste resources and undermine the confidence of stakeholders, such as donors and legislators, in the university's operational controls. They often result from departmental oversight and late processing of HR documents, but overpayments can also result from employee misconduct. This policy establishes roles and responsibilities for collecting overpayments.
Procedures
University Payroll has the authority and responsibility to create, implement, monitor, modify, and enforce operating procedures and internal control processes consistent with this policy to ensure reasonable efforts are undertaken by departments to collect overpayments from current and former employees in compliance with the university's legal obligations.
When a department becomes aware of a payroll overpayment, it must contact University Payroll immediately. If the overpayment is reported before payday, it might be possible for University Payroll to cancel the direct deposit or paycheck and avoid the overpayment process entirely. It is also the department's responsibility to contact the employee (or former employee) to arrange for repayment of the overpayment.