Payroll Compliance
FIN-PAY-001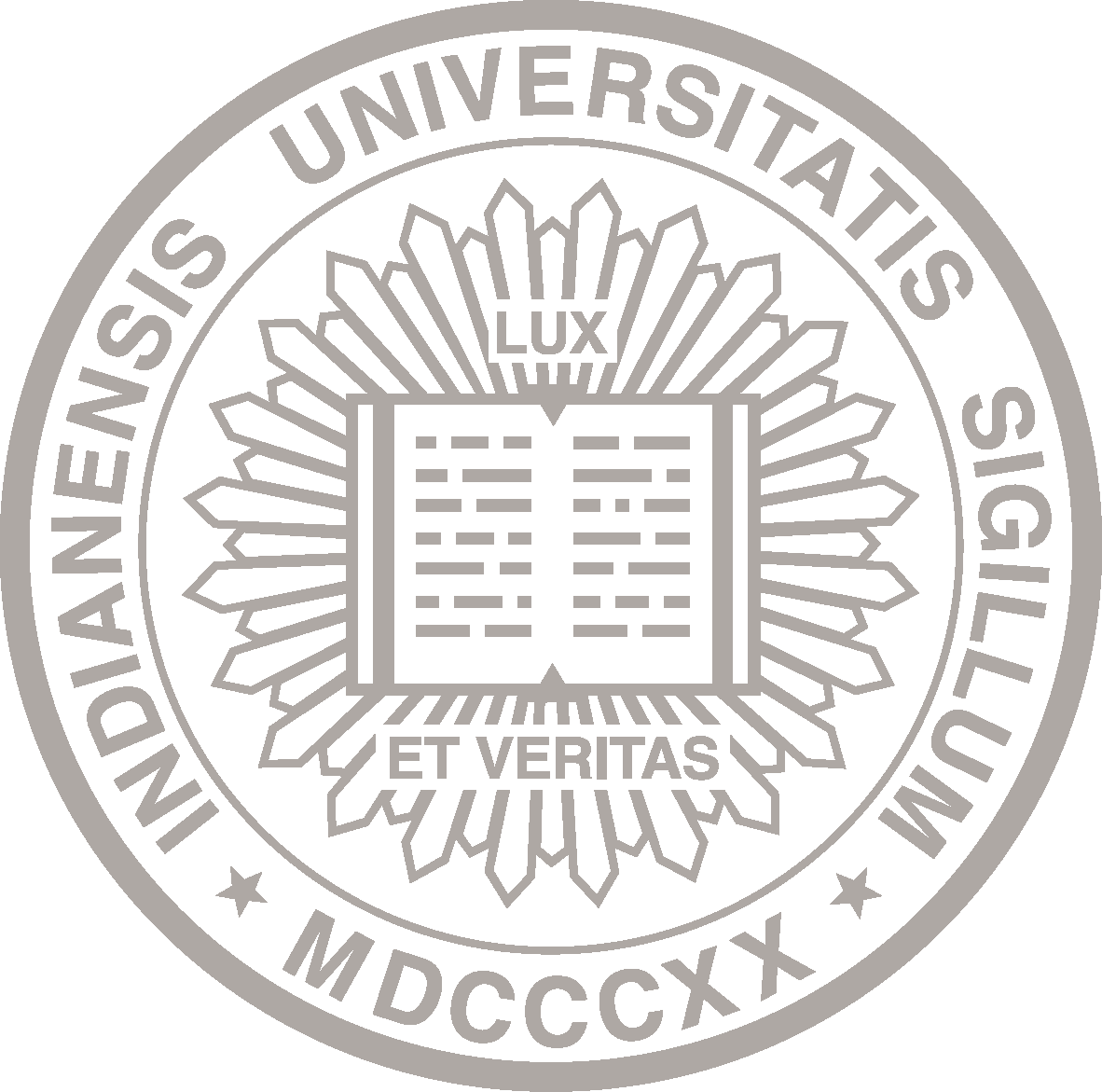 About This Policy
Effective Date:

08-08-2017
Date of Last Review/Update:

08-08-2017
Responsible University Office:

Financial Management Services
Responsible University Administrator:

Vice President and Chief Financial Officer
Policy Contact:

Margot Burke
Director University Tax & Payroll
Office of Financial Management Services
meckerle@indiana.edu 
Policy Feedback:

If you have comments or questions about this policy, let us know with the policy feedback form.
Many policies are quite lengthy. Please check the page count before deciding whether to print.
Scope
This policy applies to all Indiana University campuses, Responsibility Centers, departments, and employees.
Policy Statement
It is the policy of Indiana University to pay its employees in a timely and accurate manner in compliance with the university's legal obligations.
Employees expect and should receive prompt and accurate payment for their work. Therefore, processing and maintaining accurate payroll records is a critically important university function requiring strict controls and close management.
Indiana University will comply with applicable federal and state laws and regulations regarding payroll, including, without limitation:
Recording hours worked;
Calculating gross and net payroll;
Processing payroll taxes;
Processing payroll deductions, both voluntary assignments and those required by law, such as levies and garnishments;
Timing and payroll delivery methods; and
Maintaining required supporting documentation and payroll records.
Reason for Policy
Payroll is Indiana University's largest operating expense. Salaries, wages, benefits, payroll taxes, and other payroll deductions are subject to regulations imposed by the federal government, various state governments, and other agencies. It is important to the university from both compliance and control standpoints that its employees are neither underpaid nor overpaid. For these reasons, the university has established payroll and timekeeping systems and processes to promote compliance with applicable laws, regulations, and its own financial management responsibilities and objectives.
Procedures
University Payroll shall establish and manage payroll systems to issue salary and wage payments to all university employees. University Payroll has the authority and responsibility to create, implement, monitor, modify, and enforce operating procedures and internal control processes consistent with this policy to ensure accurate and timely payment of Indiana University's employees in compliance with the university's legal obligations and financial management goals.