Executive Air Travel
FIN-INS-19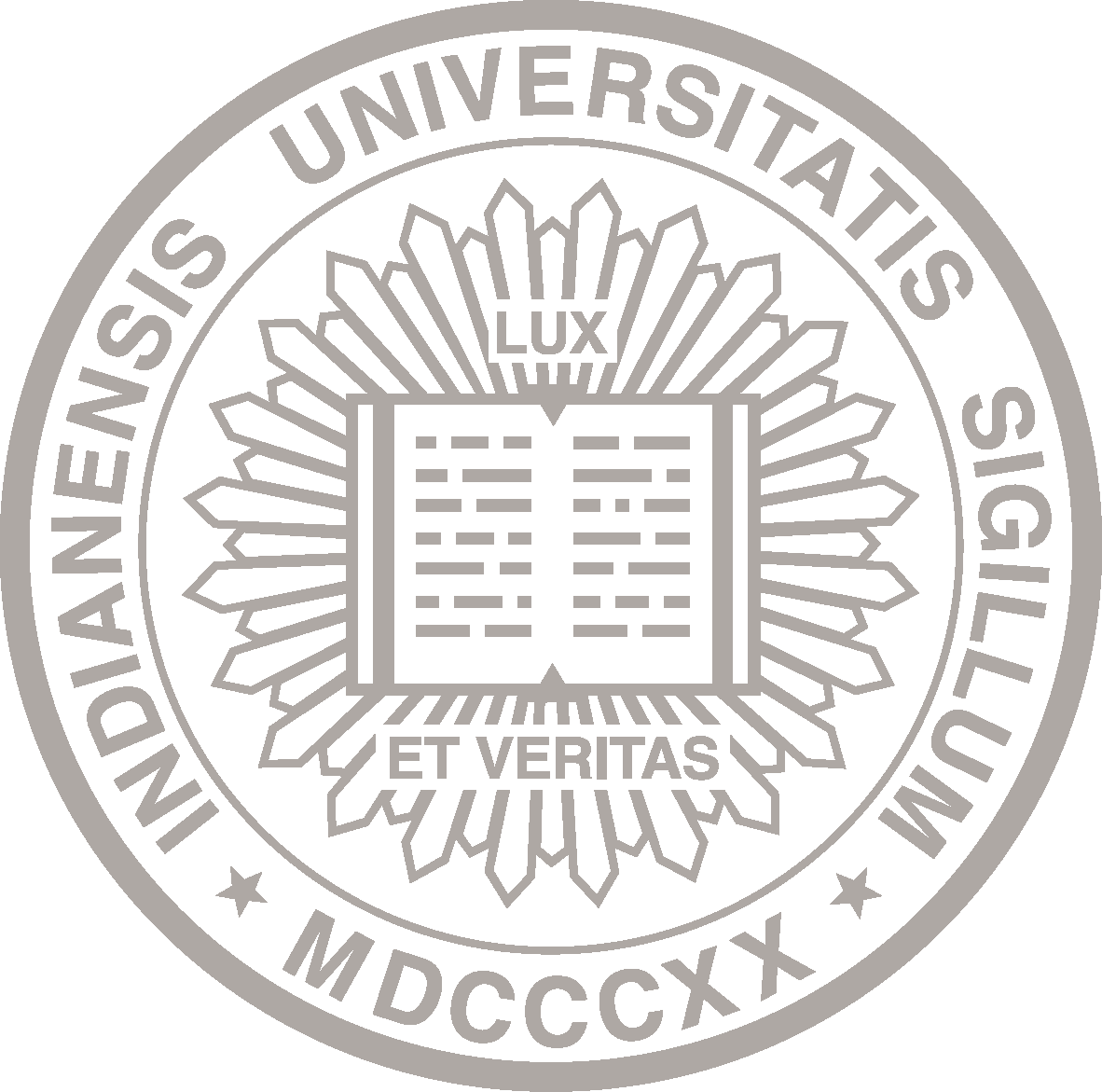 About This Policy
Effective Date:

02-17-2012
Date of Last Review/Update:

08-13-2021
Responsible University Office:

Office of Insurance, Loss Control and Claims
Responsible University Administrator:

Board of Trustees, Indiana University
Policy Contact:

Kutina England
Director, INLOCC
kudavis@iu.edu
Policy Feedback:

If you have comments or questions about this policy, let us know with the policy feedback form.
Many policies are quite lengthy. Please check the page count before deciding whether to print.
Scope
Indiana University President, Executive Vice Presidents, and Chief Financial Officer.
Policy Statement
The President and only one Executive Vice President or the Chief Financial Officer may fly on one plane.  No more than two Executive Vice Presidents (or one Executive Vice President and the Chief Financial Officer) may fly on one plane.
Additional Contacts
| | | | |
| --- | --- | --- | --- |
| Subject | Name | Phone | Email |
| Procurement Services | Baris Kiyar | 812-855-6413 | bkiyar@iu.edu |
History
This policy was established, by action of the Board of Trustees, on February 17, 2012.
This policy was reviewed and non-substantive updates were made on  August 13, 2021.