Authorization of Budget Adjustments
FIN-BUD-50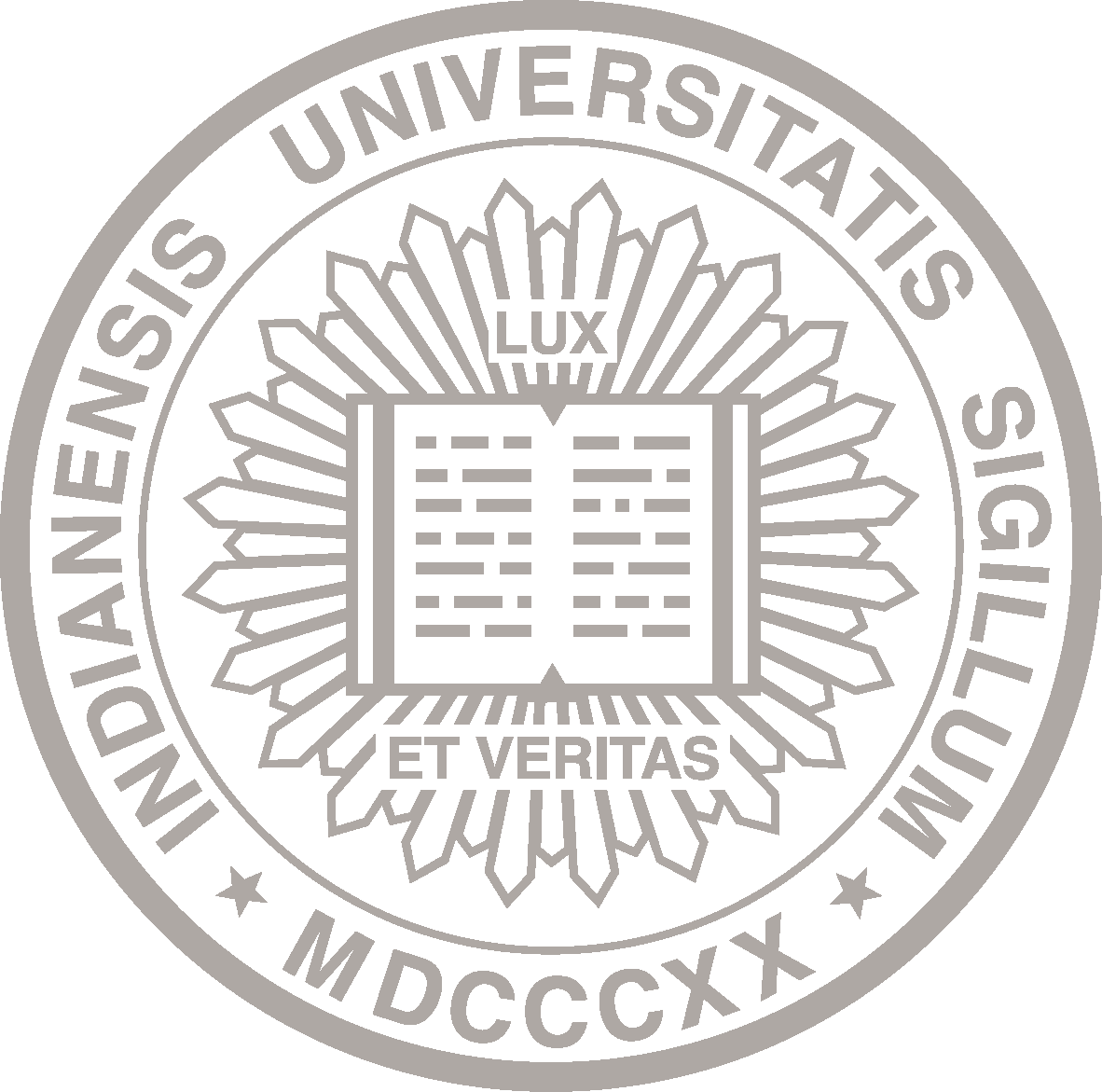 About This Policy
Effective Date:

10-01-1990
Date of Last Review/Update:

10-01-1990
Responsible University Office:

University Budget Office
Responsible University Administrator:

Vice President and Chief Financial Officer
Policy Contact:

Samuel B. Adams
Associate Vice President – Budget & Planning
University Budget Office


sbadams@iu.edu
Policy Feedback:

If you have comments or questions about this policy, let us know with the policy feedback form.
Many policies are quite lengthy. Please check the page count before deciding whether to print.
Policy Statement
The Financial Management Services Budget Administration division reviews requests to transfer budgeted funds for all accounts (following the approval of the appropriate campus officers). Requests to transfer budgeted funds for contracts and grants (40-59 accounts) are reviewed by the Financial Management Services Contract and Grant Administration division and are subject to policies and regulations of the sponsoring agencies.
Reason for Policy
To provide for the review and final authorization of budget adjustments.
Procedures
Three considerations determine the feasibility of processing a budget transfer request:
Is the source of funds sufficient?
Is the proposed alternate use of budgeted funds allowable with respect to current university and campus policy?
Must conform to the purpose of the account.
An answer to the first question is based primarily on the status of the current budget balance, although the historical expenditure patterns of the source of funds identified may also be considered.