Permanent Adjustments to General Fund Budgets
FIN-BUD-30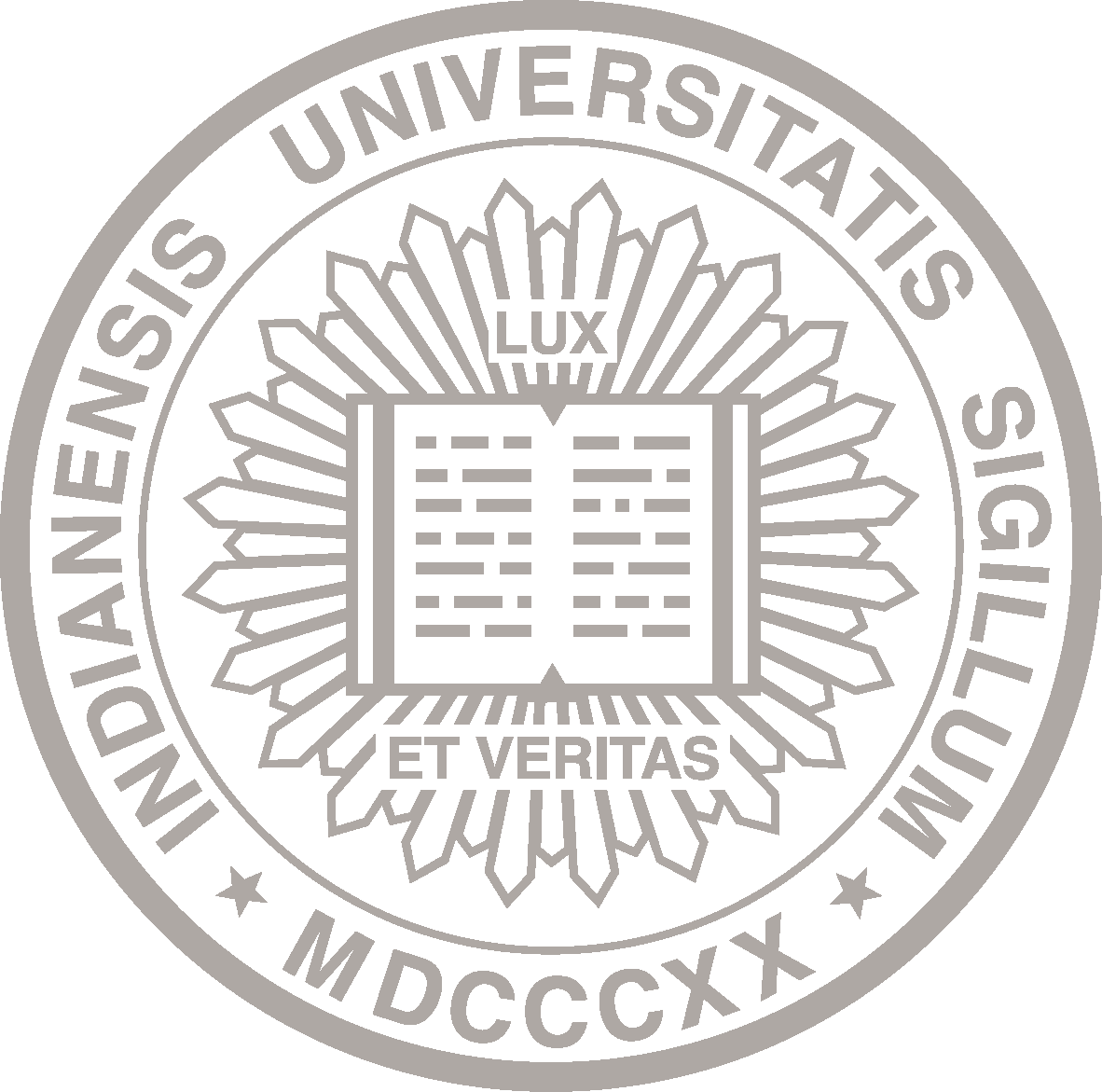 About This Policy
Effective Date:

10-01-1990
Date of Last Review/Update:

10-01-1990
Responsible University Office:

University Budget Office
Responsible University Administrator:

Vice President and Chief Financial Officer
Policy Contact:

Samuel B. Adams
Associate Vice President – Budget & Planning
University Budget Office


sbadams@iu.edu
Policy Feedback:

If you have comments or questions about this policy, let us know with the policy feedback form.
Many policies are quite lengthy. Please check the page count before deciding whether to print.
Policy Statement
Permanent reallocations and changes in organizations will be reflected in the budget base to facilitate effective allocation of resources and fiscal control. The Vice President for Planning and Finance Management reviews (with designated campus officers) changes made to the current year's budget to ensure that the basis upon which the next year's allocations are made reflect a recognition of all on-going commitments, changes in levels of anticipated income, actual use of allocated resources, and organizational changes.
Reason for Policy
To adjust the base budget file for all permanent changes as dictated by the changes in needs or reorganizations.
Definitions
Base Budget: Budget amount for fiscal year as set during budget construction.
Current Budget: Base amount for current fiscal year with all permanent and temporary adjustments applied throughout the year.
Commitments: Planned expenditures for salaries and fringe benefits for a given appointed position, and other categories of expenses.