Official Budget
FIN-BUD-1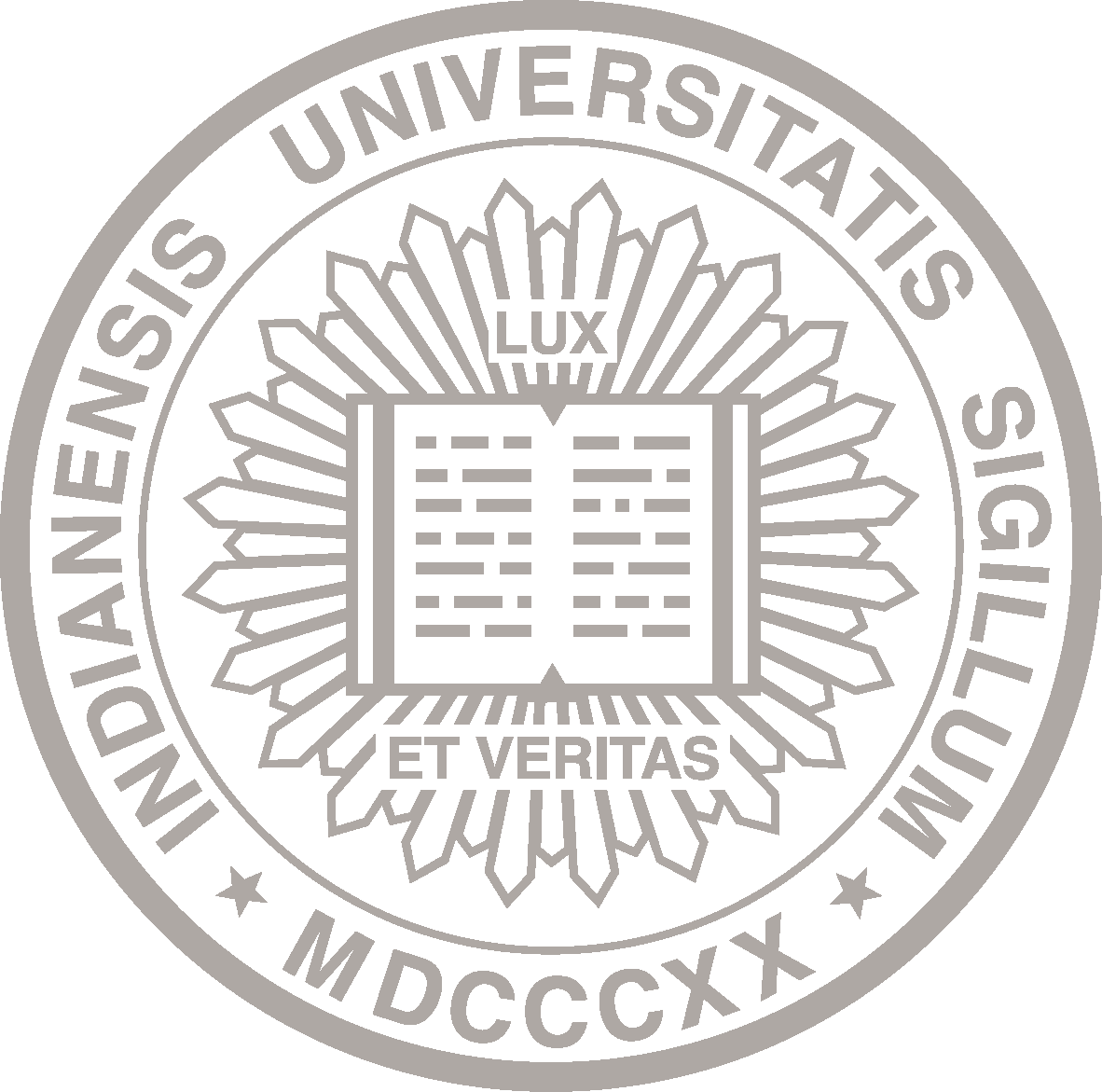 About This Policy
Effective Date:

10-01-1990
Date of Last Review/Update:

11-12-2020
Responsible University Office:

University Budget Office
Responsible University Administrator:

Vice President and Chief Financial Officer
Policy Contact:

Samuel B. Adams
Associate Vice President – Budget & Planning
University Budget Office


sbadams@iu.edu



Policy Feedback:

If you have comments or questions about this policy, let us know with the policy feedback form.
Many policies are quite lengthy. Please check the page count before deciding whether to print.
Scope
All Indiana University units and employees. Official budget reporting comprises General Funds, Designated Funds, Restricted Funds, Auxiliary Enterprises, and Contract & Grants fund group activity.

Reason for Policy
To provide internal and external constituencies with access to the official Indiana University Operating Budget.