Official Budget
FIN-BUD-1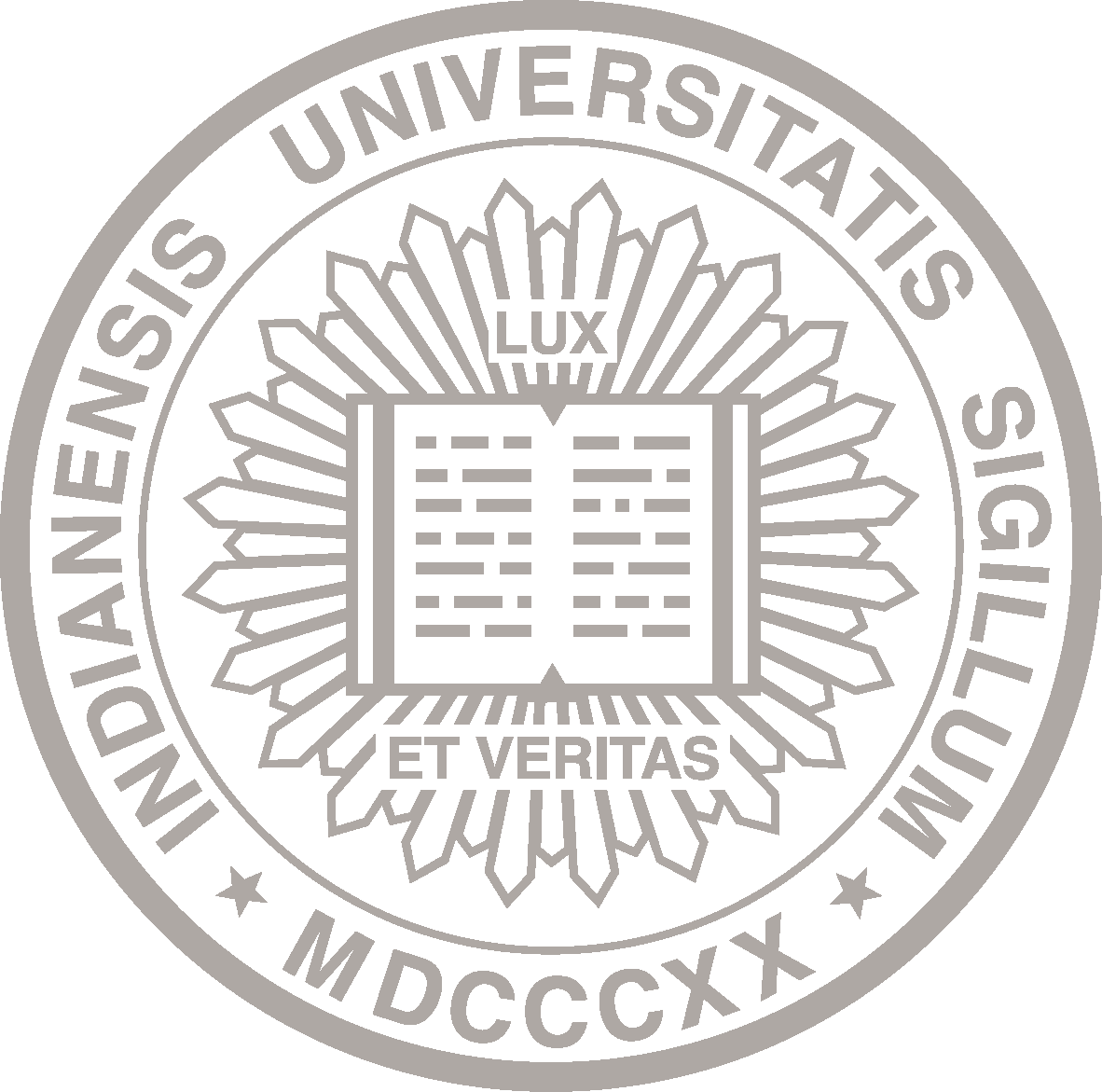 About This Policy
Effective Date:

10-01-1990
Date of Last Review/Update:

10-01-1990
Responsible University Office:

Budget Office
Responsible University Administrator:

Vice President and Chief Financial Officer
Policy Contact:

Samuel B. Adams
Associate Vice President
Budget & Planning


sbadams@iu.edu



Policy Feedback:

If you have comments or questions about this policy, let us know with the policy feedback form.
Many policies are quite lengthy. Please check the page count before deciding whether to print.
Policy Statement
One bound copy of the current year's official Indiana University Operating Budget is available for public access and inspection in the Office of the Controller, Budget Administration Office, Room 015 of Bryan Hall, on the Bloomington campus of Indiana University. Regular office hours are from 8:00 a.m. to 12:00 p.m. and 1:00 p.m. to 5:00 p.m. Monday through Friday.