Donations and Contributions to Other Entities
FIN-ACC-80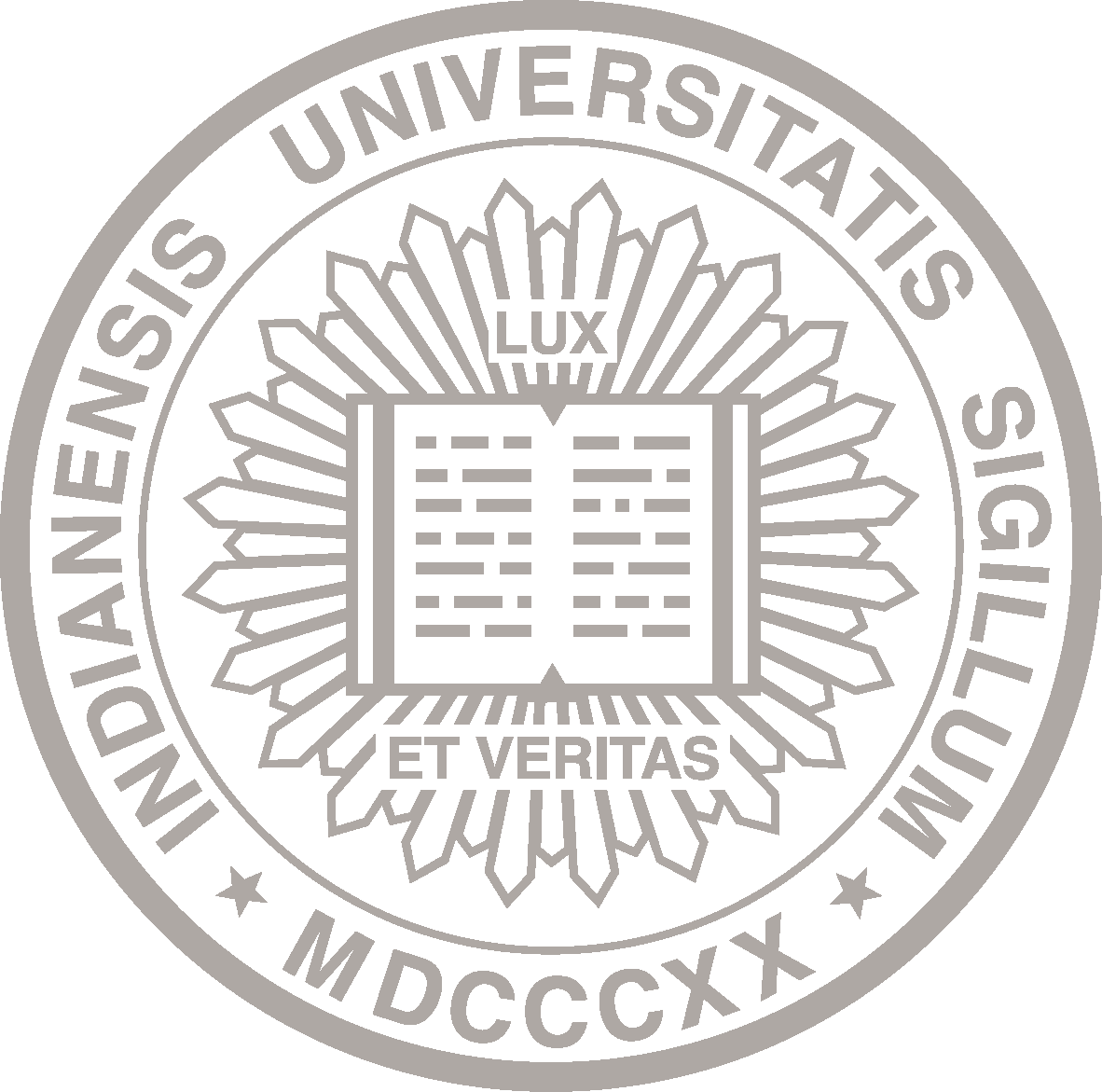 About This Policy
Effective Date:

07-01-1992
Date of Last Review/Update:

07-01-1992
Responsible University Office:

Financial Management Services
Responsible University Administrator:

Vice President and Chief Financial Officer
Policy Contact:

Anna Jensen
Associate Vice President and University Controller
Office of Financial Management Services
anjensen@iu.edu
Policy Feedback:

If you have comments or questions about this policy, let us know with the policy feedback form.
Many policies are quite lengthy. Please check the page count before deciding whether to print.
Policy Statement
Donations and contributions to other entities cannot be made utilizing an Indiana University or Indiana University Foundation account.
Reason for Policy
To establish rules for making donations and contributions to other entities with university funds. OMB Circular A-21, specifically disallows these types of expenses as a direct or indirect cost charged to grants and contracts.
Definitions
Examples of other entities are non-for-profit organizations such as American Heart Association, etc. These are not to be confused with matching funds as utilized in the administration of contracts and grants.